IMD 2023 Global Events
2nd International Moon Symposium
Mario Galvez, Kevin Ramirez, Alvaro Yuste, Suyan Malhadas, Xitlali Chavez, Loretto Sanjines, Oscar Fernandez
Regional event of Spanish and Portuguese speakers, this year the virtual event will be held in two days with the theme "Beginning the New Lunar Journey for Humanity" and we will share specific information of the space programs focused on the moon such as Artemis I and the work of our countries focused on the Moon.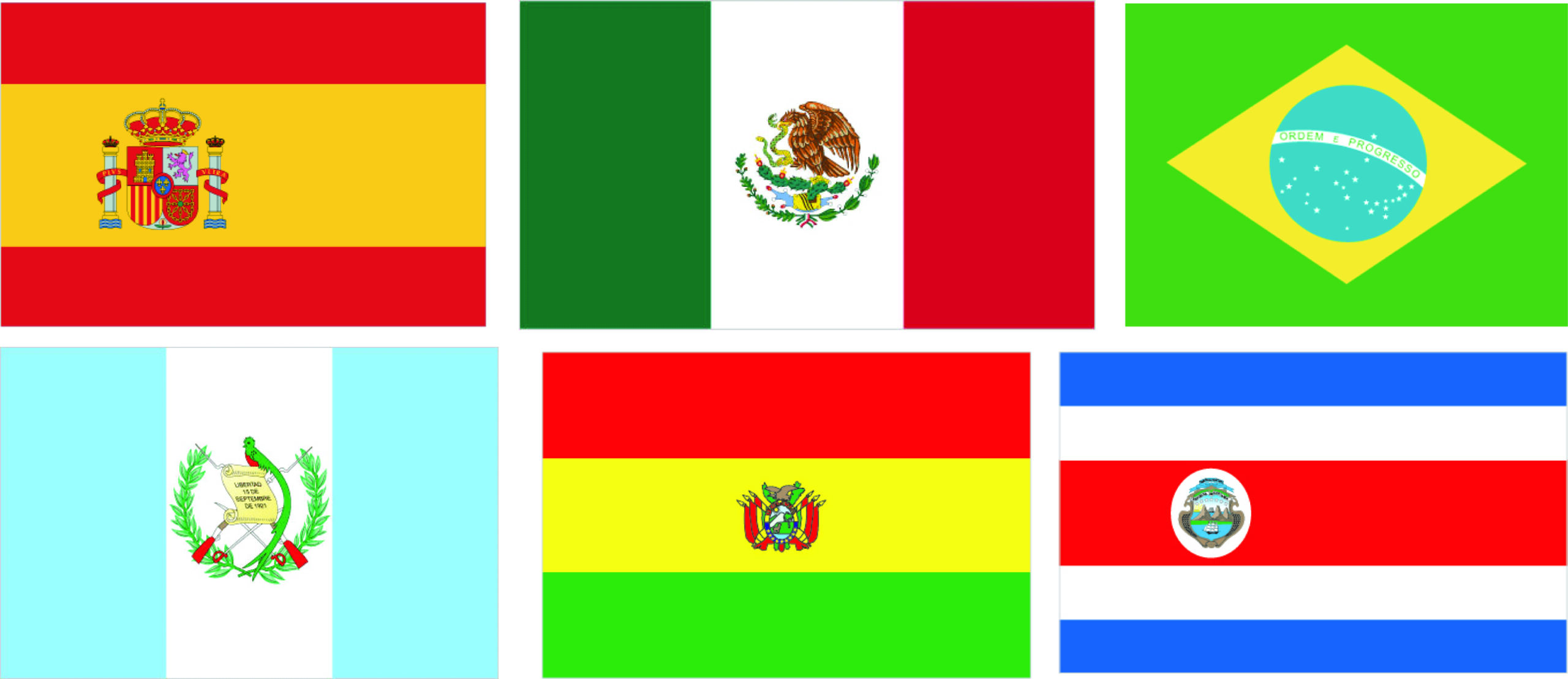 Spain, Guatemala, México, Costa Rica, Bolivia, Brazil
July 22-23
Online
Cooperation is the key for the New Lunar Journey
AIAA (American Institute of Aeronautics and Astronautics) Melbourne Section, Moon Village Association (Australia), International Space University SHSSP23 Alumni
A 1.5h online networking event. The gathering will provide an exciting keynote from a high-profile NASA Artemis program representative and a short presentation by the International Space University South Hemisphere Space Studies Program 2023 (ISU SHSSP23) alumni on their Team Project 'A revised Moon Treaty (post Artemis treaty)'.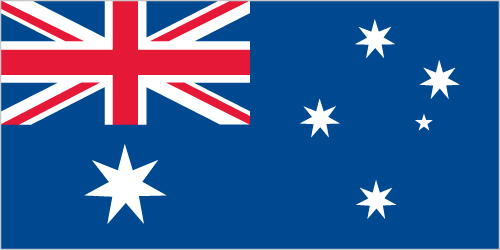 2nd International Moon Day Brasil: O Início da Nova Jornada Lunar para a Humanidade
Suyan Cristina Malhadas (Catholic University of Santos/ Moon Village Association/ CONCIDADANIA NGO), NGO CONCIDADANIA, Space Law Commission of the Brazilian Bar in Santos, Space Law Research Group of the Catholic Universtity of Santos
The 2nd IMD Brazil will bring together representatives of the Brazilian Space Agency, civil society, academia and industry to propagate the renewed interest in Moon activities, provide updates about the Brazilian participation and, in particular, hear representatives of the civil society about the importance of the Moon from diverse cultural, artistic and younger generations perspectives, their concerns and expectations. The involvement of the NGO CONCIDANIA ("Conscience for Active Citizenship" in English translation) in the organization of the IMD increases the participation of civil society and will promote a more inclusive and diverse debate.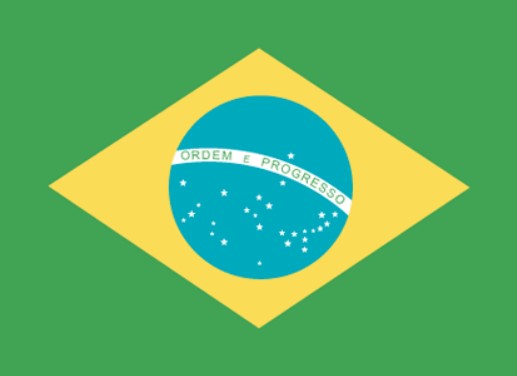 Brazil
July 21-22
Hybrid (Estação da Cidadania,Santos, Brazil & on-line on Zoom)
5° Encontro de Astronomia e Astronáutica de Cabo Frio IMD
Wagner Sena, Marlon Barbosa, Caroline Lanzieri, Luciana belo
Astronomy and Astronautics event with lectures and scientific experiments, with observations of the skies with a telescope built with some recycled materials.

Evento de astronomia e Astronáutica com palestras e experimentos científicos, com observações dos céus com telescópio construído com alguns materiais reciclados.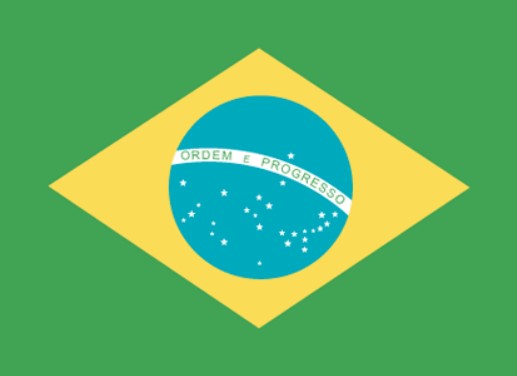 Brazil
July 22
Rio De Janeiro
Moon, Apollo and Artemis
Chilean Space Association (ACHIDE)
Models exhibition, presentation about "Moon, Apollo and Artemis" and music made using sounds from space. This event is for general audience, families and children.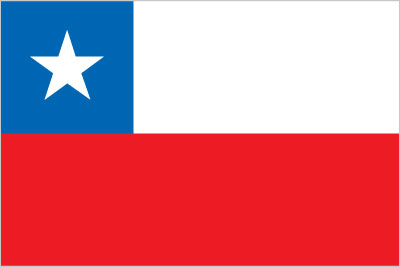 Chile
July (TBC)
Rancagua Museum of History
Specialized presentations about new missions to the moon
Chilean Space Association (ACHIDE)
Presentations of Chilean and foreign specialists of Astronomy and Astronautics, aimed at professionals and authorities working on space policies for Chile.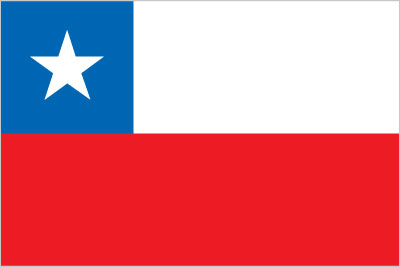 Chile
July 20
Observatory in Santiago City
Future of Moon
ASTRONOMY club
The event will cover the history of the moon and the future, also bringing the art side by holding a drawing competition for the future of the moon with small prizes.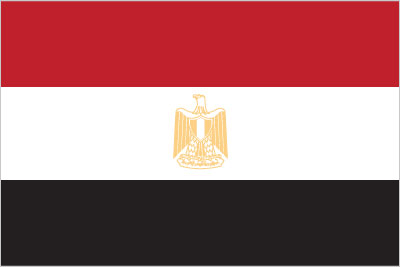 Egypt
July 27
American University in Cairo (AUC)
Moon & Beyond
S-Matrix Explorers – The Sky Explorers
The Sky Explorers will be partnering with various Schools across the city to conduct a painting & creative writing competition with a theme around 'Going to the Moon and beyond'. The artwork & creative writing winners from each School will have their work displayed for general public. The Sky Explorers will also do a moongazing session there to facilitate people around lunar science and future of Moon.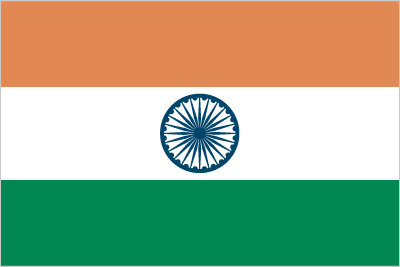 The first Italian MVA Space Summer School: Towards the Humans return to the Moon
MVA Italia
The Moon Village Association (MVA) Italian associates and institutional partners plan to organize a Space Summer School in Italy to celebrate International Moon Day 2023.
The school will pursue the purposes of the IMD2023, focused on the "Beginning the New Lunar Journey for Humanity", and also will promote the expertise and research interest of the Italian associates and the Italian MVA institutional partner as a way to create networking in this field of research between students and stakeholders. The topic addressed will be specific to the Lunar Space Exploration future activities but will
reflect the characteristics of the MVA to consider the subject from the viewpoint of more than one discipline. (Sciences, Engineering, Economy, Health, Arts and Literature) implementing as much as possible a multi- and cross-disciplinary teaching approach.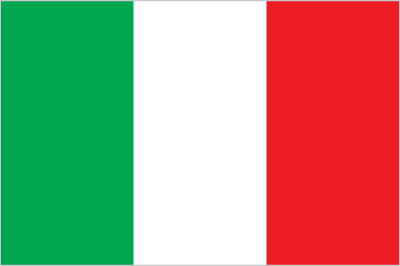 Analog Missions and Arts
Advance Space Civilization Initiative
The event will showcase the Analogue Missions and Arts activity that is organized by the Kuwait MVA team. The Analogue missions and Arts initiative is an innovative idea that aims to investigate the effect of isolation using artworks. It is a bottom – up approach aiming to involve Kuwait in moon activities. This event is a great opportunity for the Kuwait MVA team to showcase the Analogue Missions and Arts activity. The activity is already a result of international organizations and the IMD will foster and potentially expand partnerships.

Art is an unspoken language that every human can understand. During the IMD event, young Kuwaitis will try to communicate their feelings as travelers to the moon using artworks, which is expected to be impactful to encourage like-minded colleagues to come up with similar activities.

In addition, the event might also be impactful to the wider international space and arts
community due to the innovative and unique idea of the activity.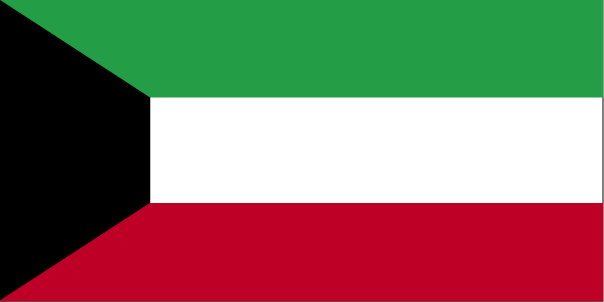 Korea Moon Day
Korea National Science Museum
Korea National Science Museum will promote a one-week highlight of lunar exploration, with an added focus on Korean lunar program. Experts from the Korea Pathfinder Lunar Orbiter (KPLO) will give talks, as well as the capability of the Korea Space Launch Vehicle (KSLV) to deliver payloads to cislunar space. Experts from the Korean Aerospace Research Institute (KARI) and Korea Astronomy and Space Science Institute (KASI) will deliver introductions to their lunar missions.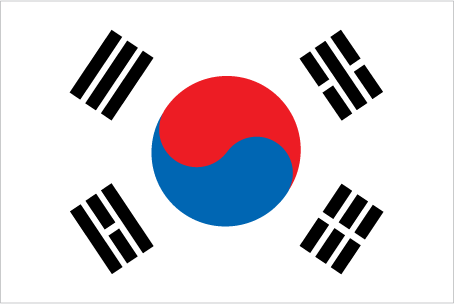 South Korea
July 17-23
Korea National Science Museum
1st Flight-LEAPFROG Lunar Lander Prototype
USC ISI/SERC
First flight of LEAPFROG, a University built lunar lander prototype vehicle to test landing technologies for lunar environment. The LEAPFROG vehicle is meant to fly at RC parks, thus increasing awareness of lunar technology prototypes, and thus increase outreach for encouraging STEM participation for both K-12 and adults. The vehicle flies by itself with a RC jet turbine engine, takes off and lands autonomously, and is flyable on RC fields.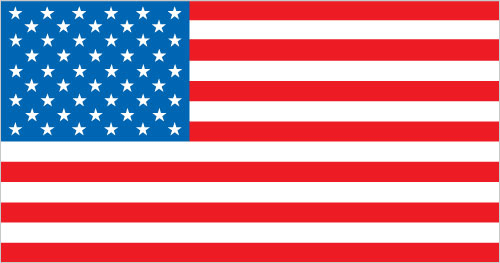 USA
July 20-22
Apollo Park, Sherman Oaks, CA & Zoomed Live