Multi-Country Events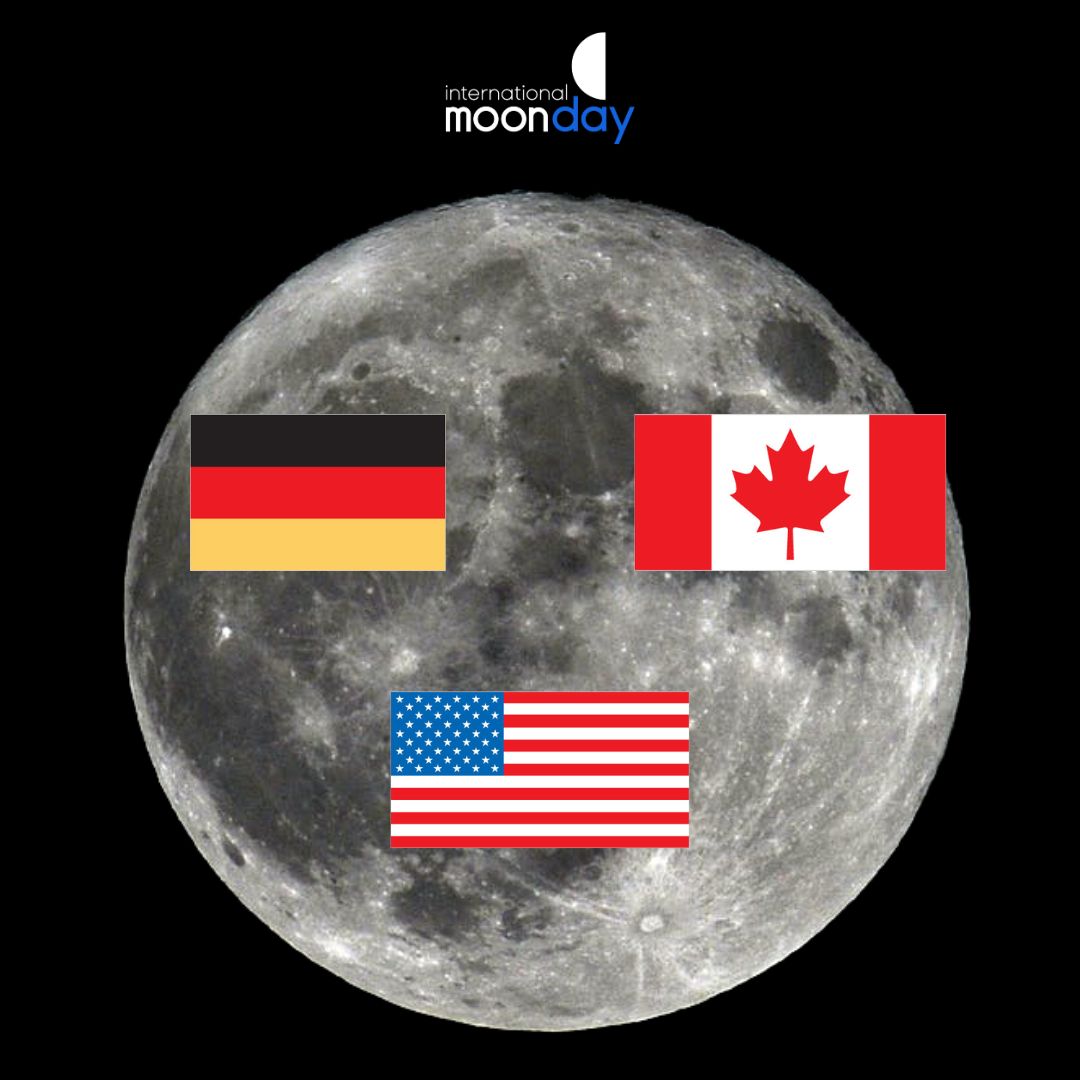 International Moon Day Telerobotics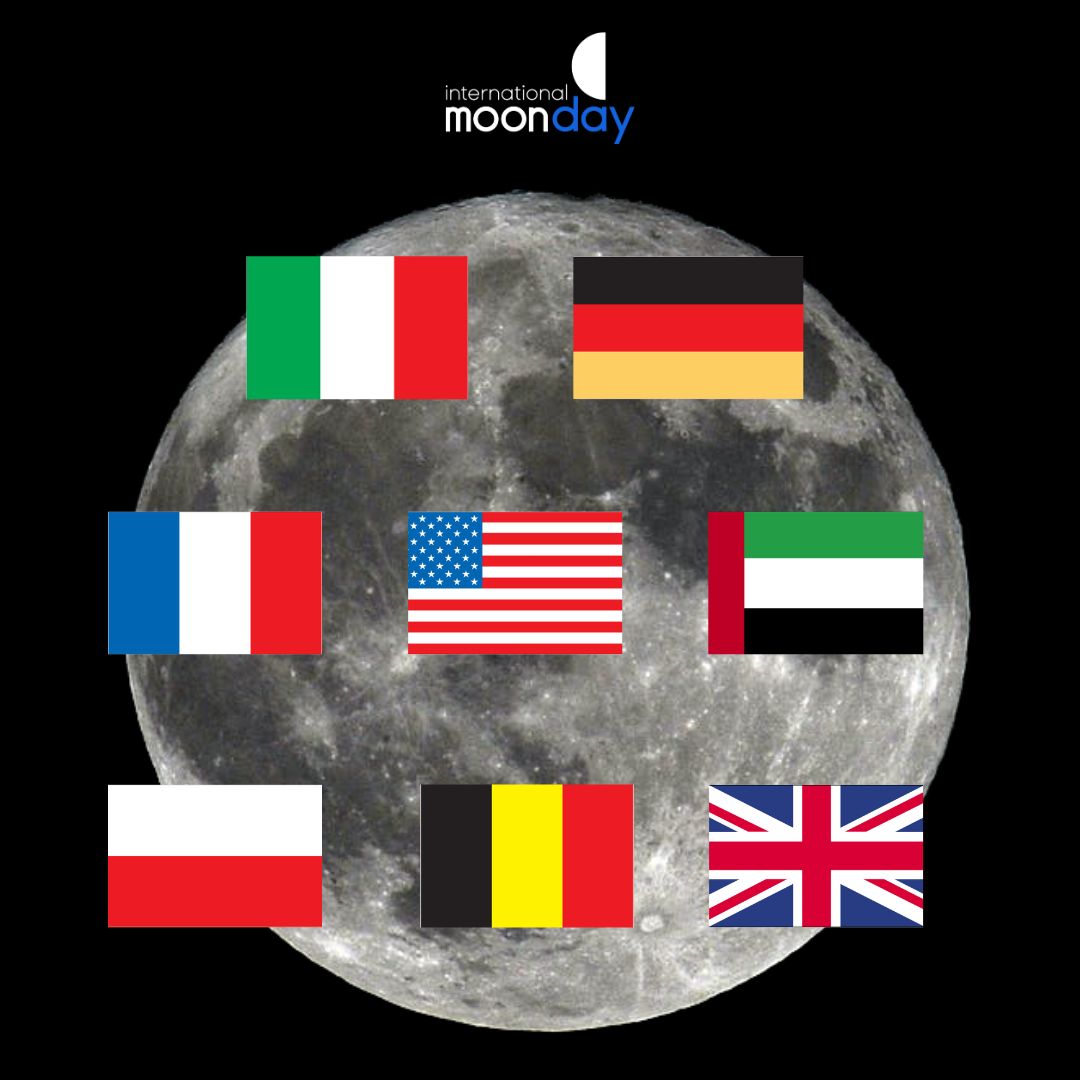 Italian MVA Space Summer School: Towards the Humans return to the Moon
Italy , Germany, France, UK, Poland, US, UAE, Belgium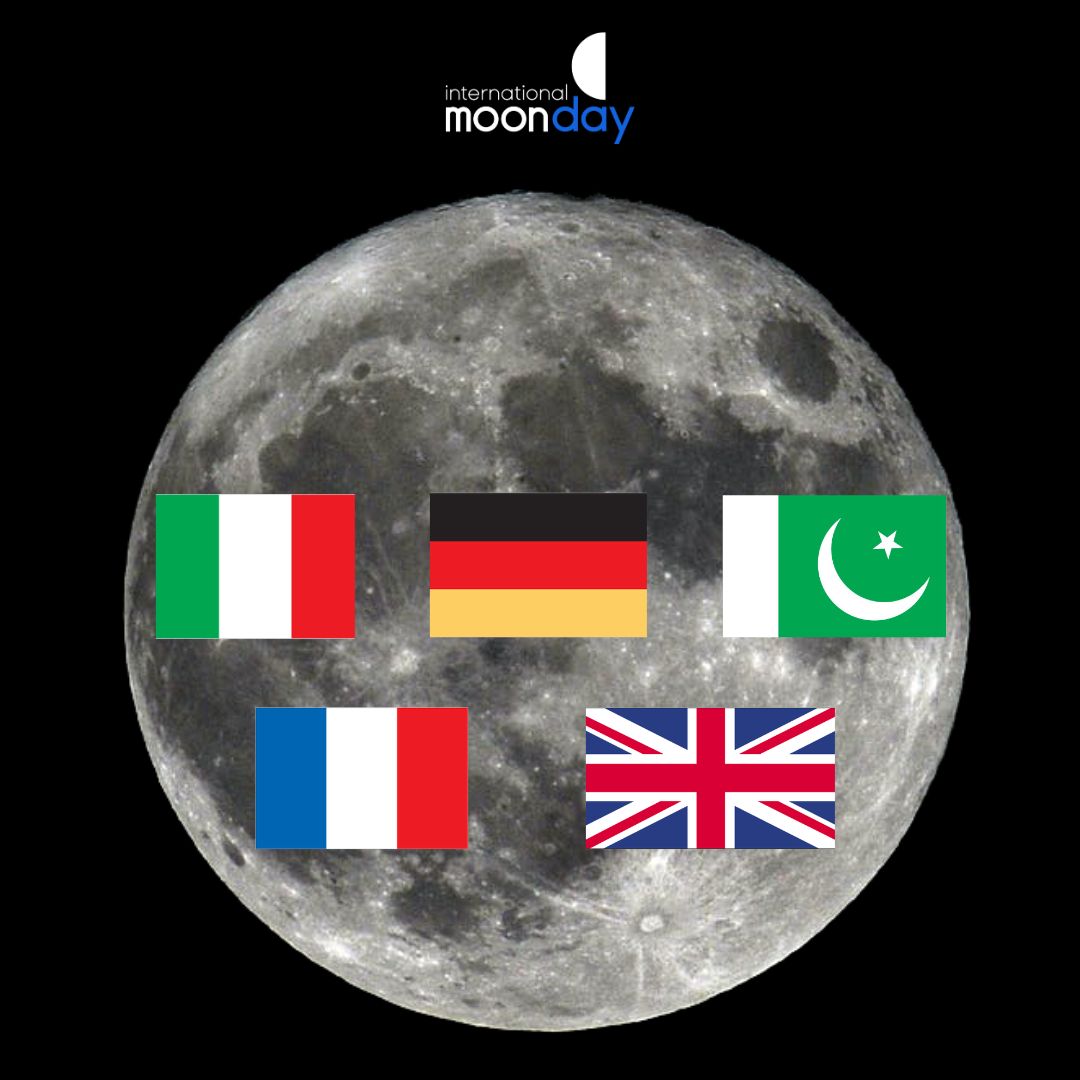 Global Lunar Odyssey: Celebrating International Moon Day with MVA Germany and Italy
Italy, Germany, Pakistan, France, United Kingdom
.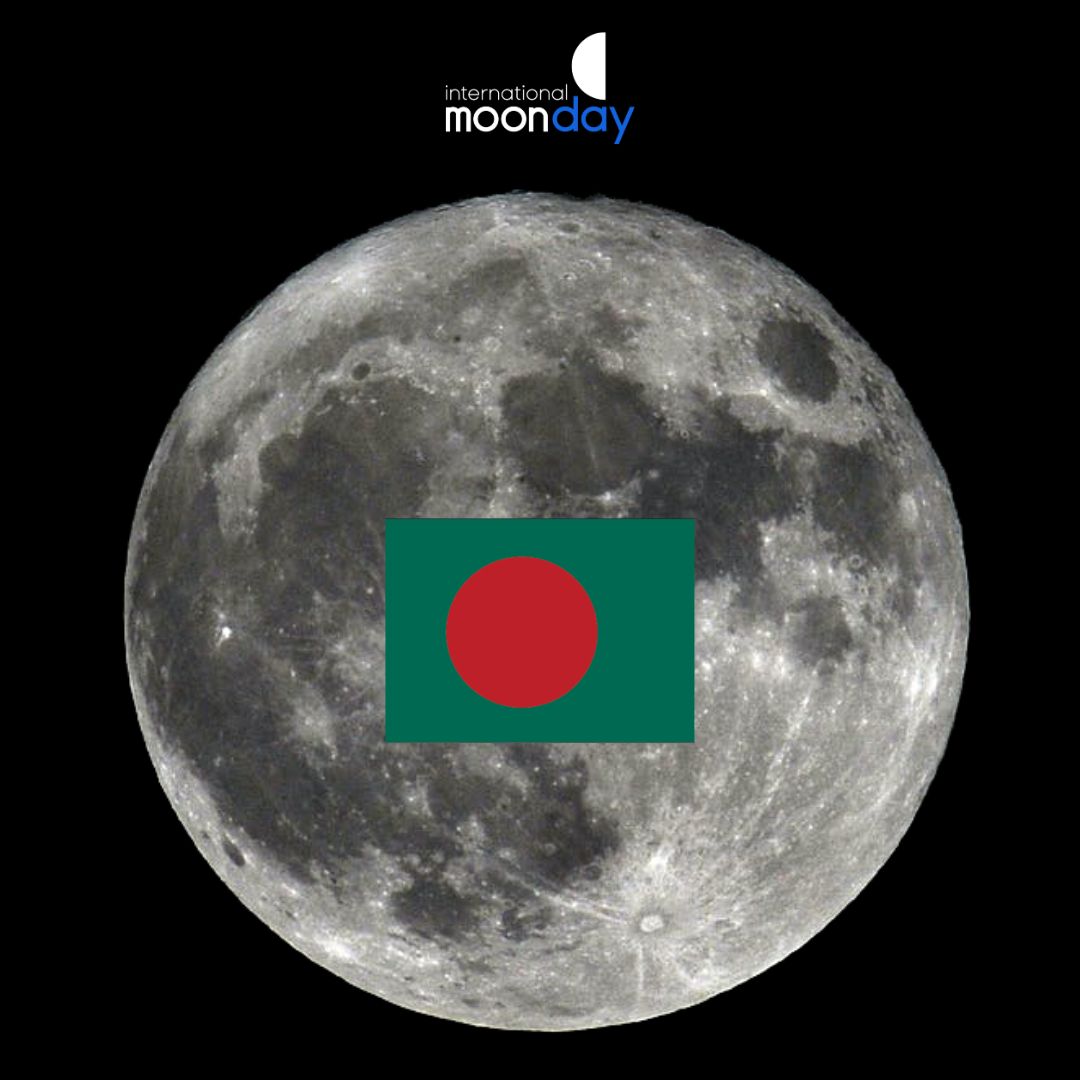 Lunar Spectra: Unveiling the Cosmos – International Moon Day Celebrations in Bangladesh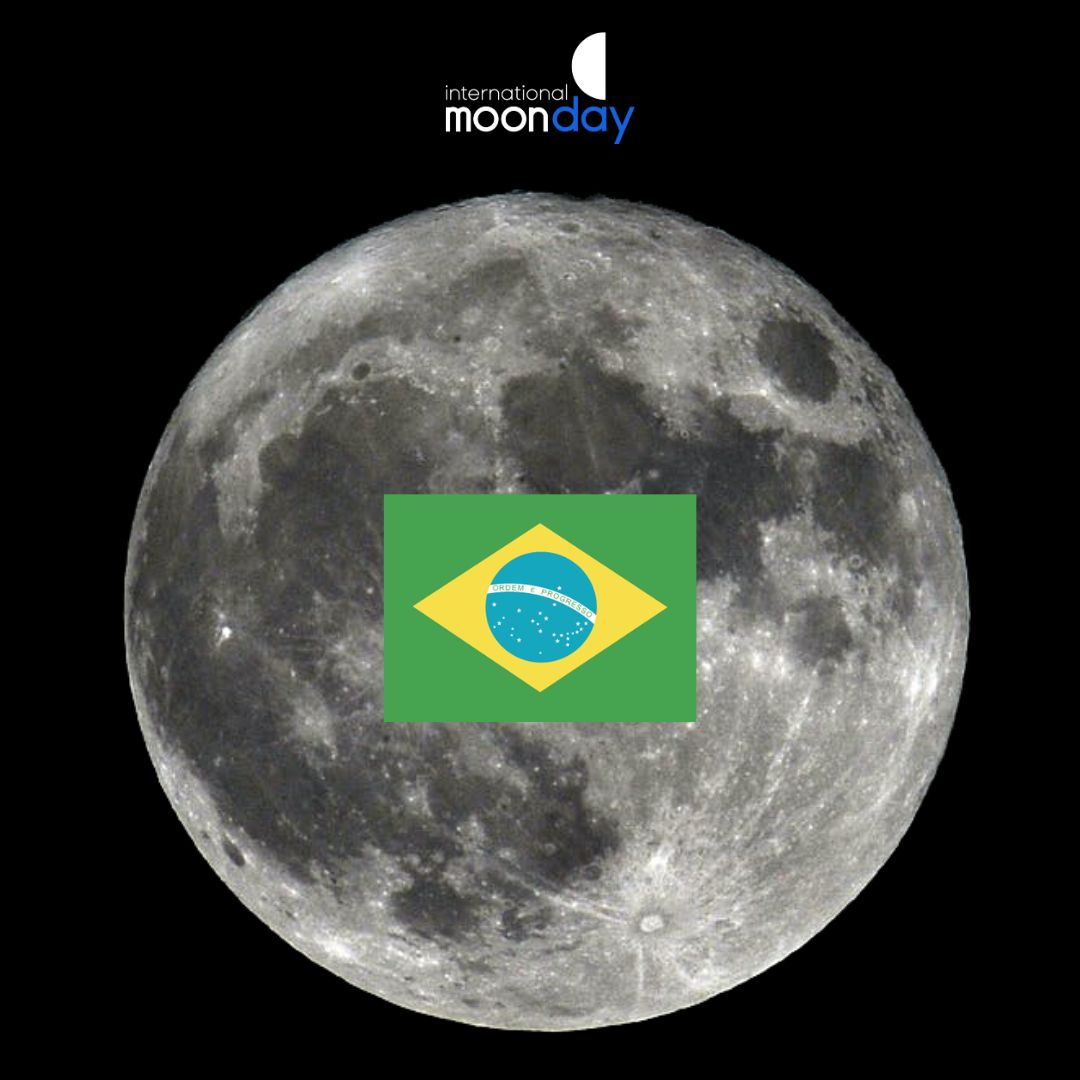 A Lua à Luz dos Direitos da Natureza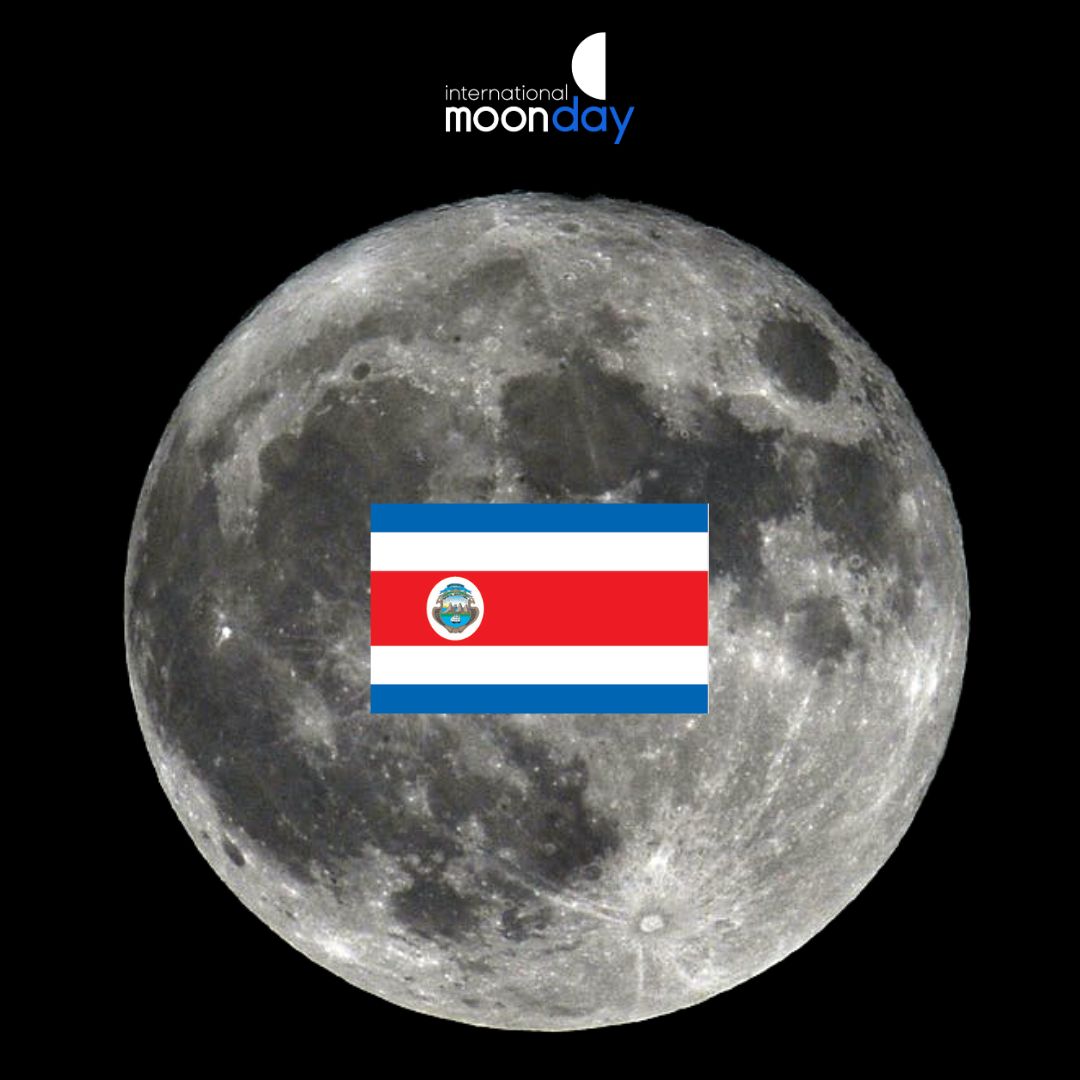 Science Fair – Space environment and its importance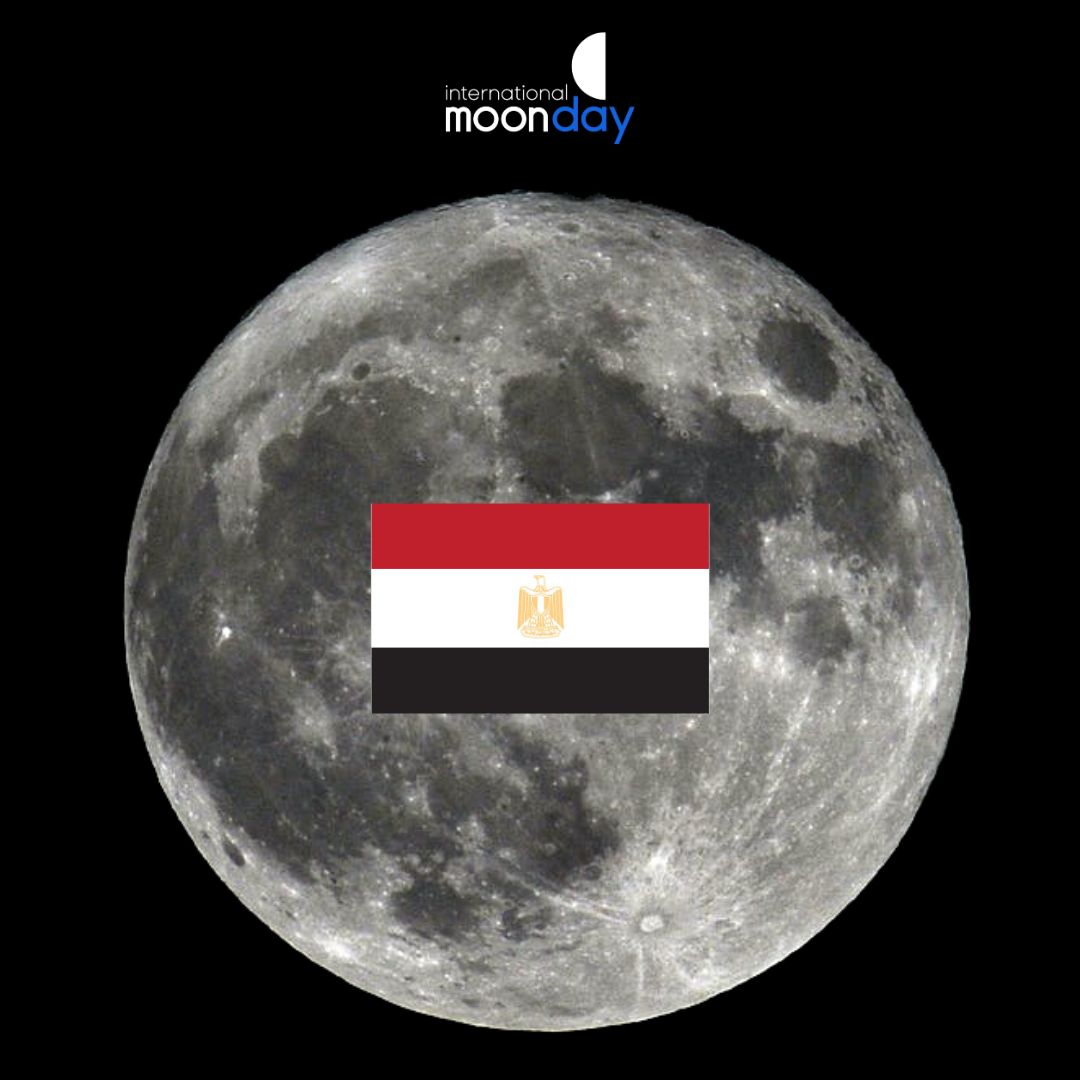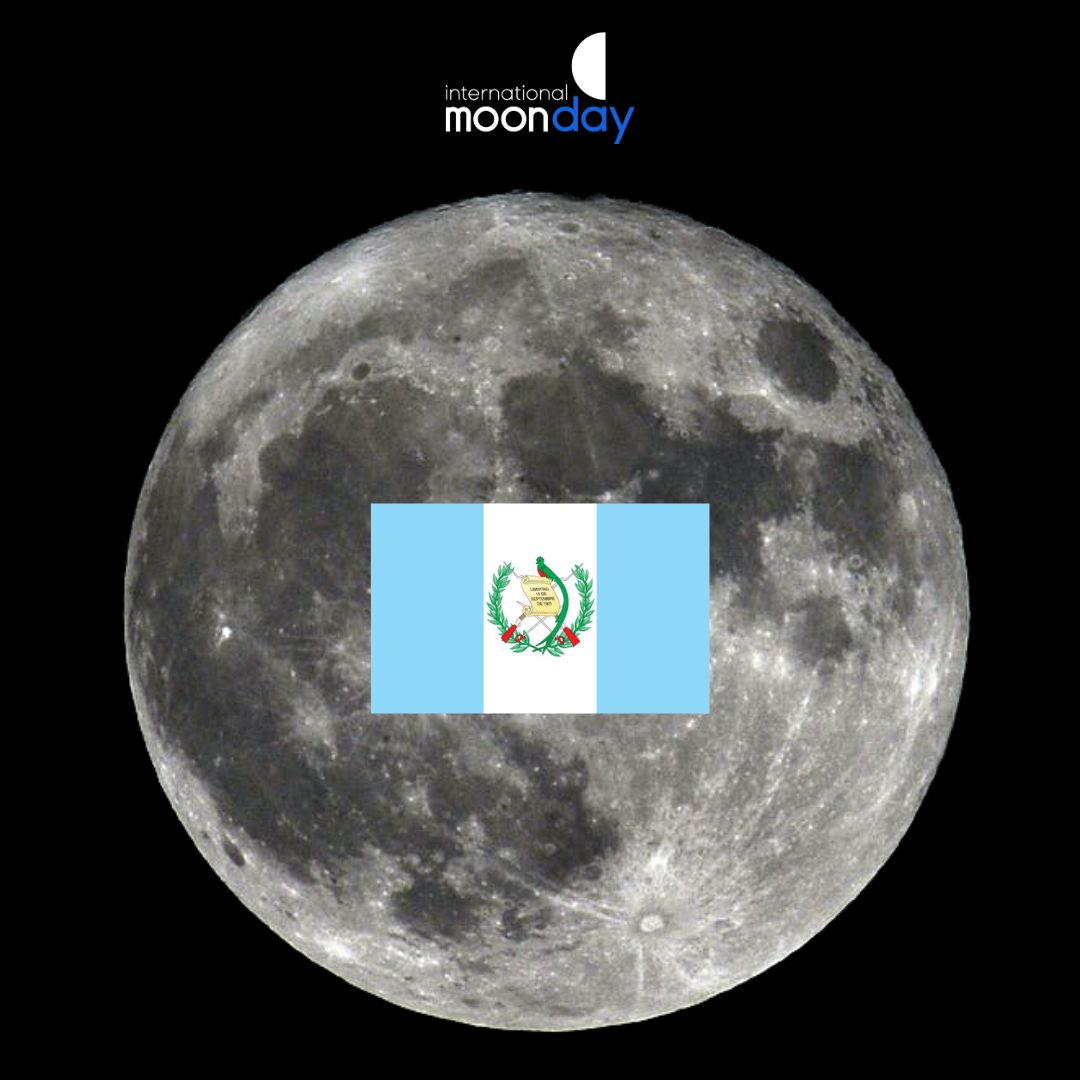 Foro Nacional de Exploración Espacial en la Luna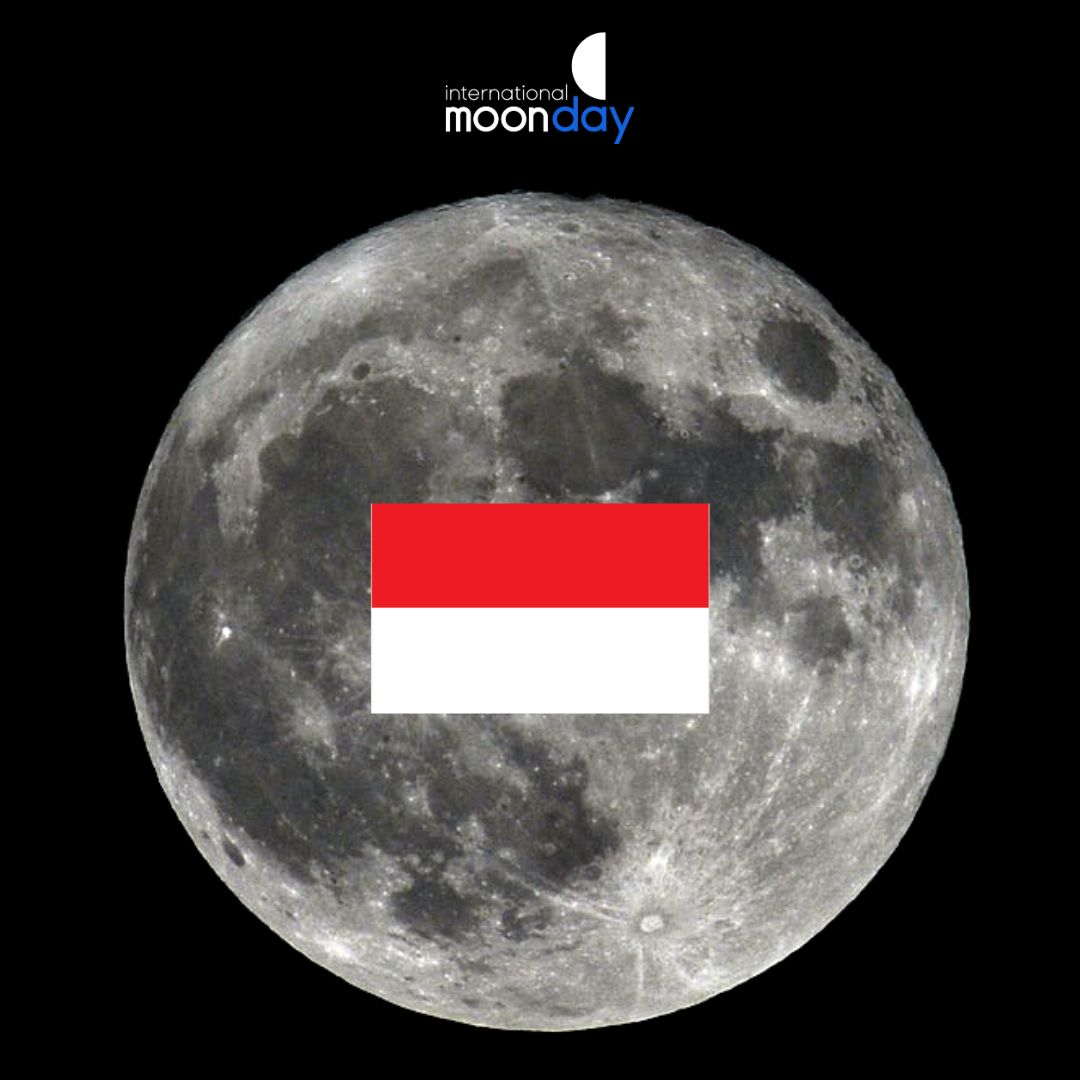 Thesis Lecture: The Utilization of Lunar Natural Resources by Countries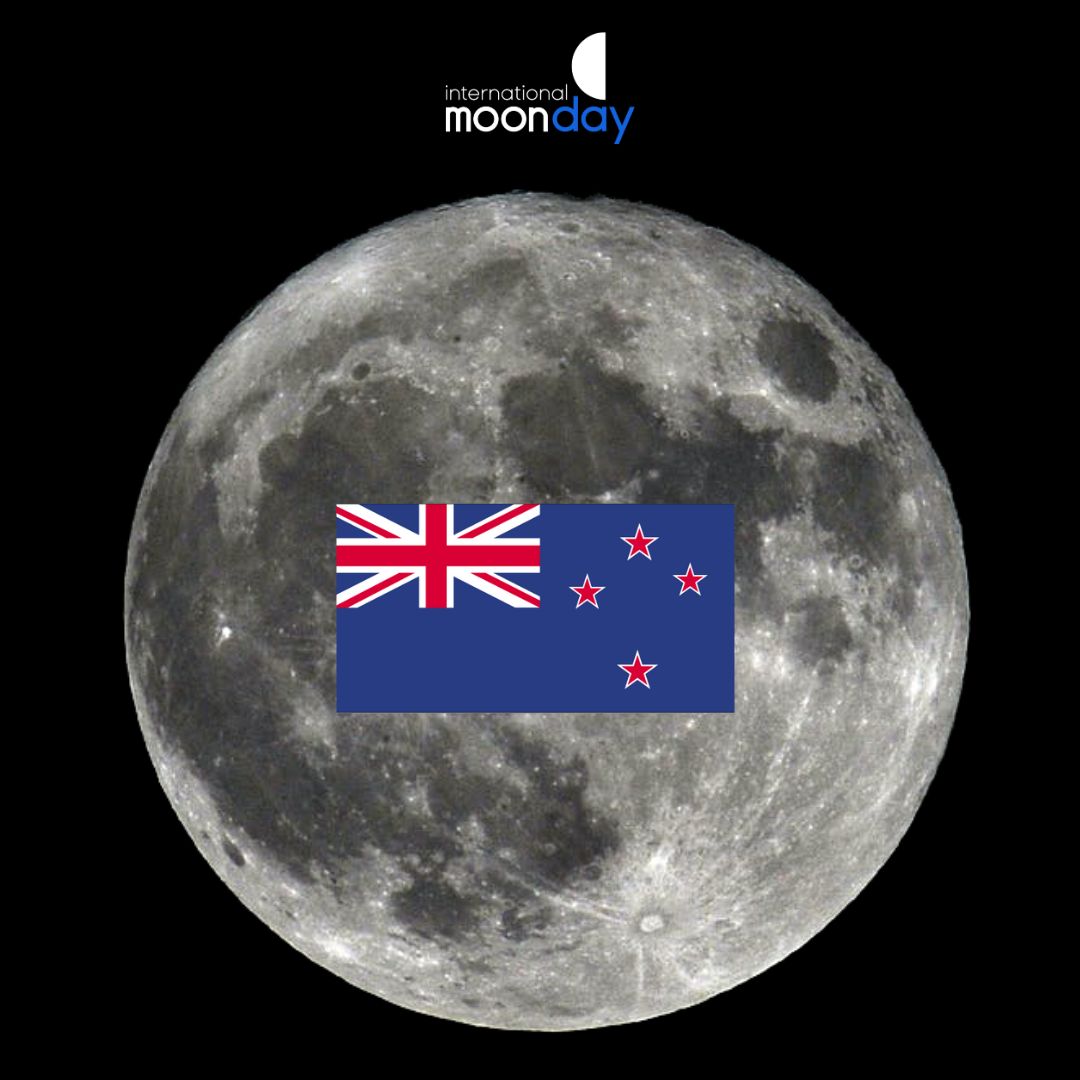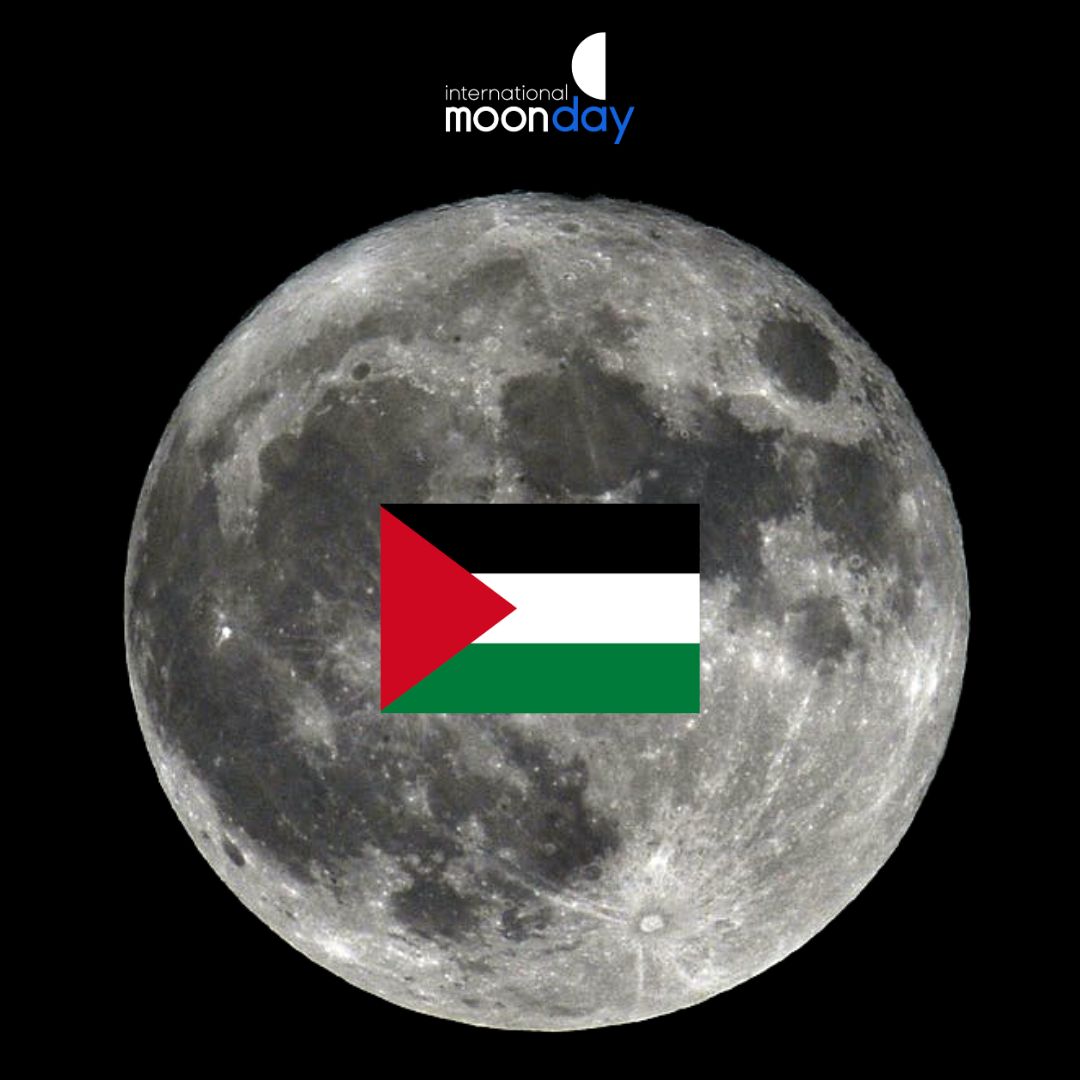 International Moon Day event for Palestine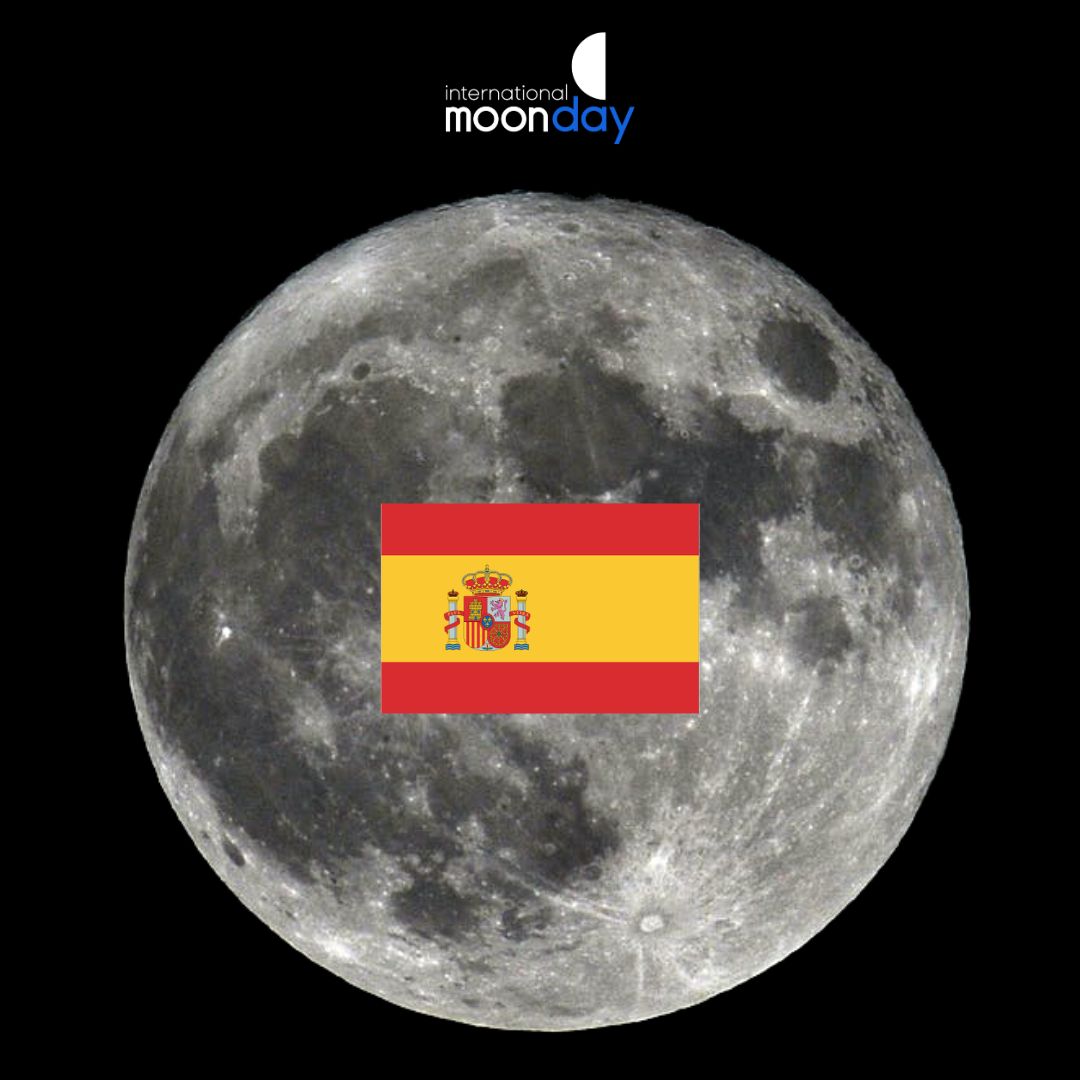 Lunar Odyssey Spain: Exploring the Moon and Beyond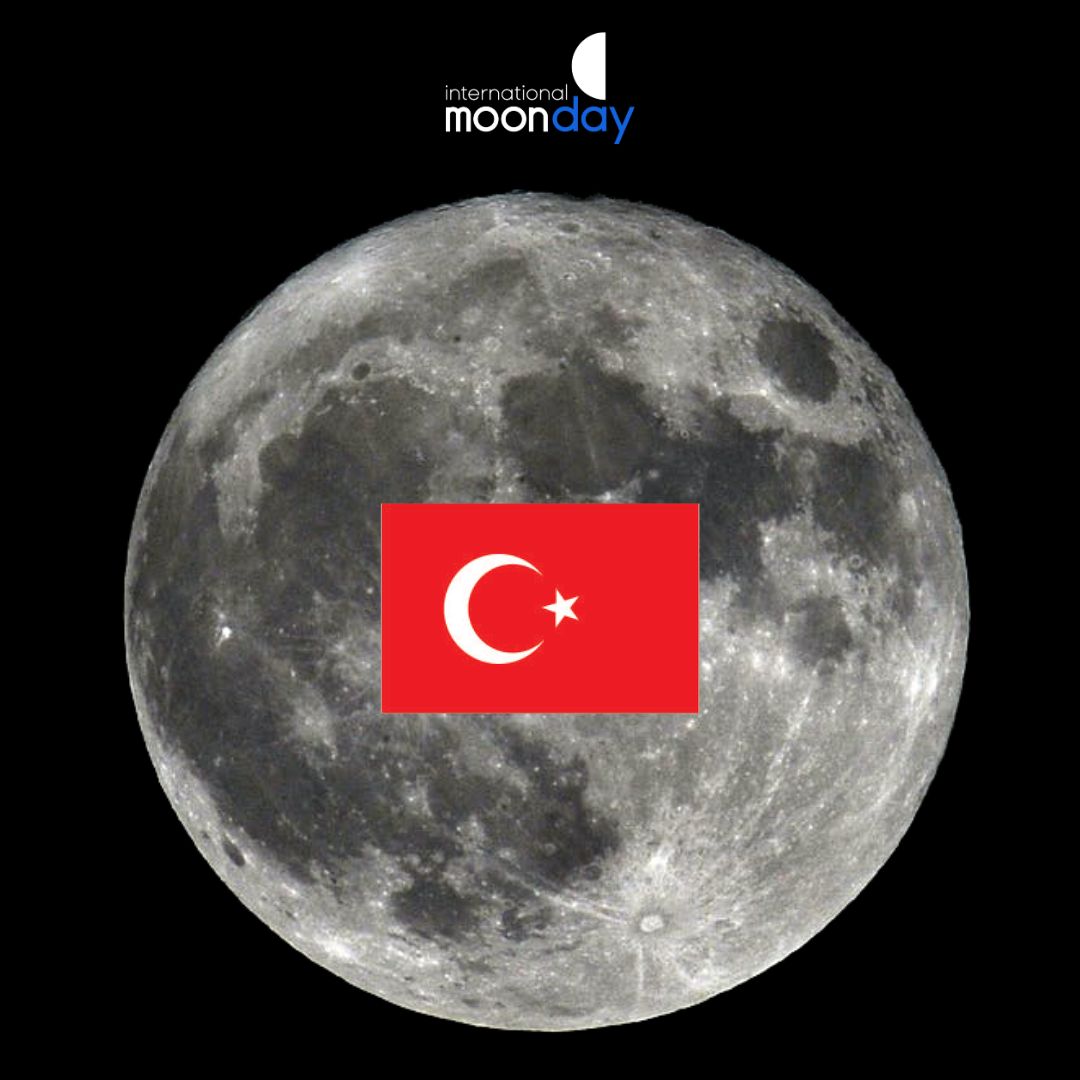 Future opportunities right to Moon exploration (FOR ME) 2023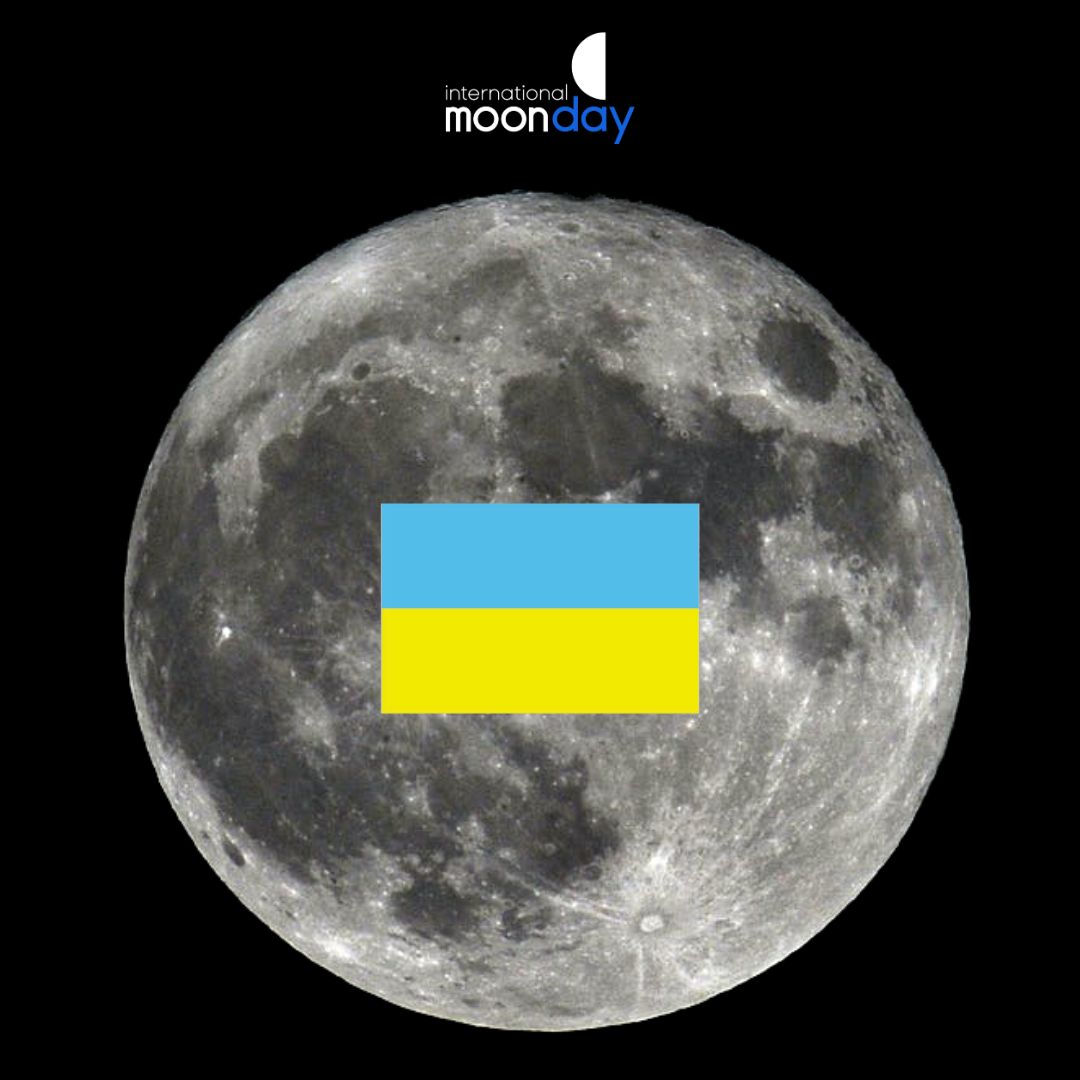 2nd PromoMoon Initiative Closing Session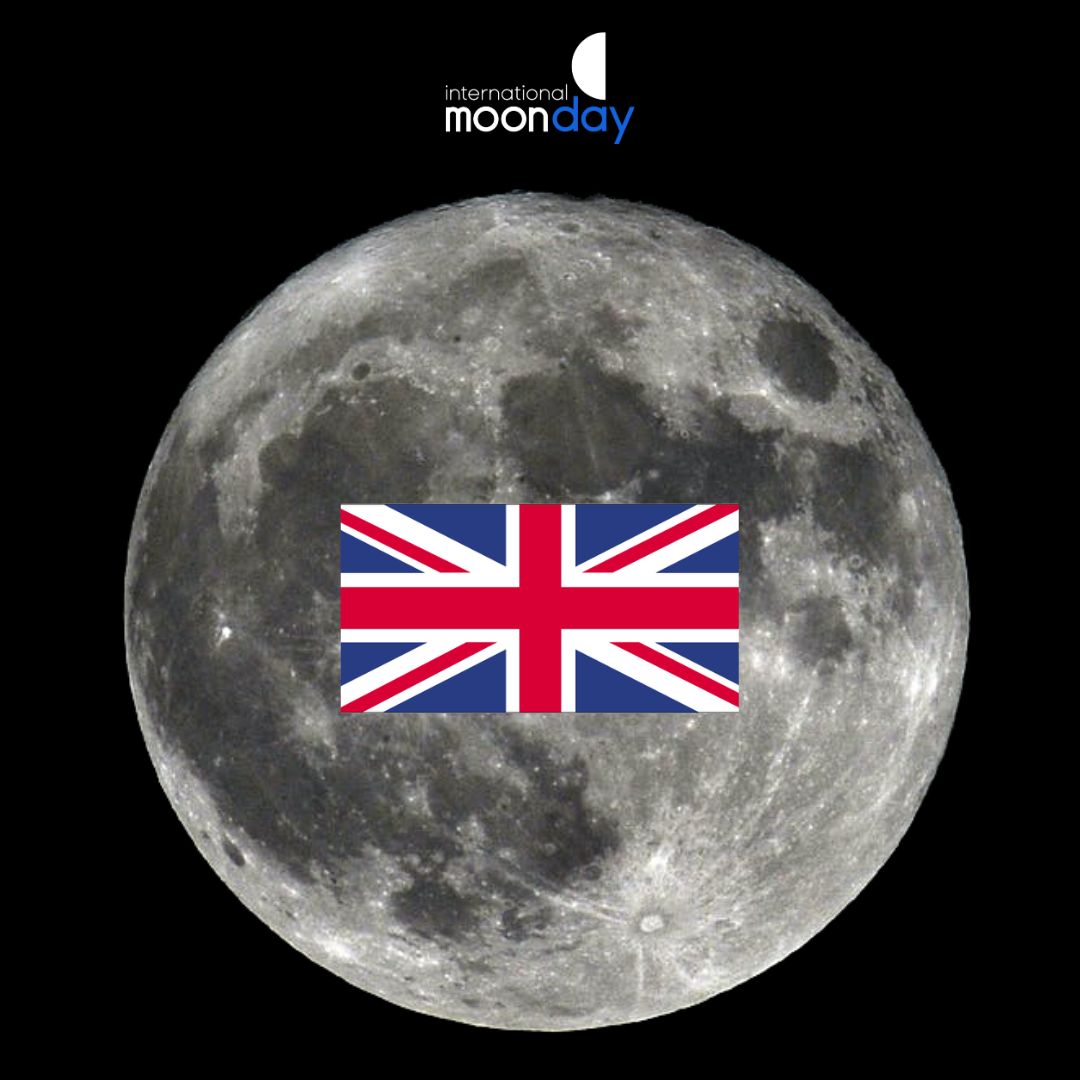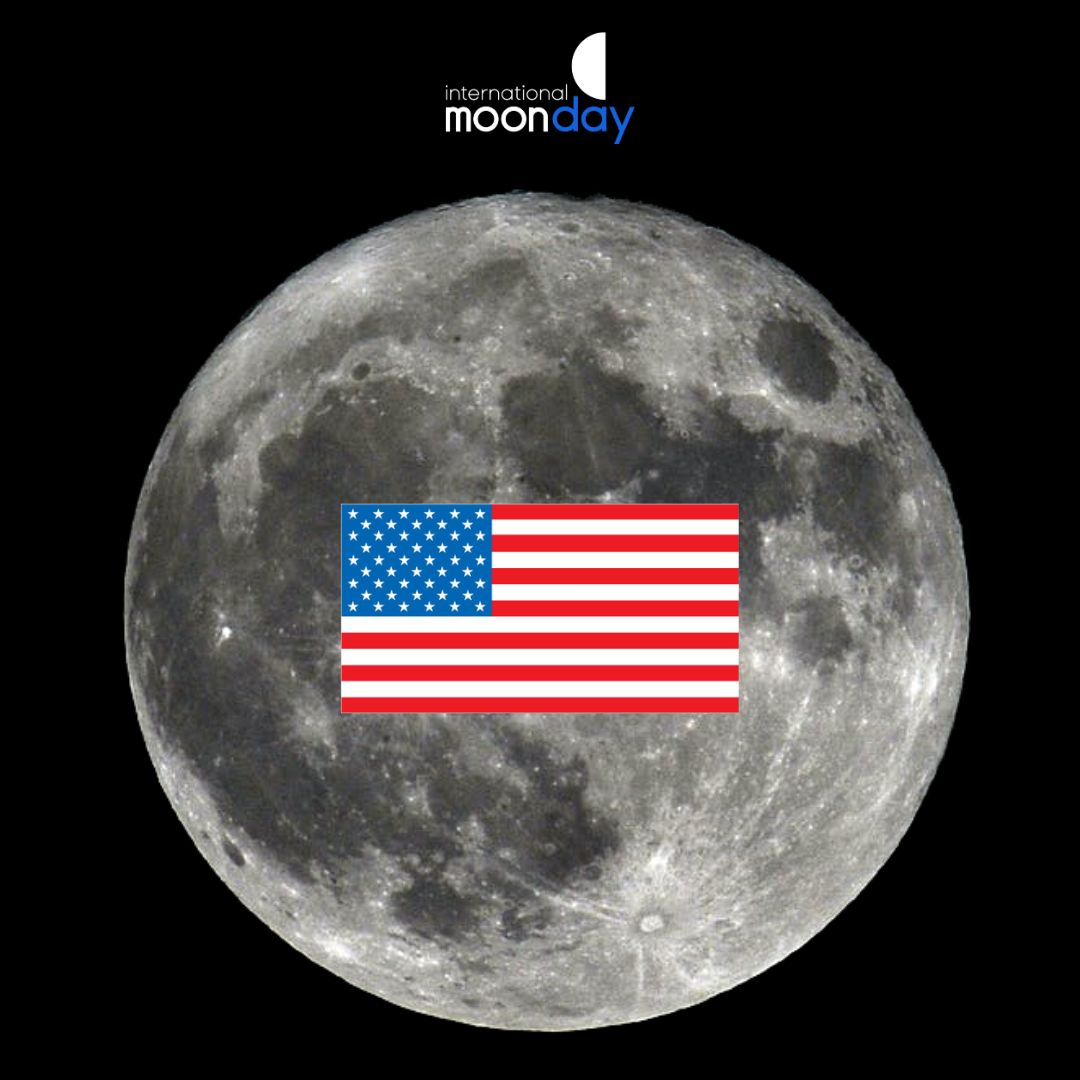 1st Flight-LEAPFROG Lunar Lander Prototype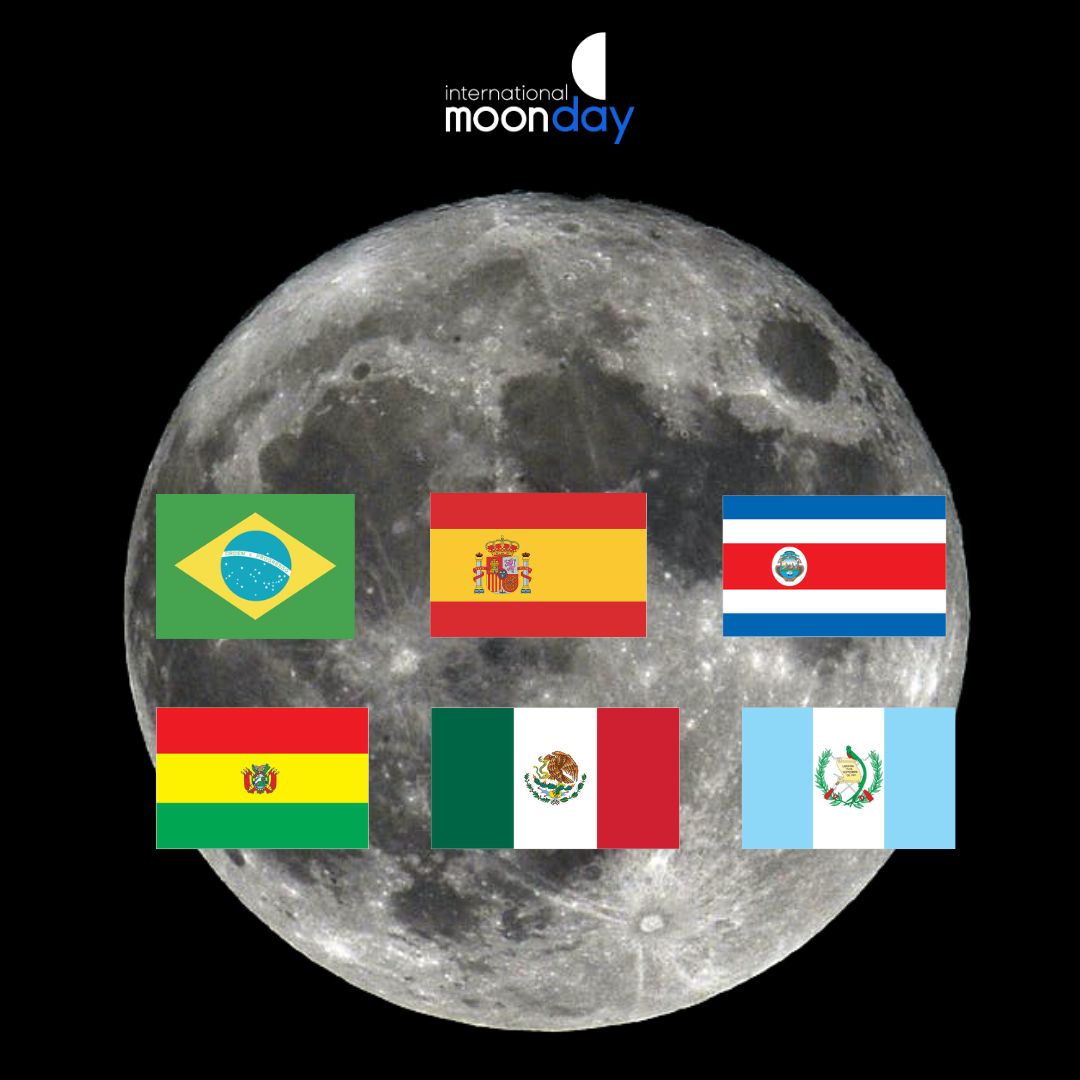 2nd International Moon Symposium for Spanish and Portuguese Speakers
Brazil , Spain, Costa Rica,
Bolivia, Mexico, Venezuela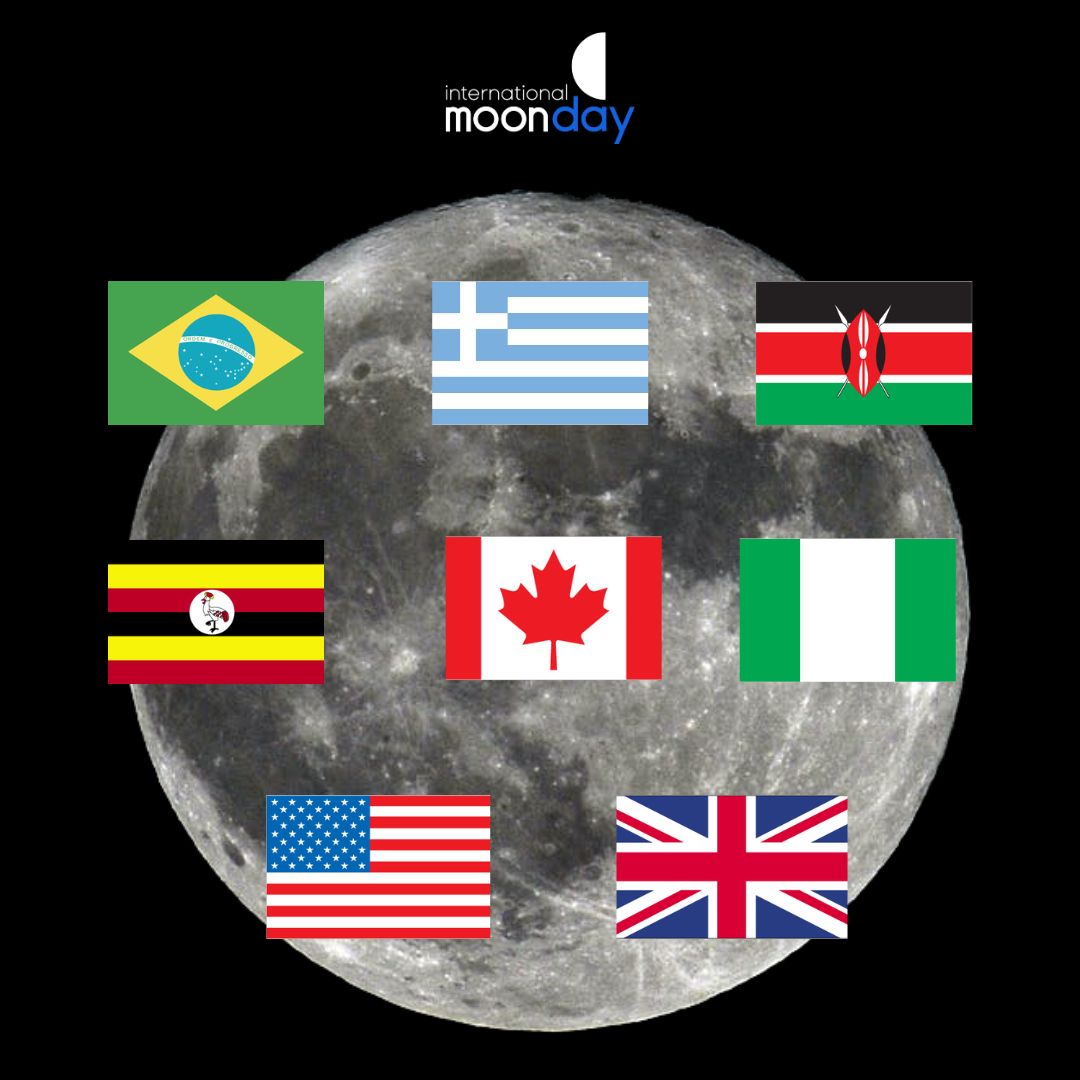 MVA – SGAC webinar:
Benefit Sharing of Lunar Resource Activities for Africa
Kenya, Nigeria, Uganda, Brazil, Canada, Greece, USA, United Kingdom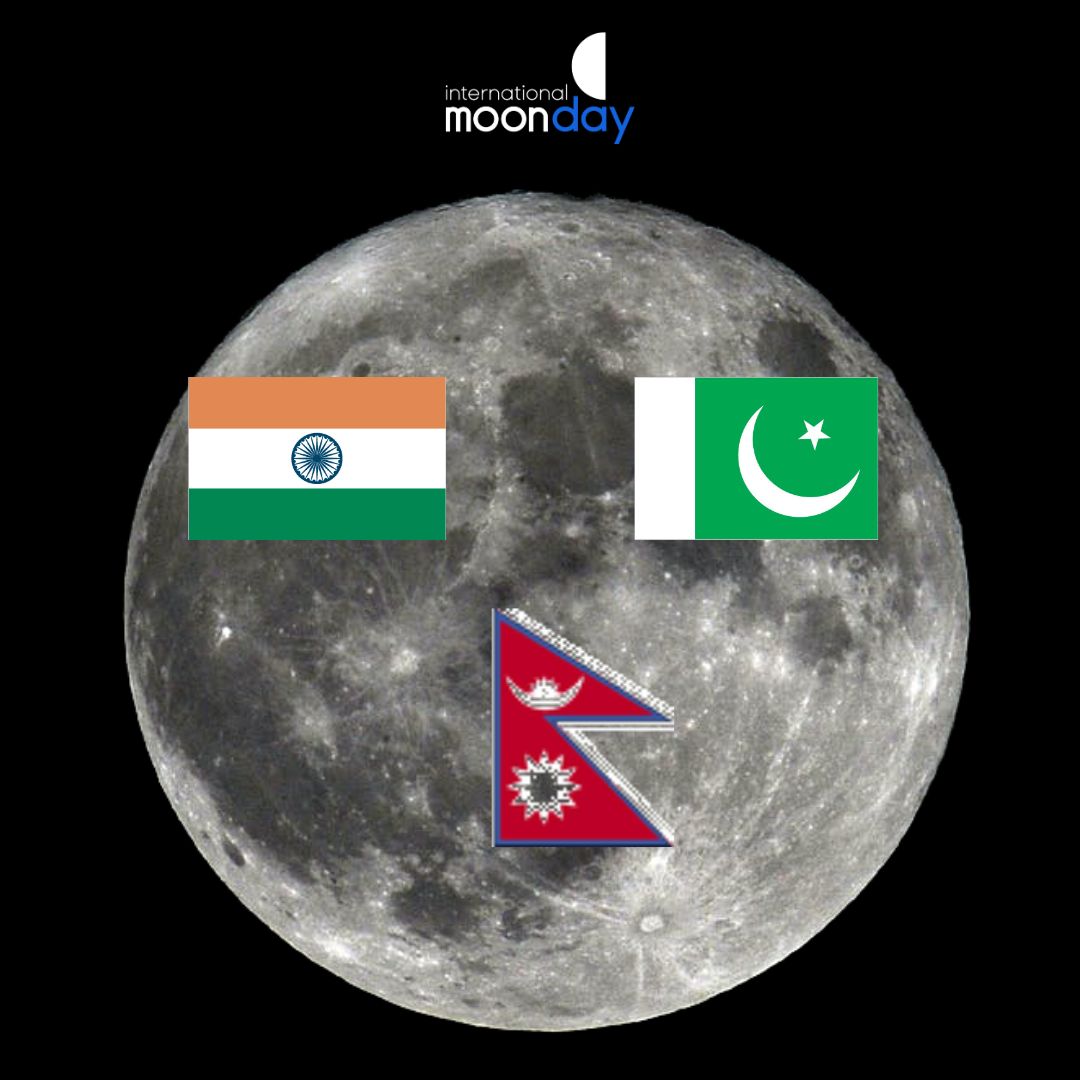 IMD 2023 South Asia Region Event
Single -Country Events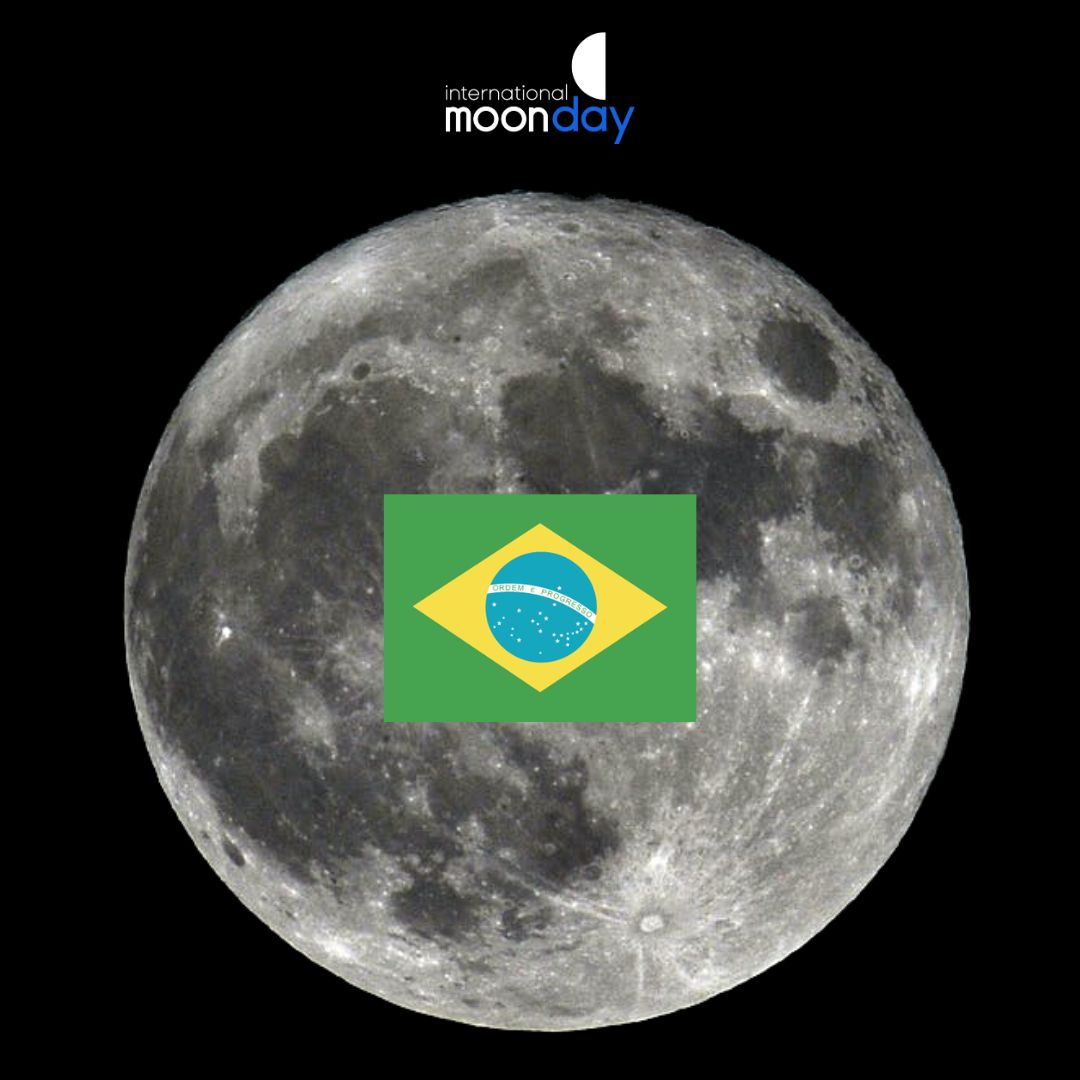 2nd International Moon Day Brasil: O Início da Nova Jornada Lunar para a Humanidade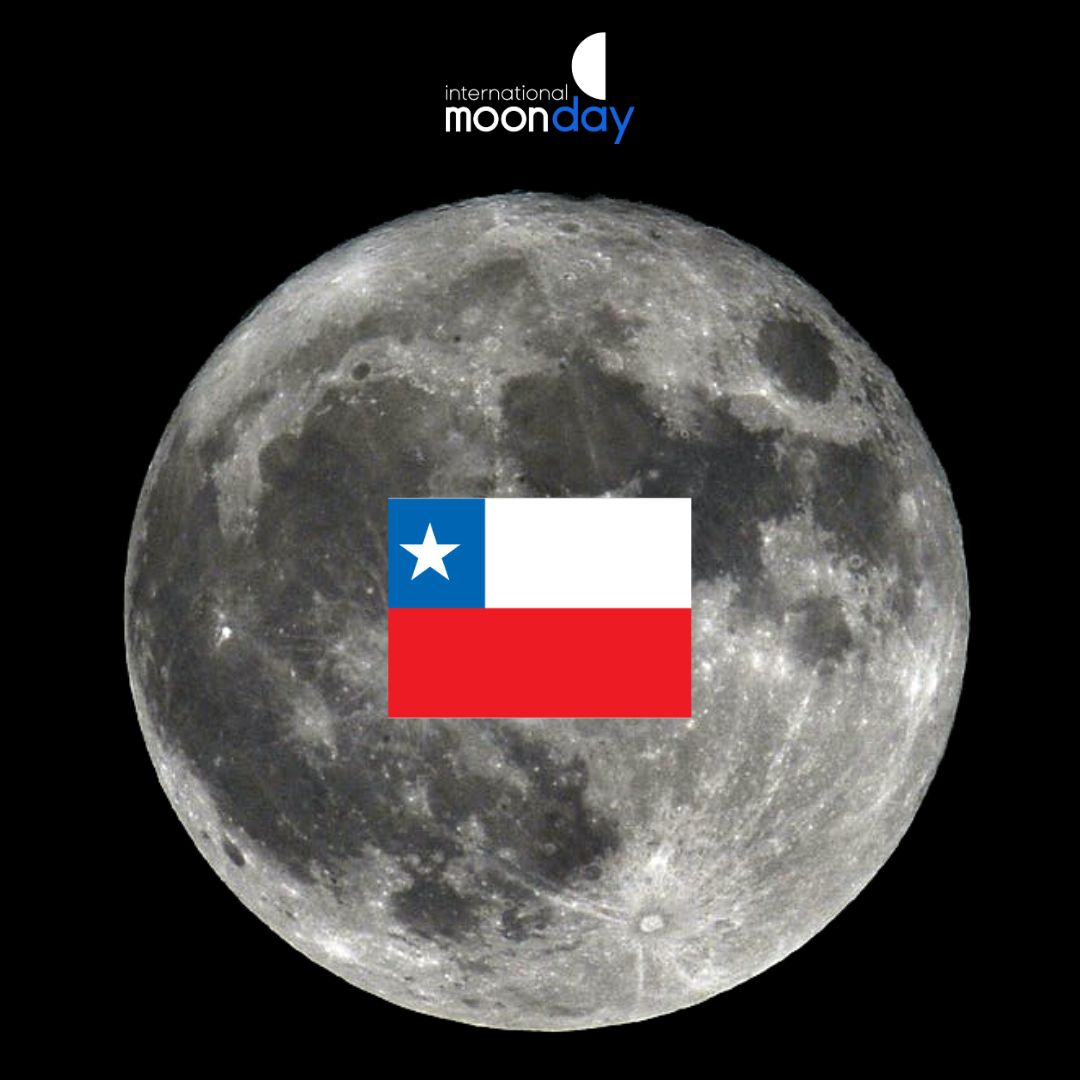 Specialized presentations about new missions to the moon by ACHIDE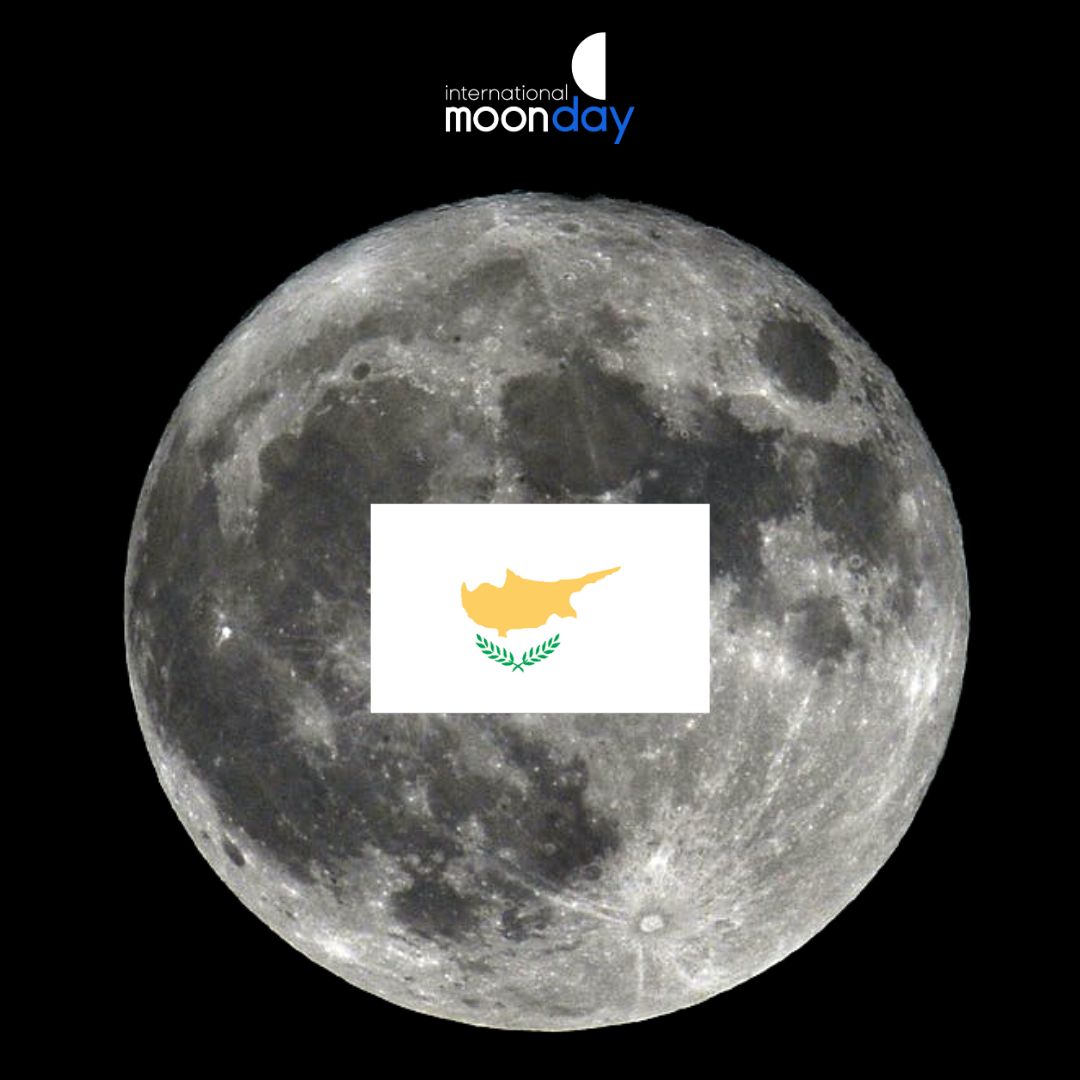 International Moon Day in Cyprus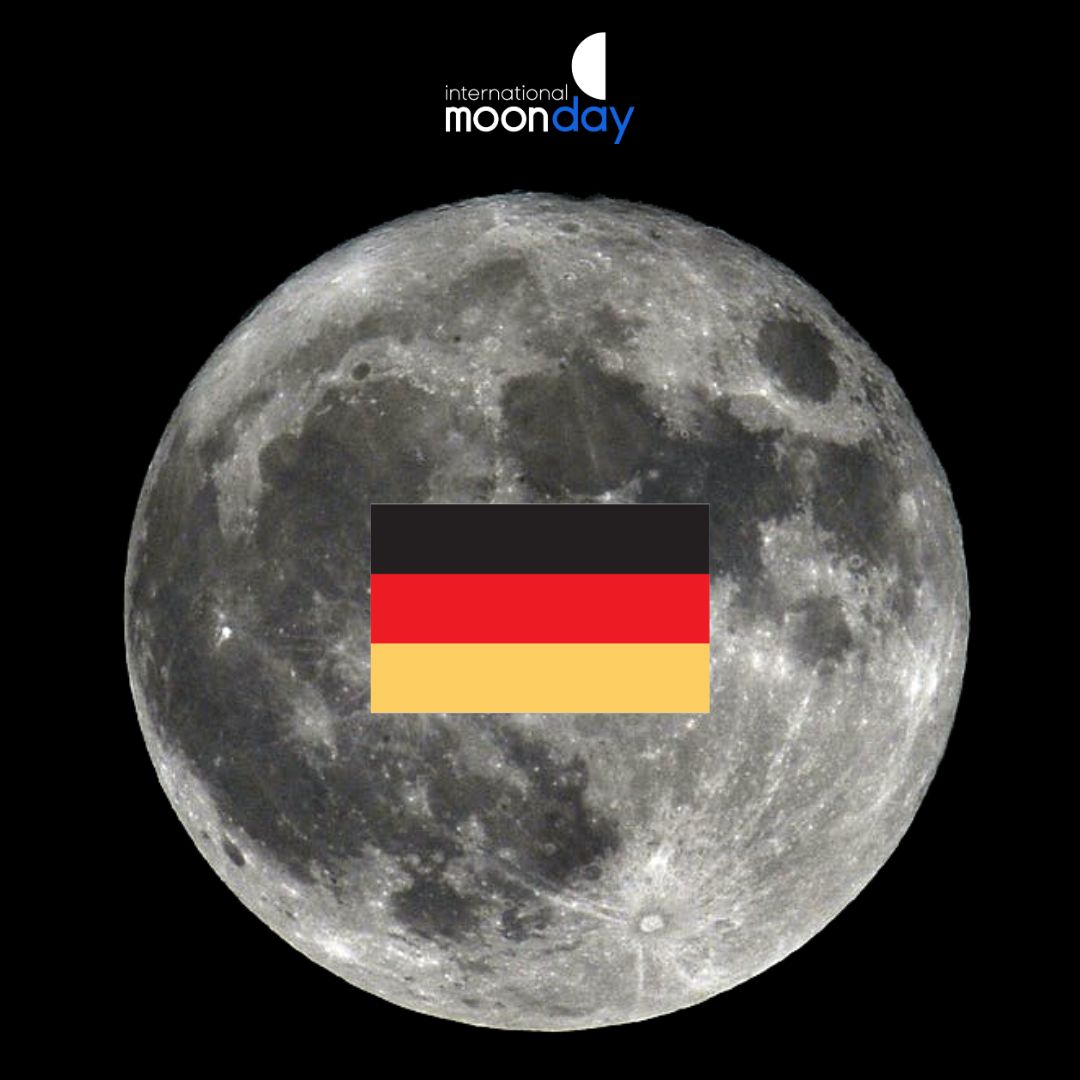 NEUROSPACE International Moon Day Event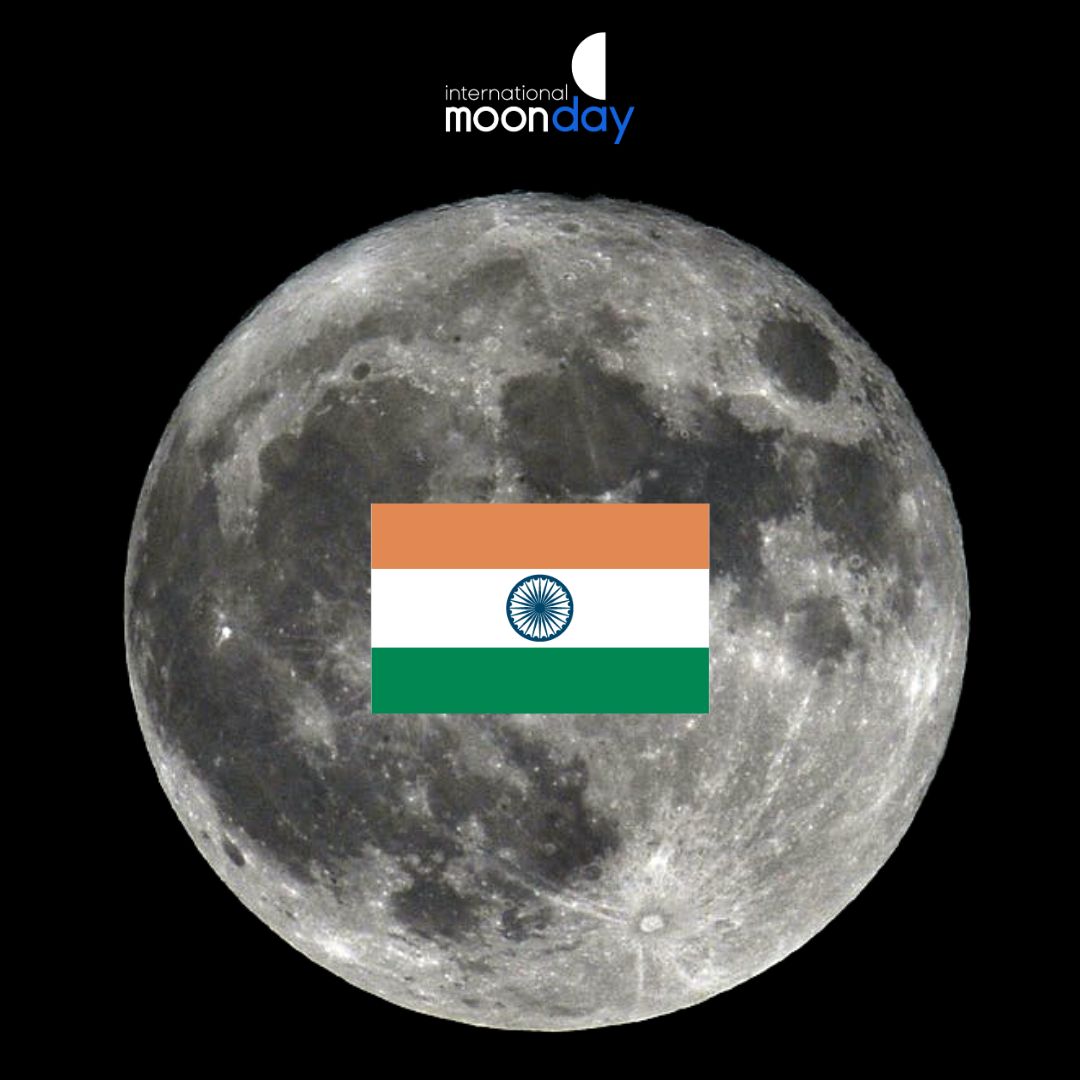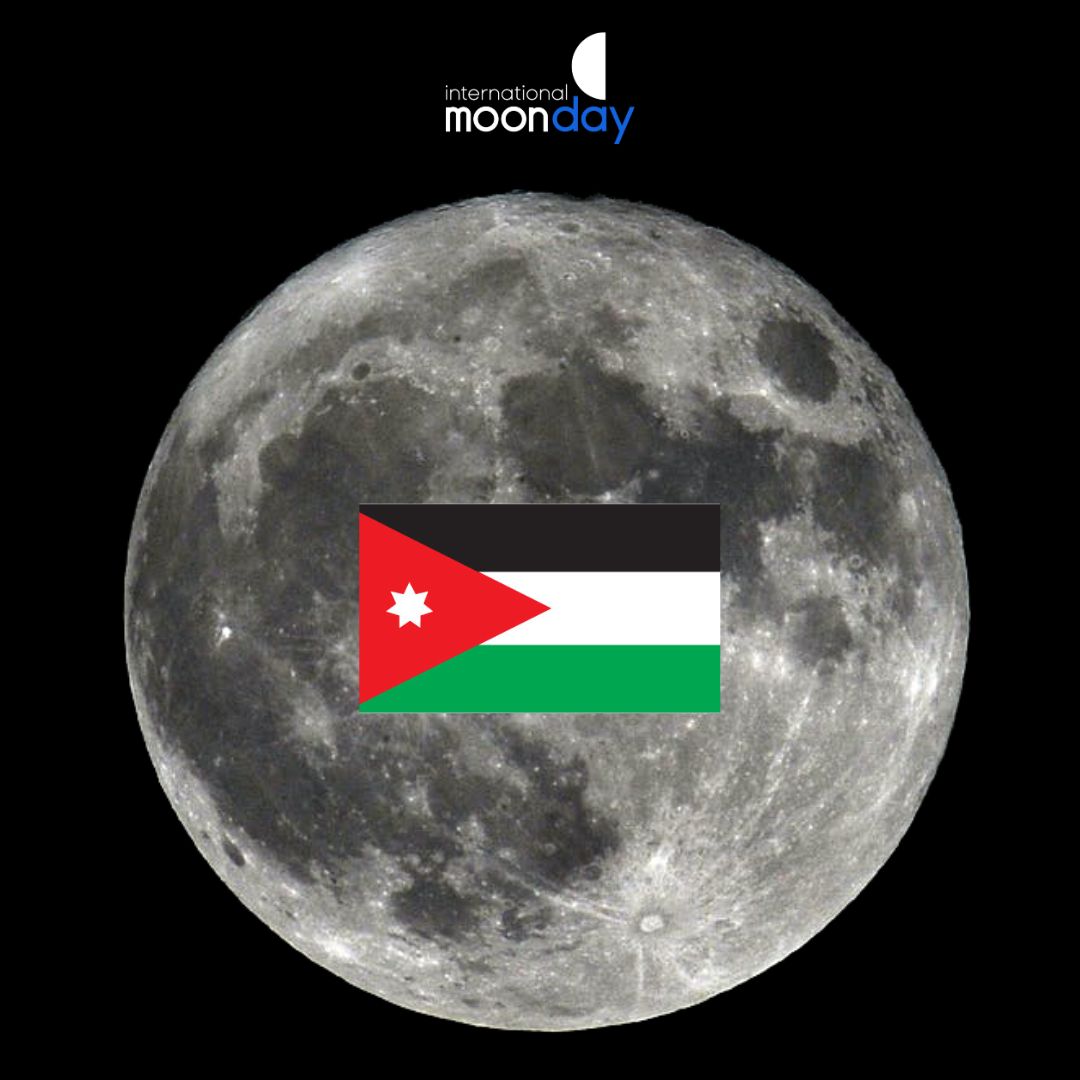 The Lunar Experience – JSRI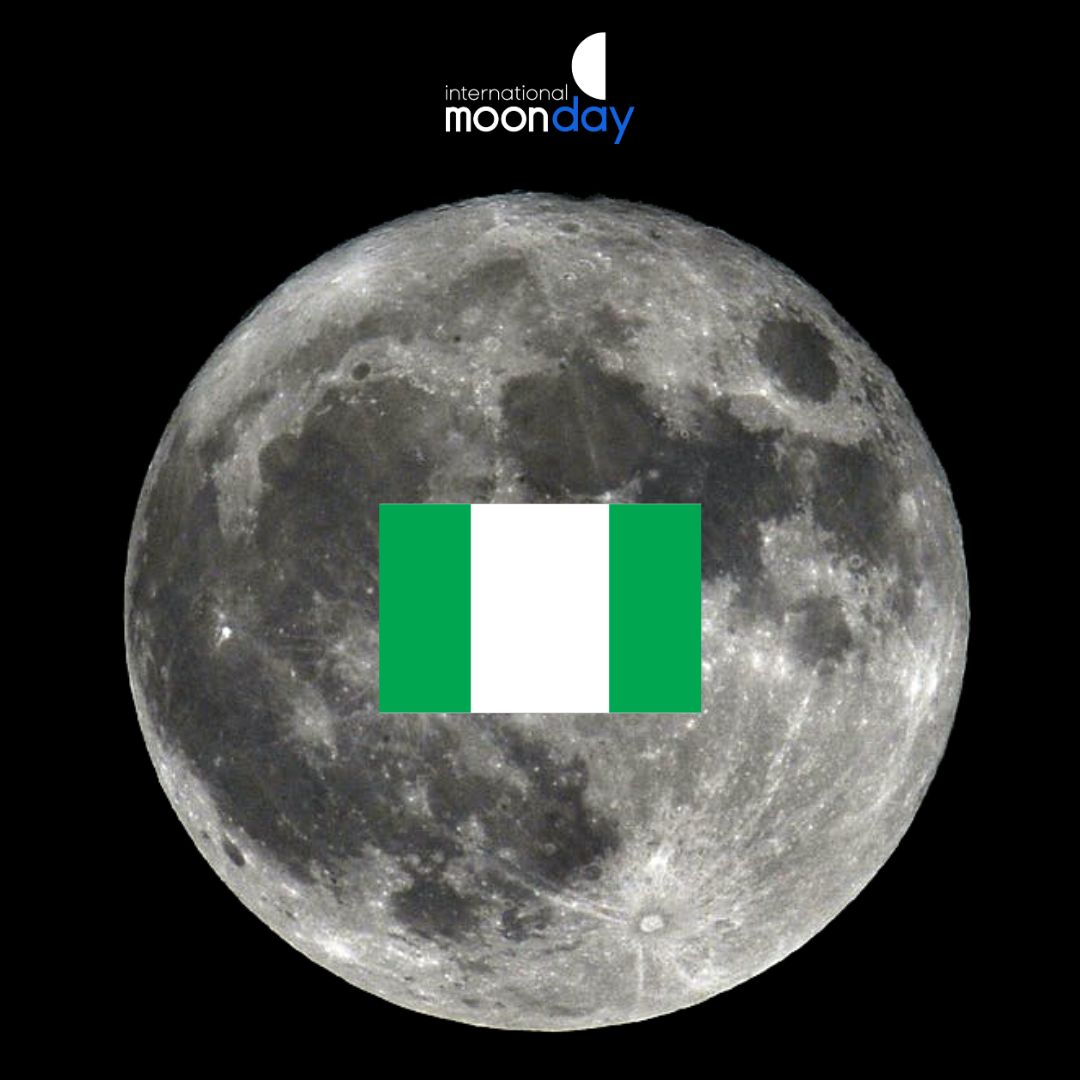 MVA Nigeria School Awareness Outreach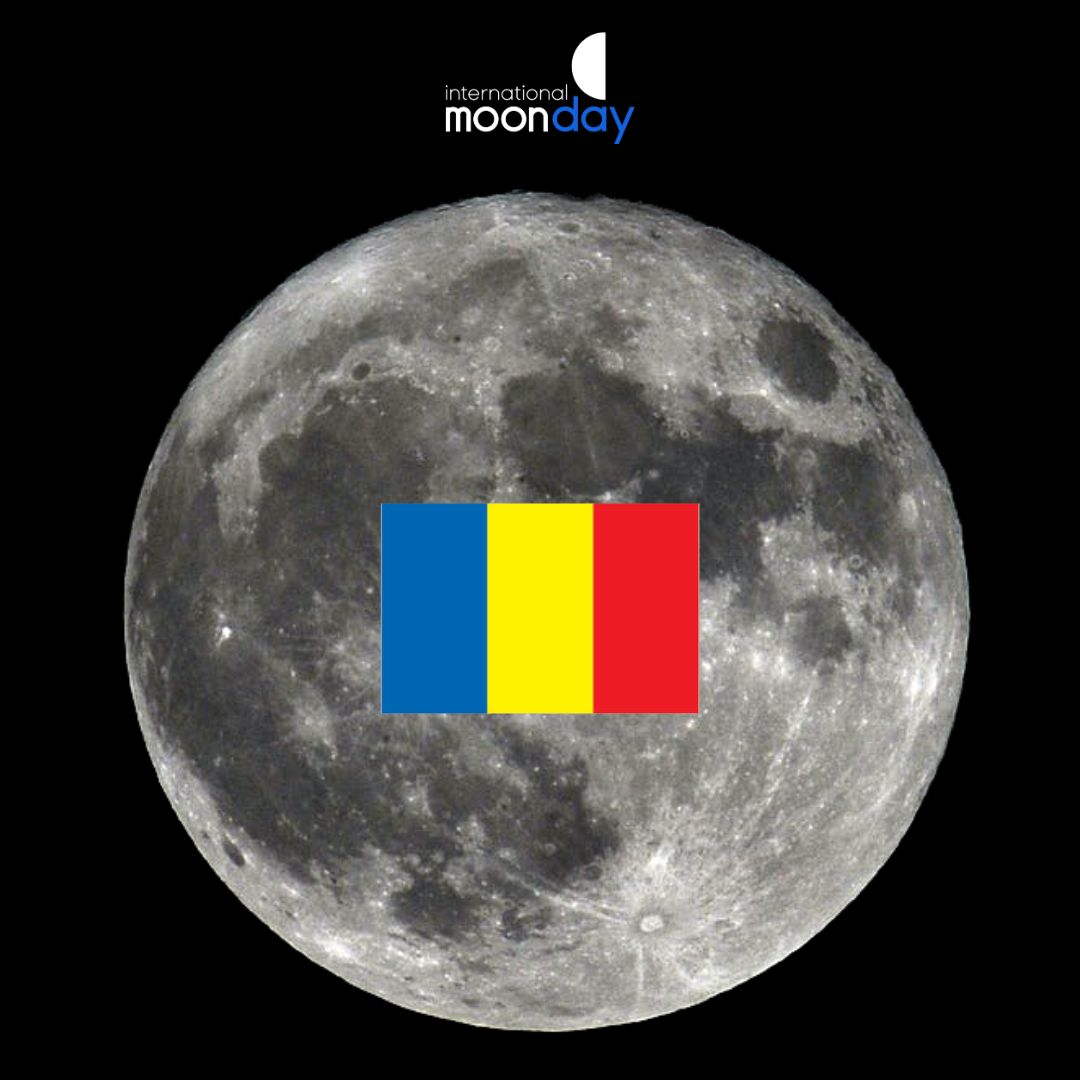 International Moon Day 2023 at the Astronomical Institute of the Romanian Academy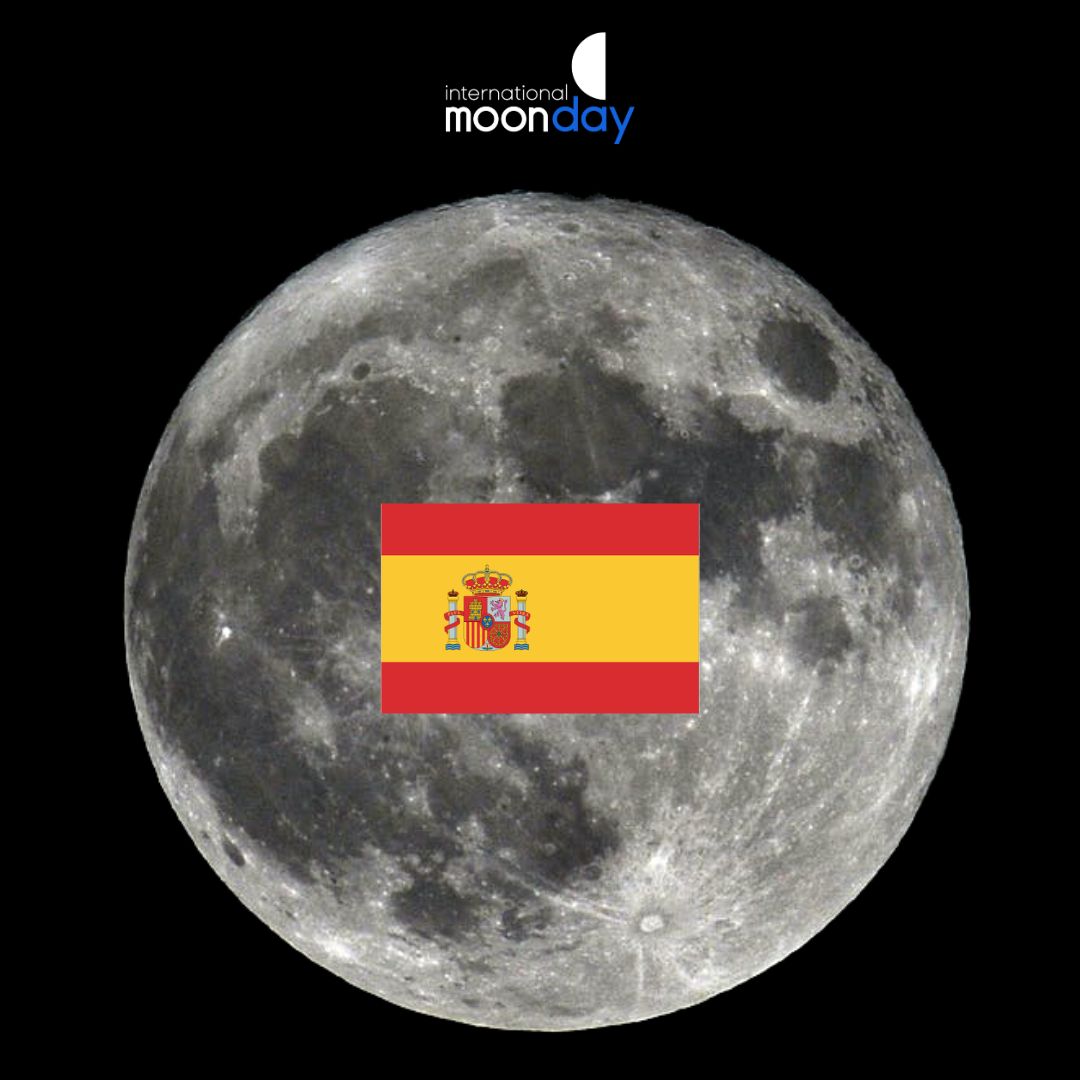 Lunar Horizons: Celebrating Moon Exploration and Beyond with Lunar Ventures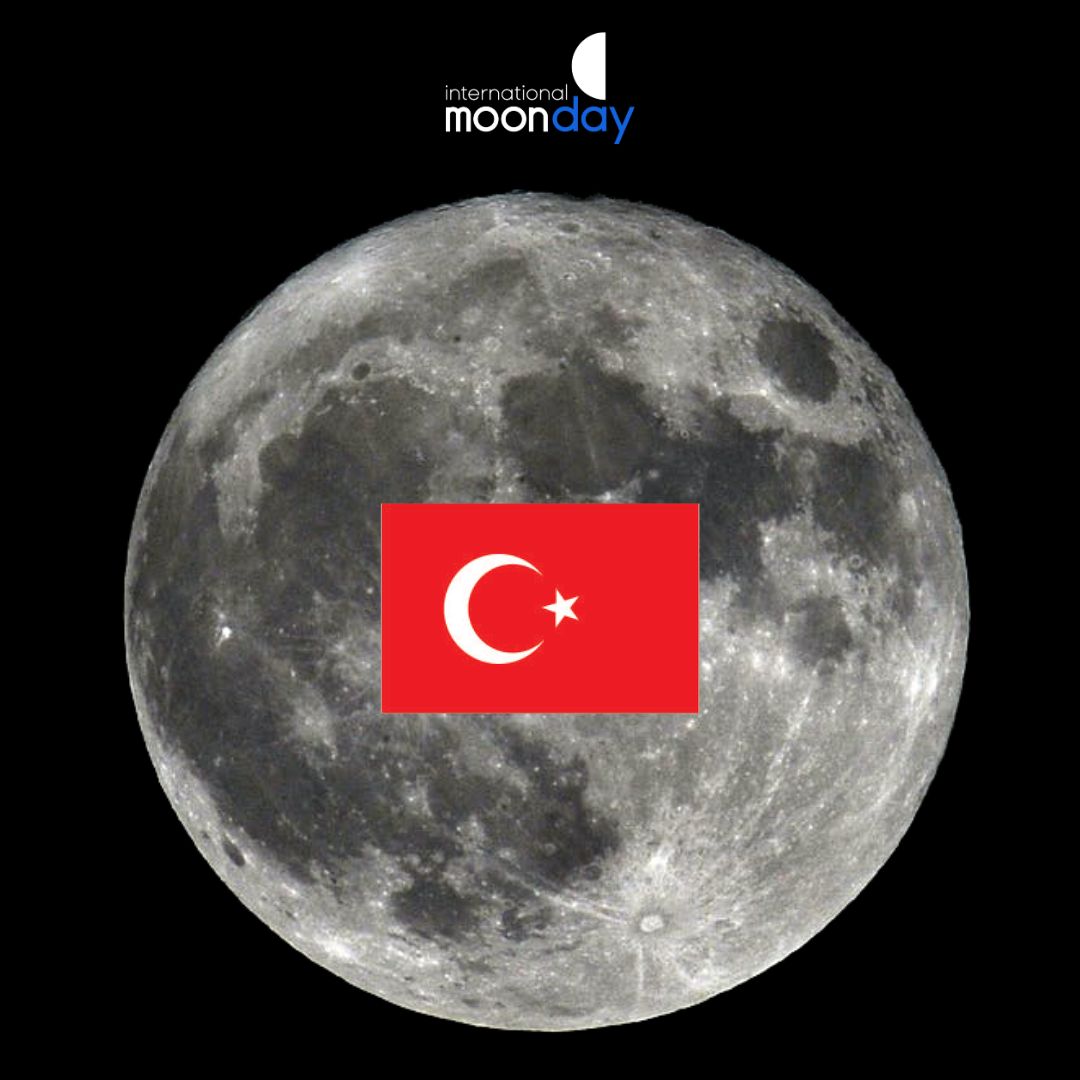 Ankara Bar Association Air and Space Law Board 2nd International Moon Day Celebration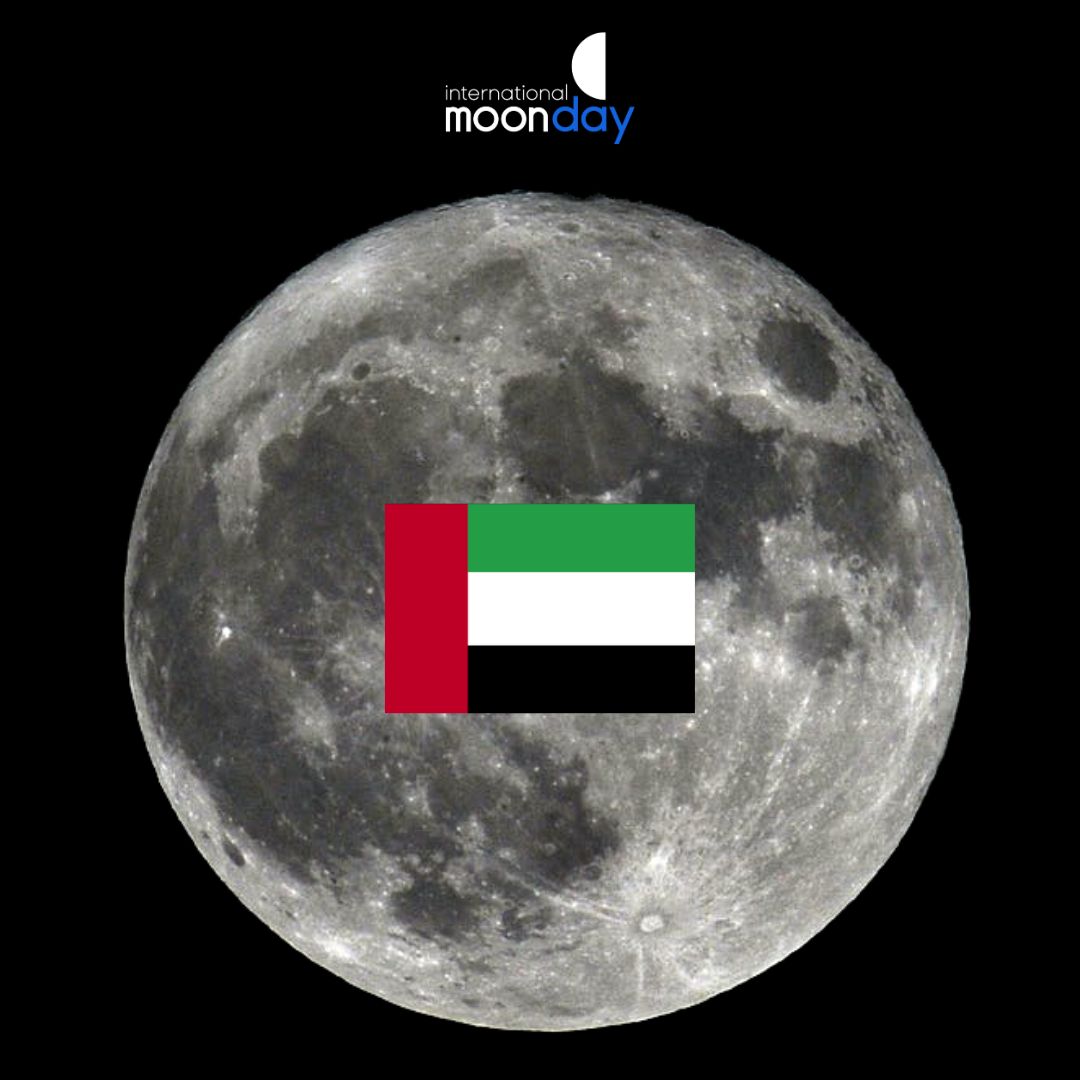 Lunar Luminary: UAE's Celebrating The international Moon Day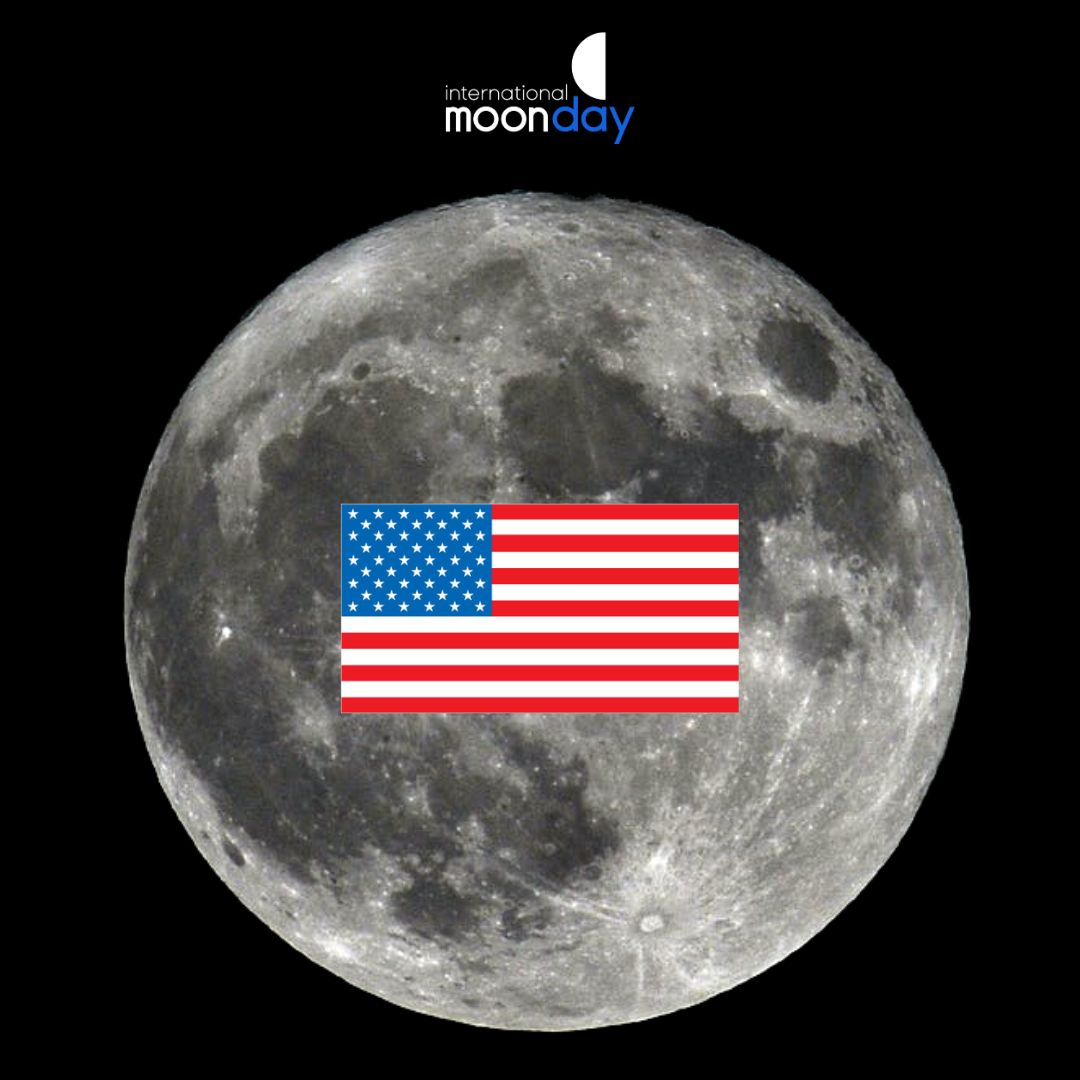 International Moon Day Celebration in Huntsville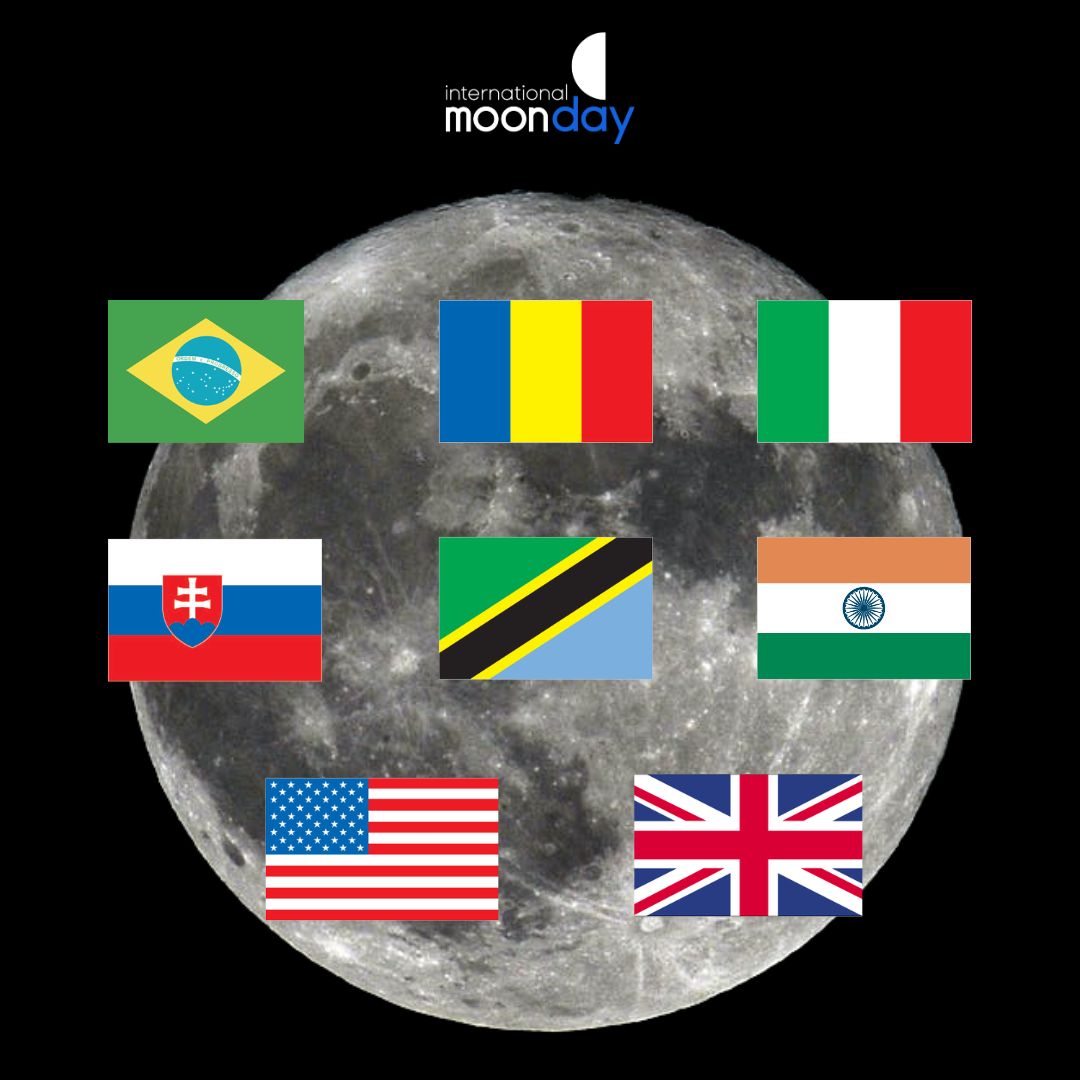 United Moon Forum
India, Brazil , Romania, Serbia, Tanzania, United Kingdom, Italy, USA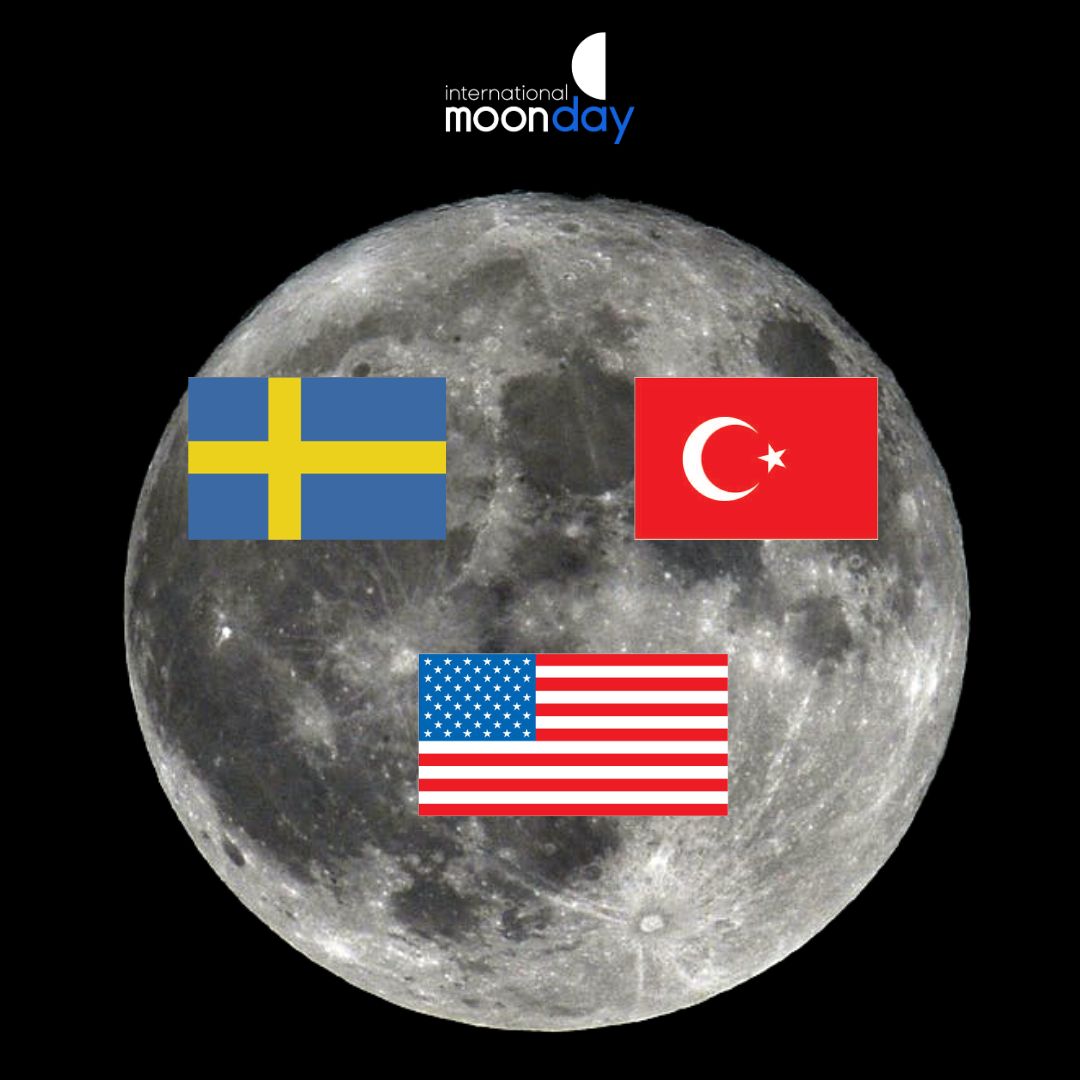 What will a Lunar settlement look like in 50 years if we start now?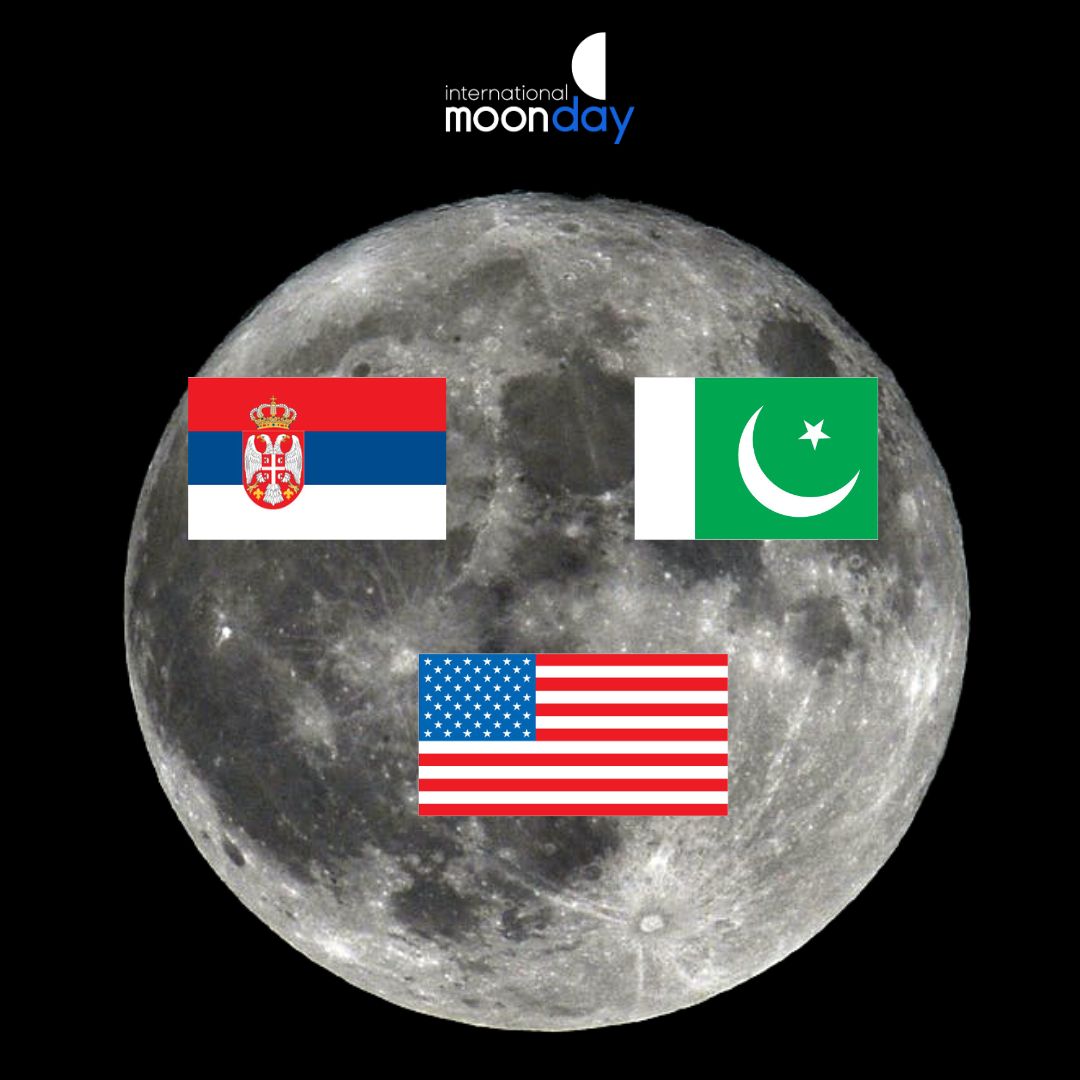 Lunar Horizons: Exploring the Future of Moon Science
.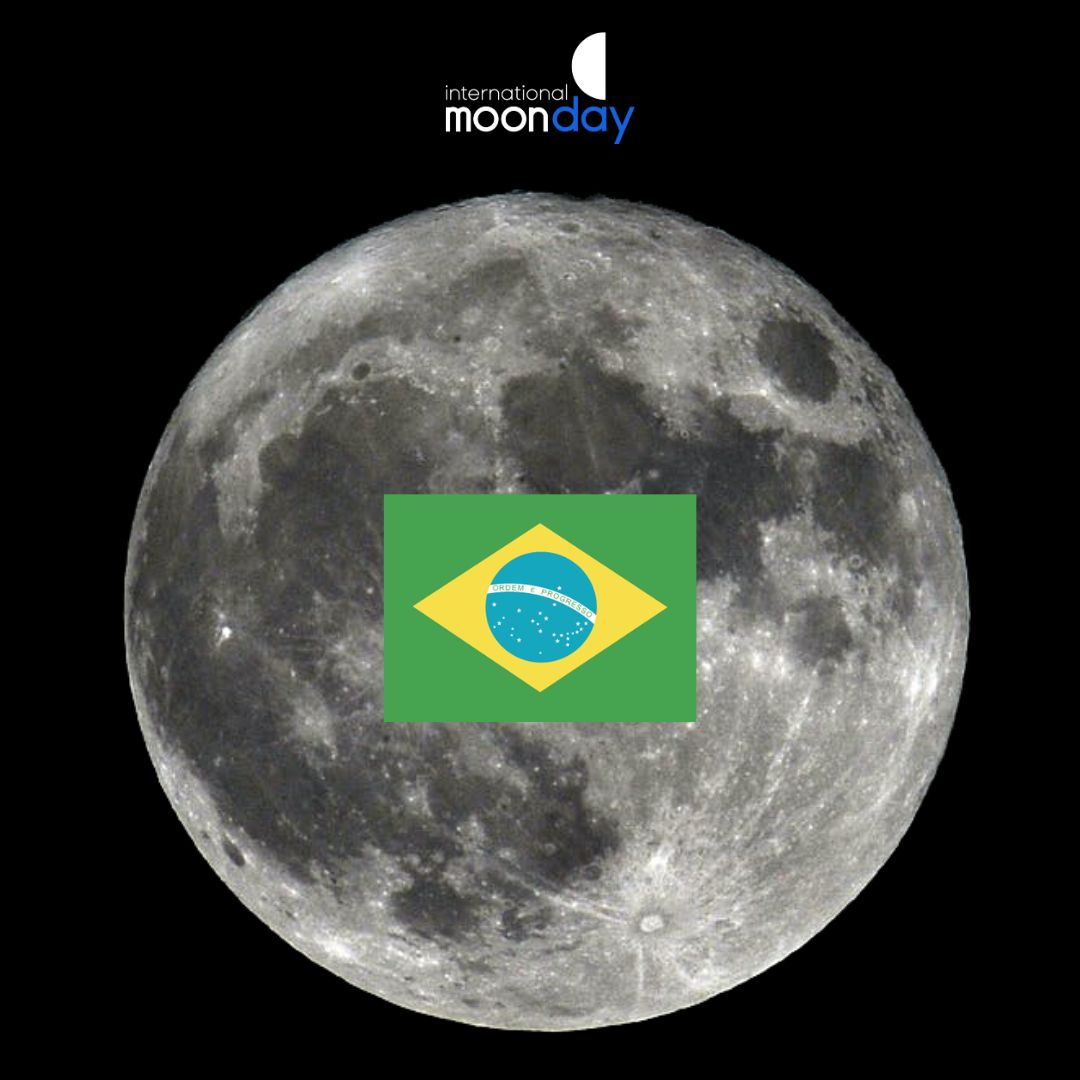 5° Encontro de Astronomia e Astronáutica de
Cabo Frio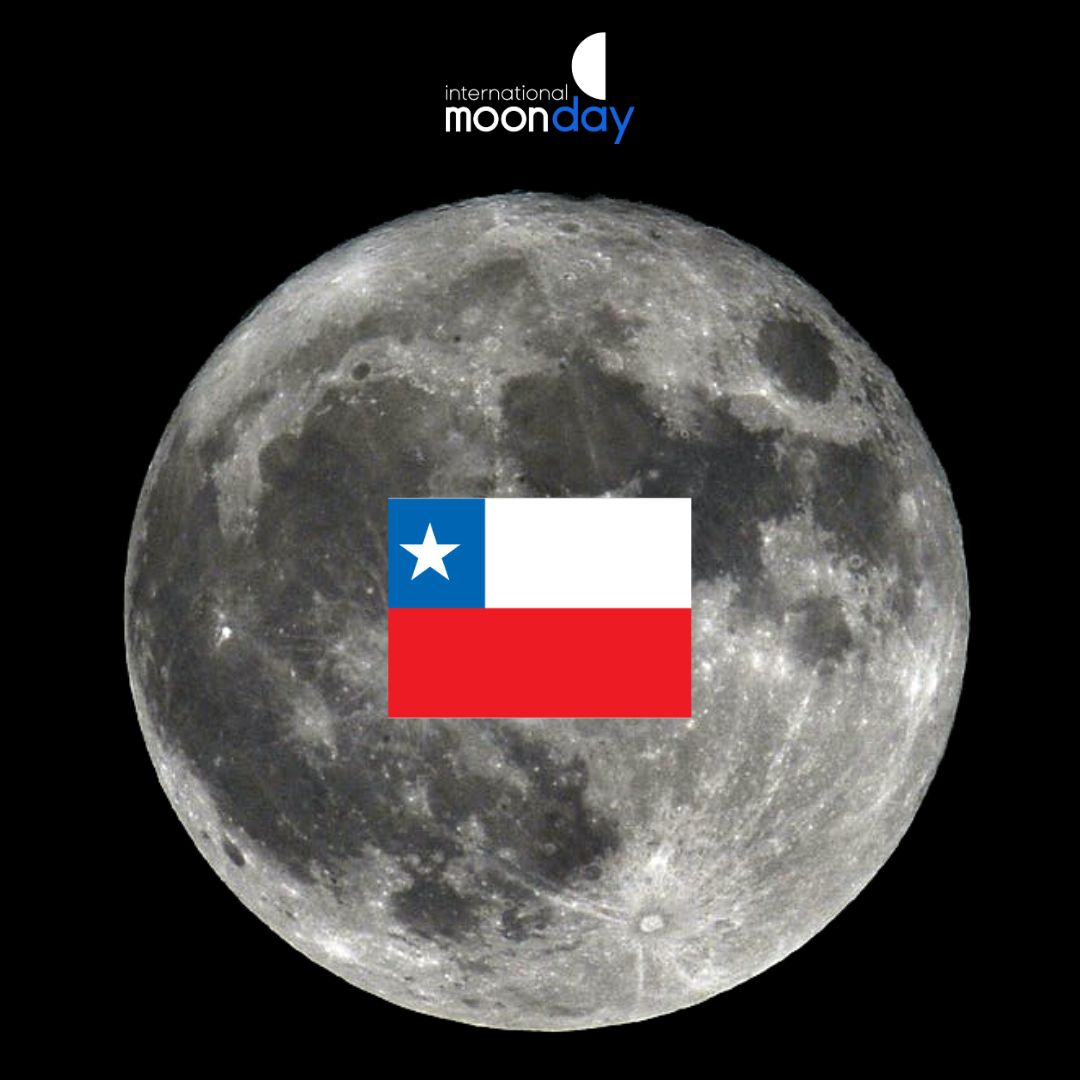 From Linares to the Moon in Three Acts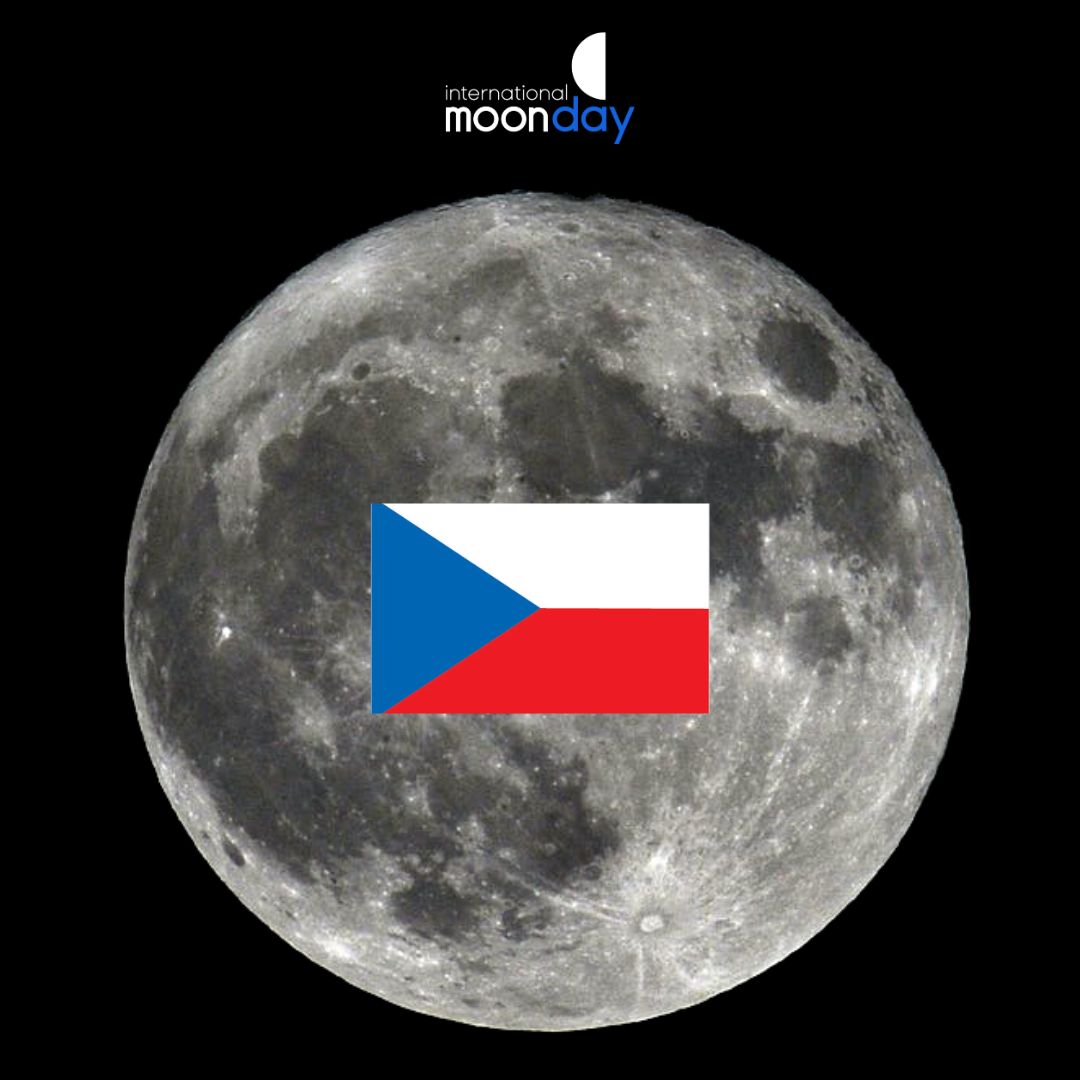 International Moon Day at Brno Observatory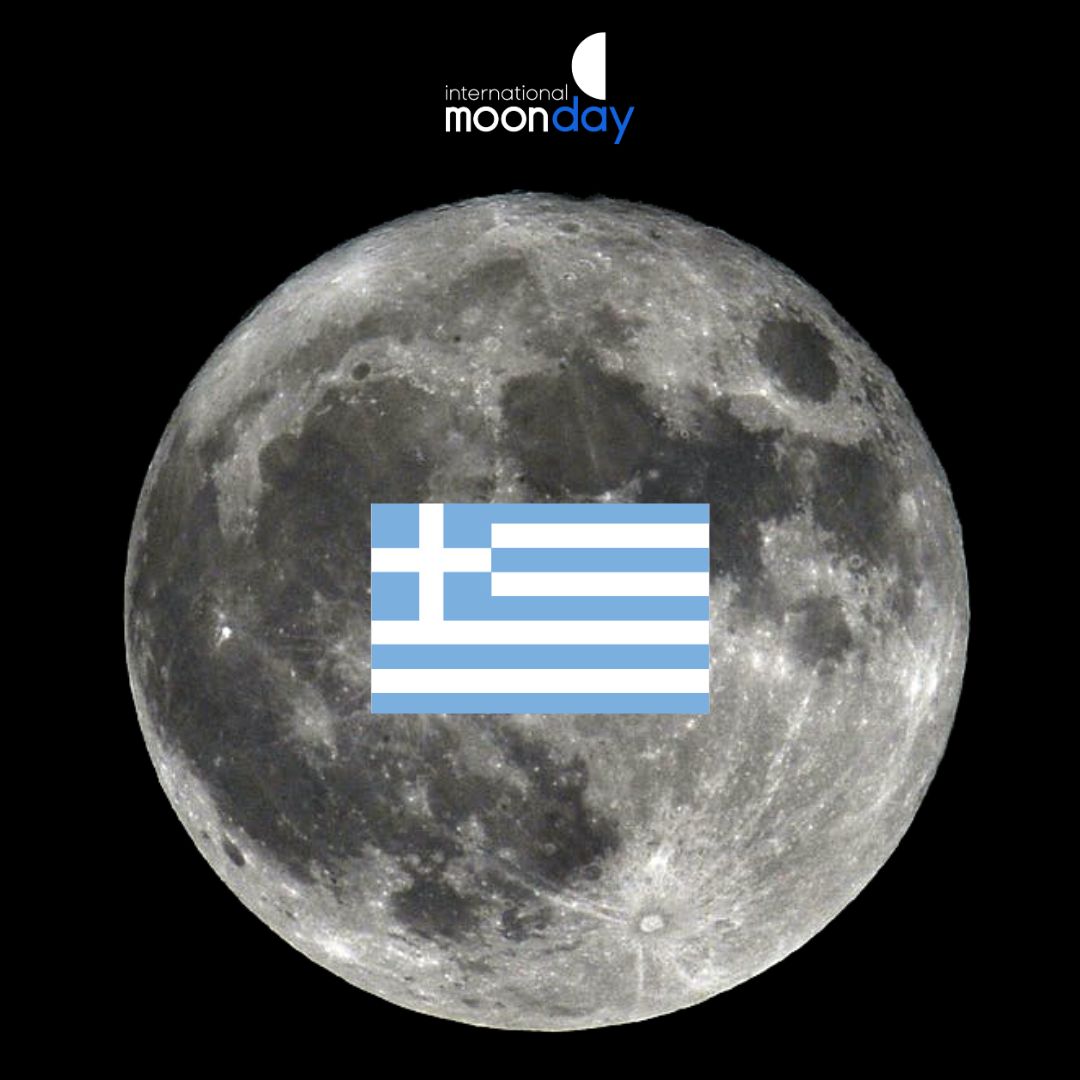 The significance of the UN International Moon Day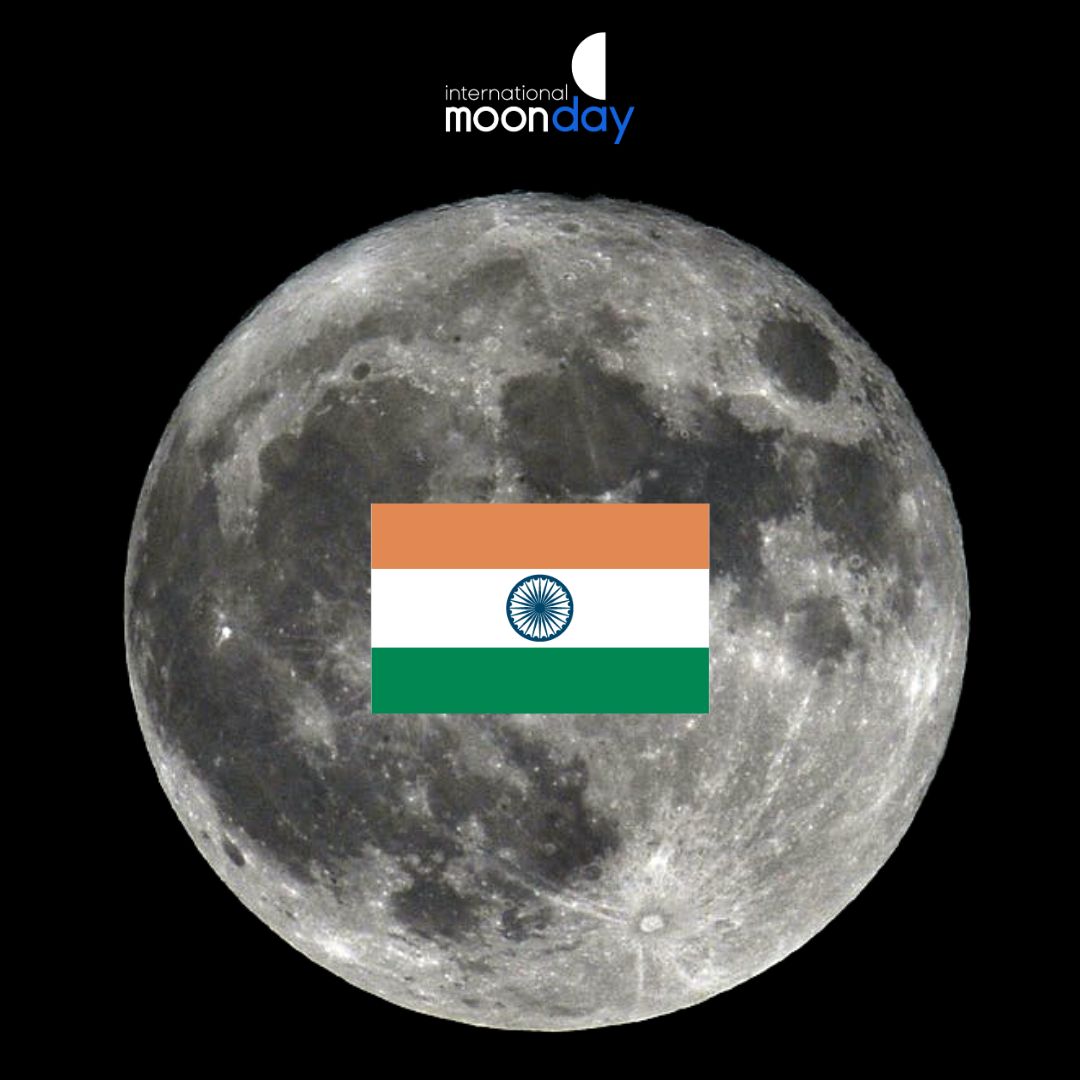 MVA India – International Moon Day 2023 Celebrations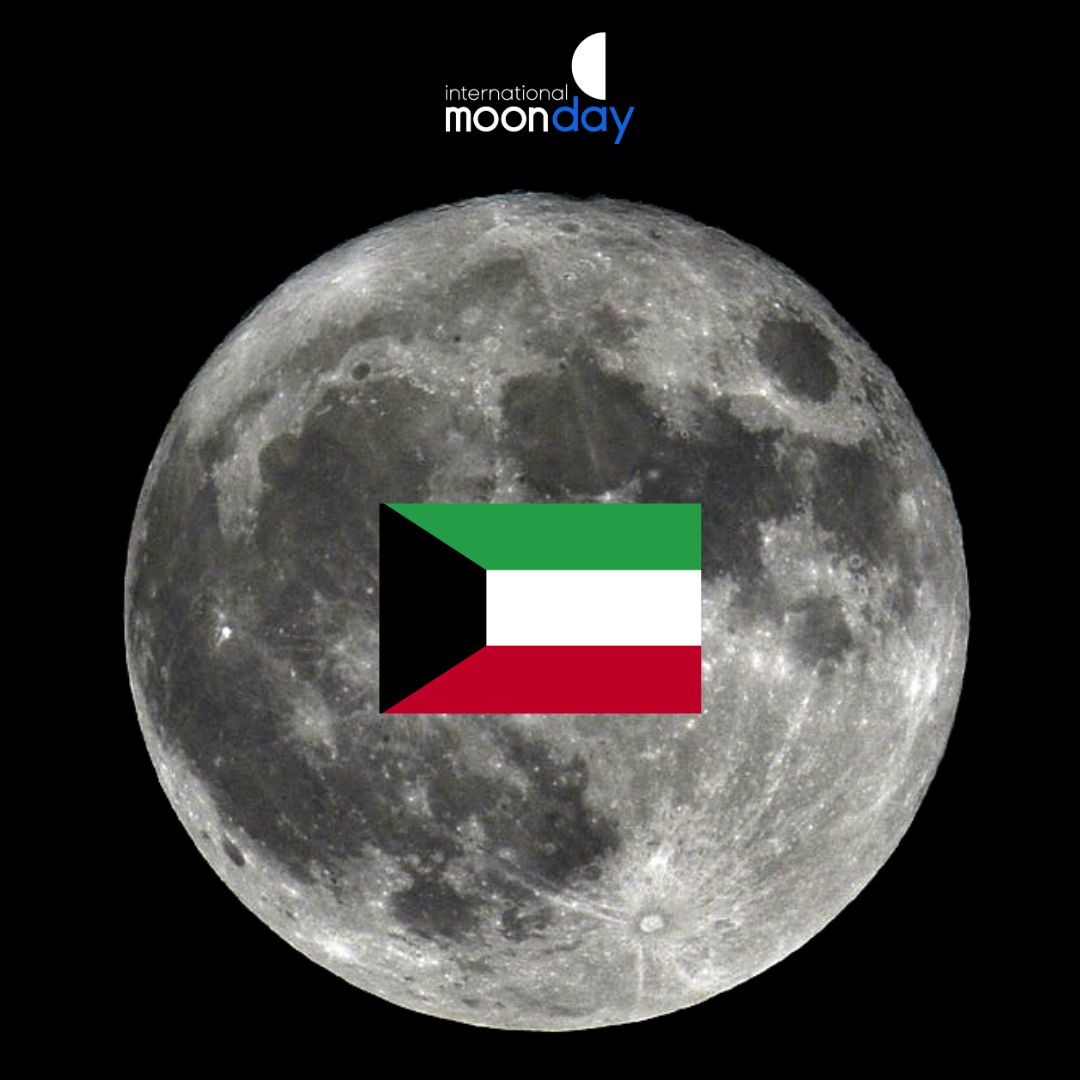 Analog Missions and Arts Initiative, and the Overview Effect Workshop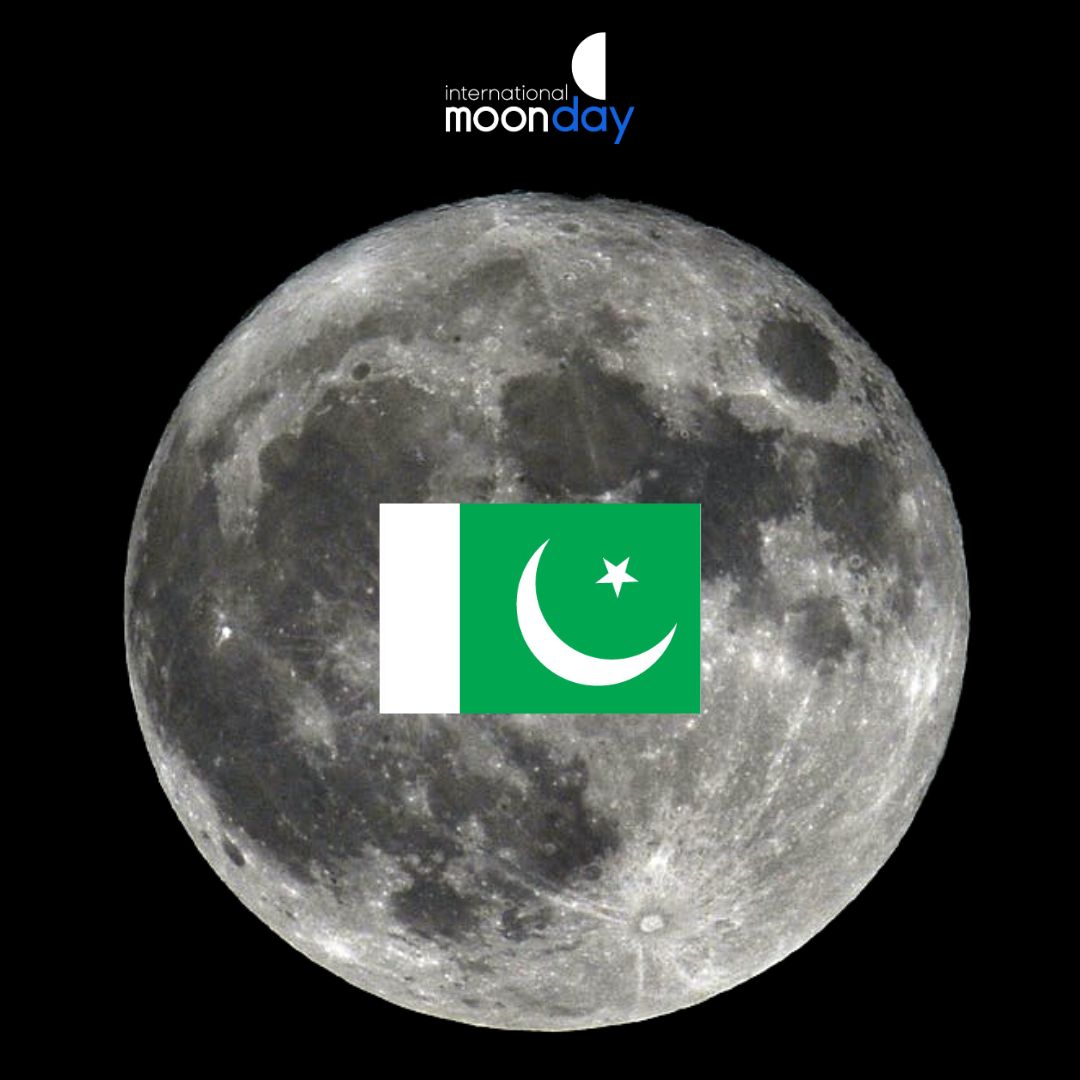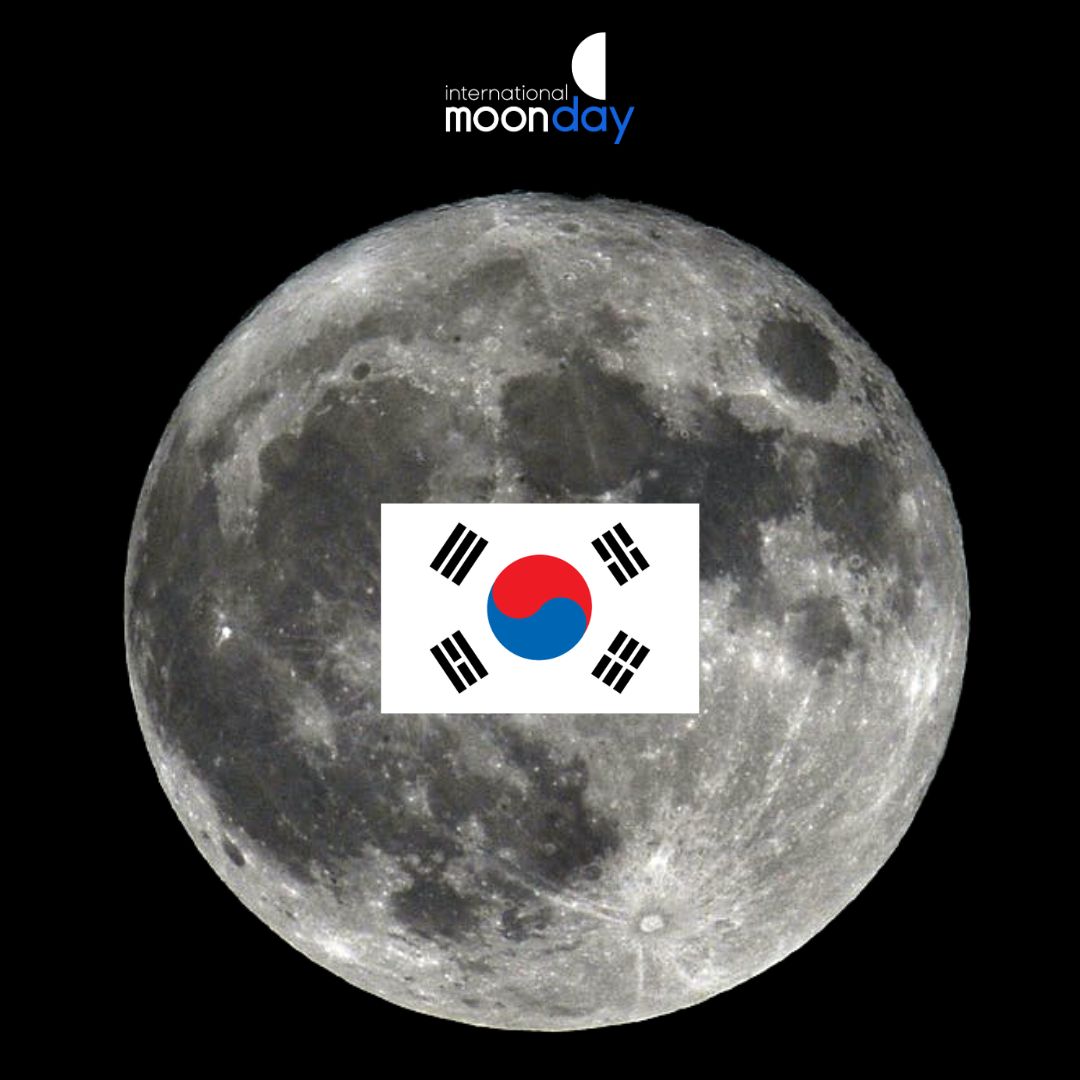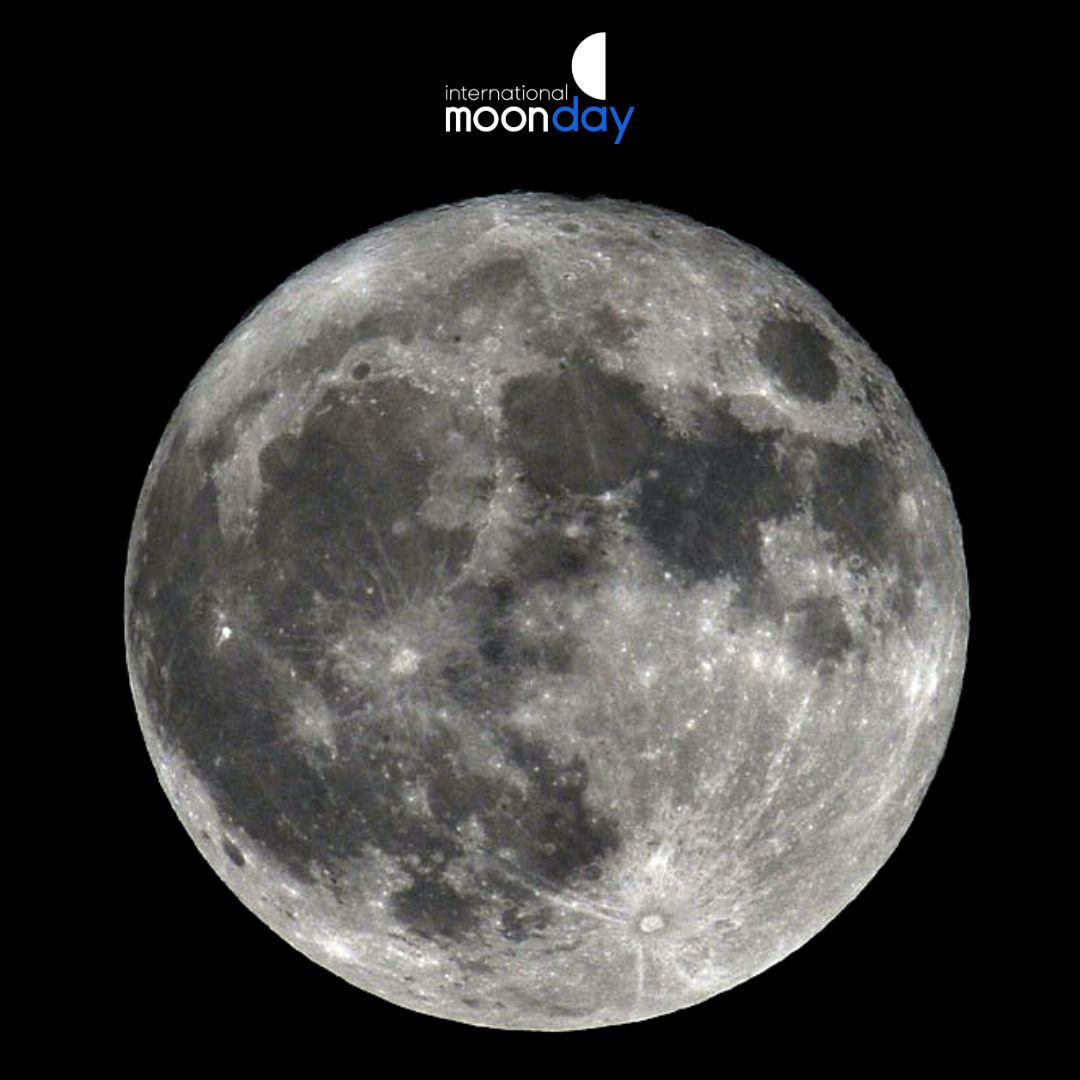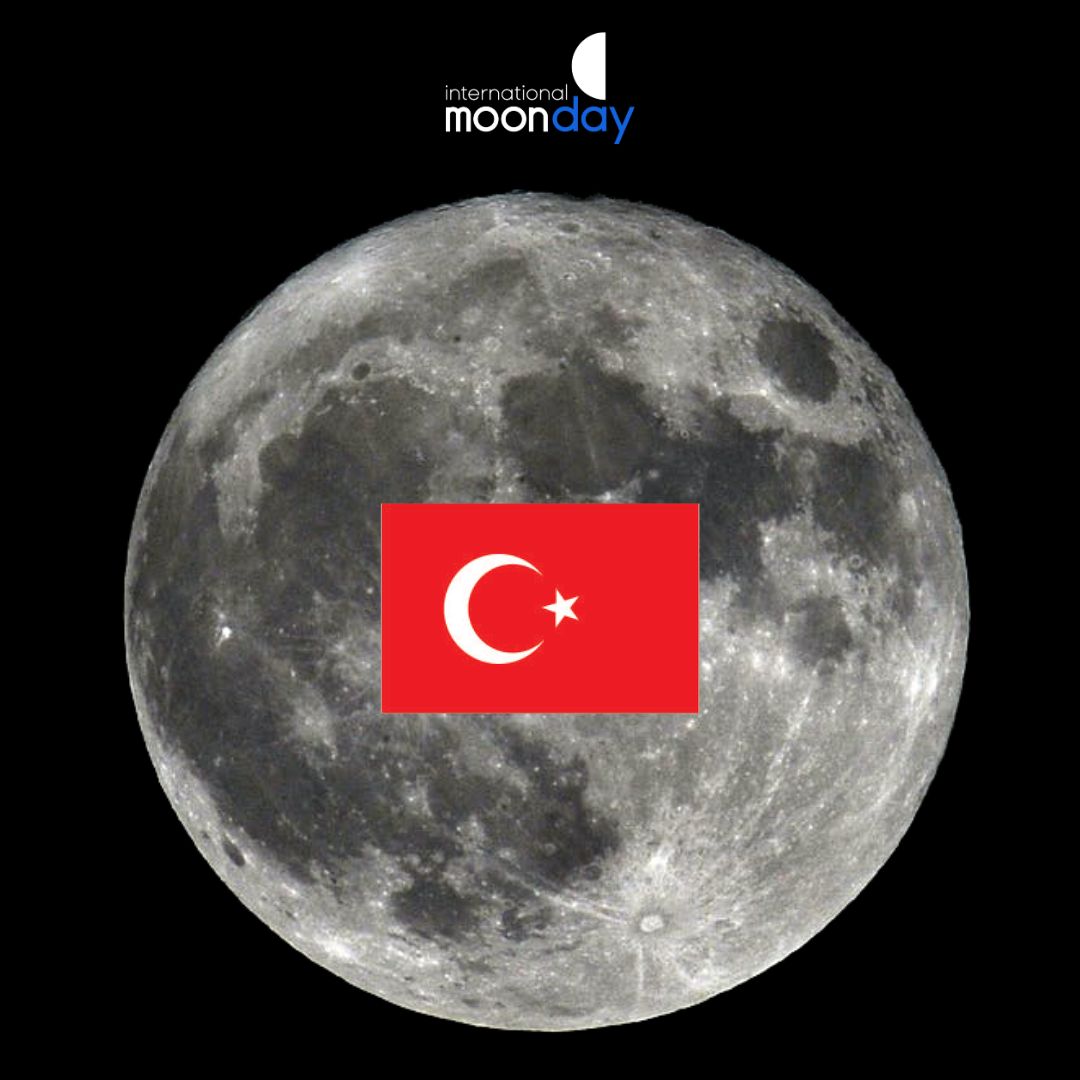 Moon Landing 2.0: Why go Back to the Moon?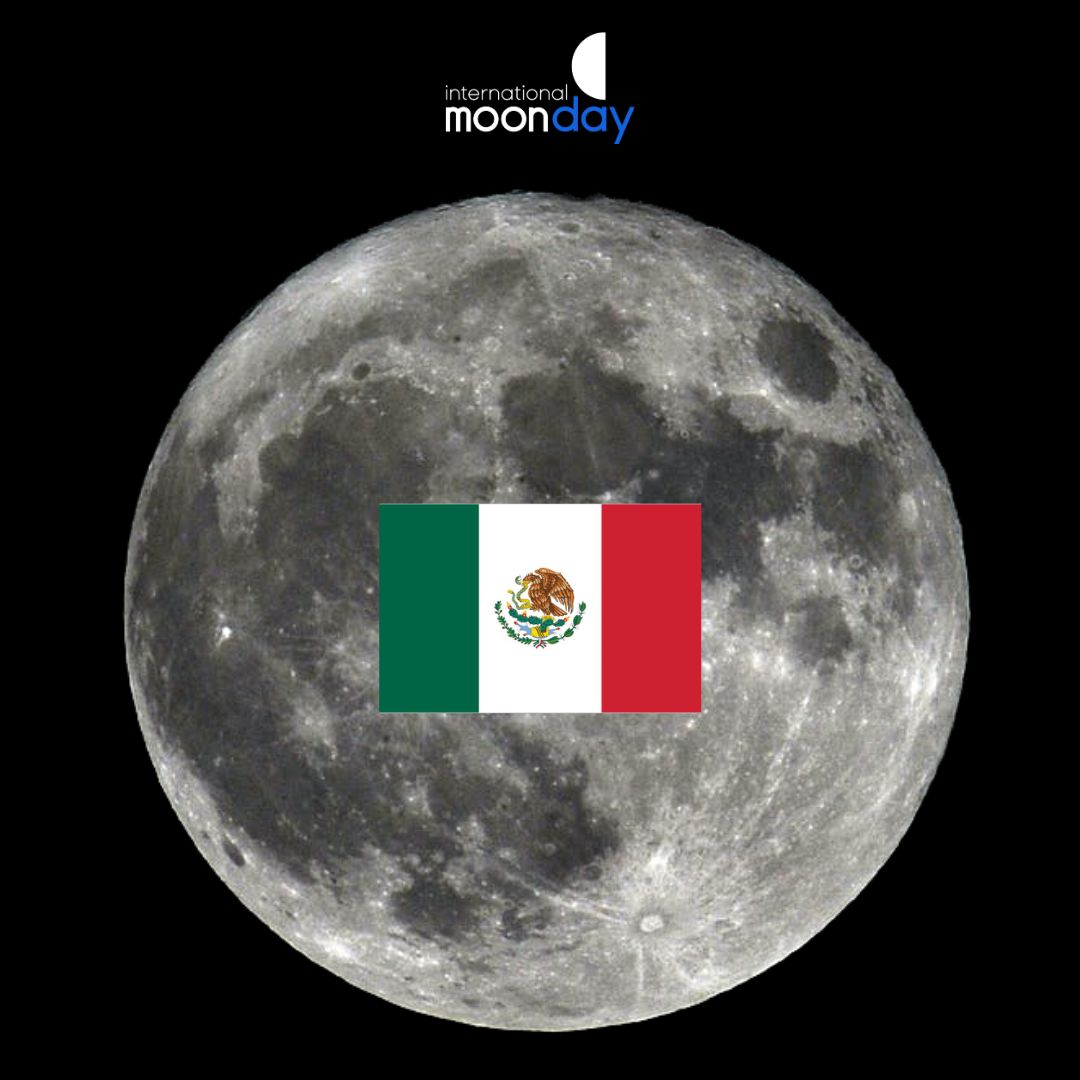 Día Internacional de la Luna 2023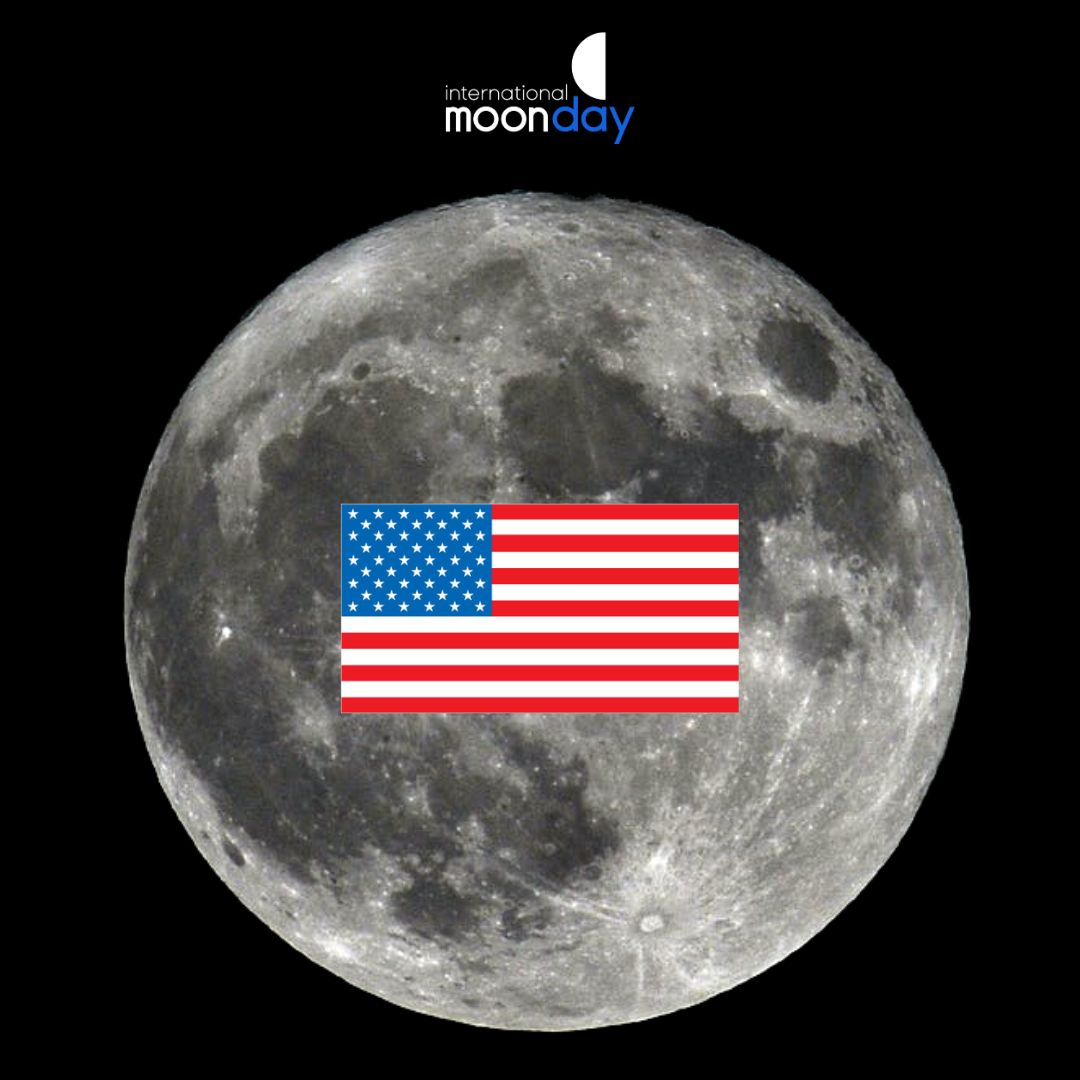 Current Space Industry Developments and Initiatives in the Tri-State (PA, WV & OH) Region