Fly Me to the Moon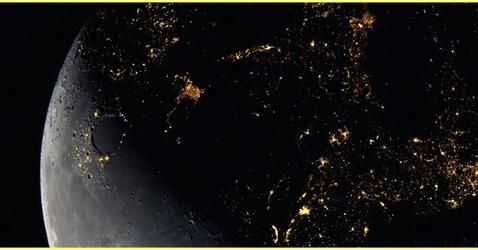 In celebration of Moon Day and the 64th Anniversary of the Apollo Moon Landings, this session is back on popular demand.
Several governments and companies have plans to return to the Moon and ideas for lunar bases housing hundreds of people are being developed. The NASA Artemis programme initial Captone Mission was also launched by Rocket Lab in NZ ushering in a new era of Moon exploration and settlement.
Join Eric Dahlstrom, CTO of SpaceBase Limited (former NASA space engineer, astronomer, and consultant who has worked on spacecraft design and space science for 35 years) for a look at what we've learned about the Moon since Apollo, and what you might experience on a visit to the Moon!
Watch the event