The IMD 2022 Annual Report has been presented at the COPUOS Scientific and Technical Subcommittee on February 6.

The Journal of Blacks In Higher Education Drake State Feature Story How an HBCU hosted the inaugural International Moon Day celebration https://www.drakestate.edu/news/how-an-hbcu-hosted-the-inaugural-international-moon-day-celebration International Moon Day News Coverage ABP Network – […]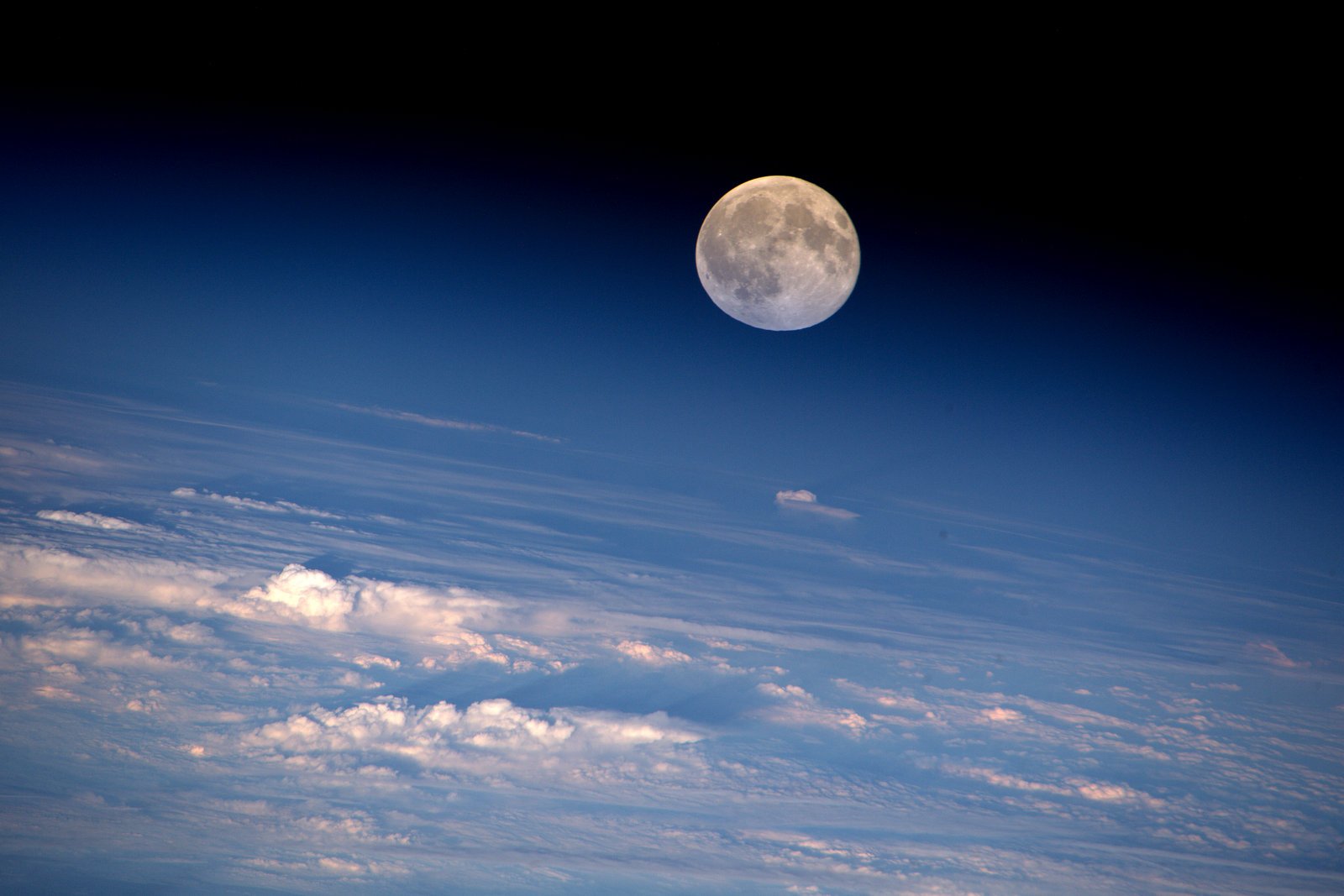 About the International Moon Day
The Moon Village Association submitted an application during the UN-COPUOS 64th Session, for the proclamation of the International Moon Day on July 20, the anniversary of the 1969 first human landing, from the United States of America, with the Apollo 11 mission. The proclamation has been approved on December 9 2021, by the UN General Assembly
Because MVA has been an early advocate of the concept of the International Moon Day celebration, MVA is taking the initiative to organize its implementation by setting up the IMD-G within its organization. The IMD-G is the body which leads the management of the celebration of the International Moon Day.
Moon Exploration has started when Luna 2, a spacecraft launched by the Soviet Union, made an impact on the surface of the Moon on September 14, 1959. Many more spacecrafts have been launched in the last 62 years from different countries such as the United States, Russia, Europe, Japan, China, India and Israel, in order to better understand the Moon and its relationship to Earth. However, the first human landing on the Moon, on 20 July 1969 by the Apollo 11 mission of the United States, represents the pinnacle of these efforts.
The International Moon Day is an annual event, held for the general public and celebrated across the world. The International Moon Day is a good opportunity to educate the public, promote and raise awareness on the status and prospects for humanity. Sustainable Moon Exploration and Utilization of the Moon is the goal, and the need to collaborate and regulate activities on and around the Moon.
This celebration fosters increased global cooperation between stakeholders all around the world, as well as promote participation for future generations.
The IMD celebration is comprised of two parts, an IMD Main Event and multiple IMD Global Events.
Sponsors
Founding Sponsors