[New Zealand] Surviving Lunar Night
July 20, 2022
@
09:00
–
17:00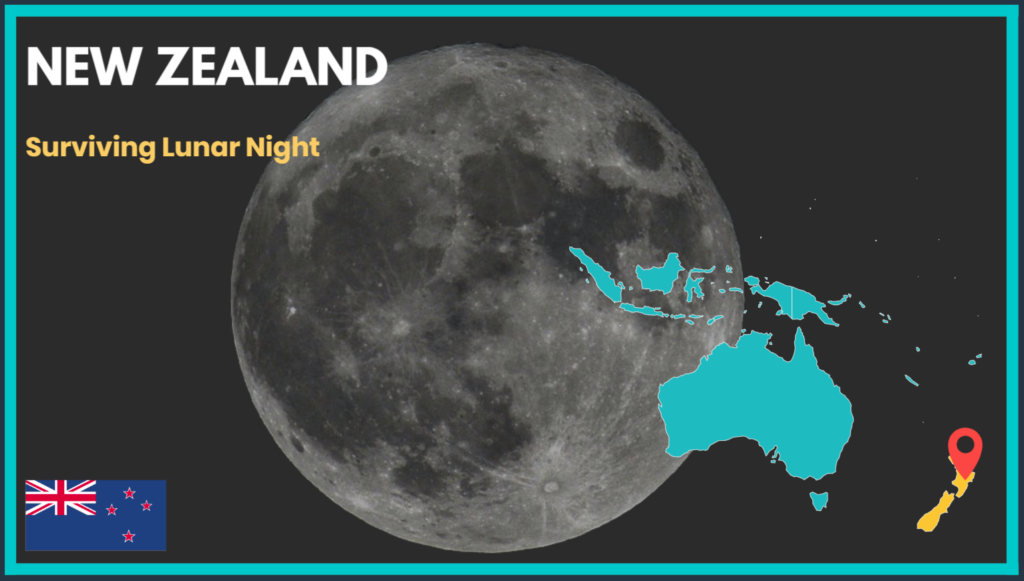 July 20, In person
New Zealand Workshop for International Moon Day (invite only)
Christchurch, New Zealand, 20 July 2022
SpaceBase Limited is sponsoring a small, invitation only, technical engineering workshop in Christchurch, New Zealand. We will be working to identify technology developed in New Zealand which could be used to solve problems in lunar surface operations. In particular, we have identified a potential convergence of technical capabilities to address the need for power during the lunar night.
This will not be a public event, as we are encouraging the companies involved to share technical information which may be proprietary. The small team will sketch out the technical details of potential solutions and identify near term and long range opportunities. Our goal is to catalyze specific projects from this workshop which can later be communicated to a public audience. The invited companies are from New Zealand, Australia, and the United States.
We seek to catalyze and develop new entrepreneurial lunar projects and technical solutions through collaborations to create opportunities within New Zealand, Australia, and international partners.
– Eric Dahlstrom, SpaceBase Limited
MVA New Zealand National Coordinator
eric.dahlstrom@moonvillageassociation.org