[United Kingdom] Celebration of International Moon Day
July 20, 2022
@
21:30
–
23:00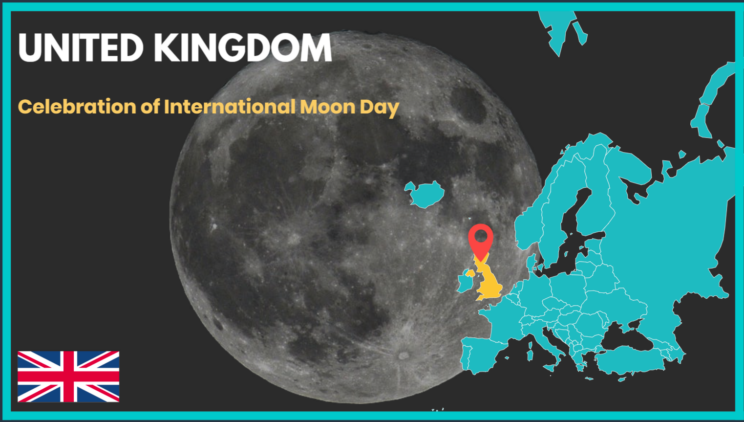 July 20 & 23, In Person, Kent
July 20 is International Moon day, an annual event to educate the public and raise awareness of the need to act together to regulate activities on and around the Moon. The Monkton Stargazers is a small group of enthusiastic astronomers from the south east of Kent. We meet by the Boating Pool on the Ramsgate Promenade, which overlooks the sea.
July 20
We will meet at 9.30pm (20.30 UTC) at the Boating Pool. We will show a short video about the Moon landings. Then we will set up our telescopes to view the night sky. More details of the location can be found on our Monkton Stargazers Facebook page.

July 23
On the afternoon of July 23, from 2pm (13.00 UTC) to 3pm we will be at the Manston Spitfire Museum. On arrival visitors will be shown the short video on the Moon landings. Then they will be able to take part in activities about the Moon, such as making craters, and have a go at a Moon quiz. They will be given a booklet about the Moon to take away. The event will raise the profile of Lunar Astronomy and the Gateway mission with the people of Kent. Again more details of the location can be found on Facebook.
Organisers: Monkton Stargazers
Photos from the event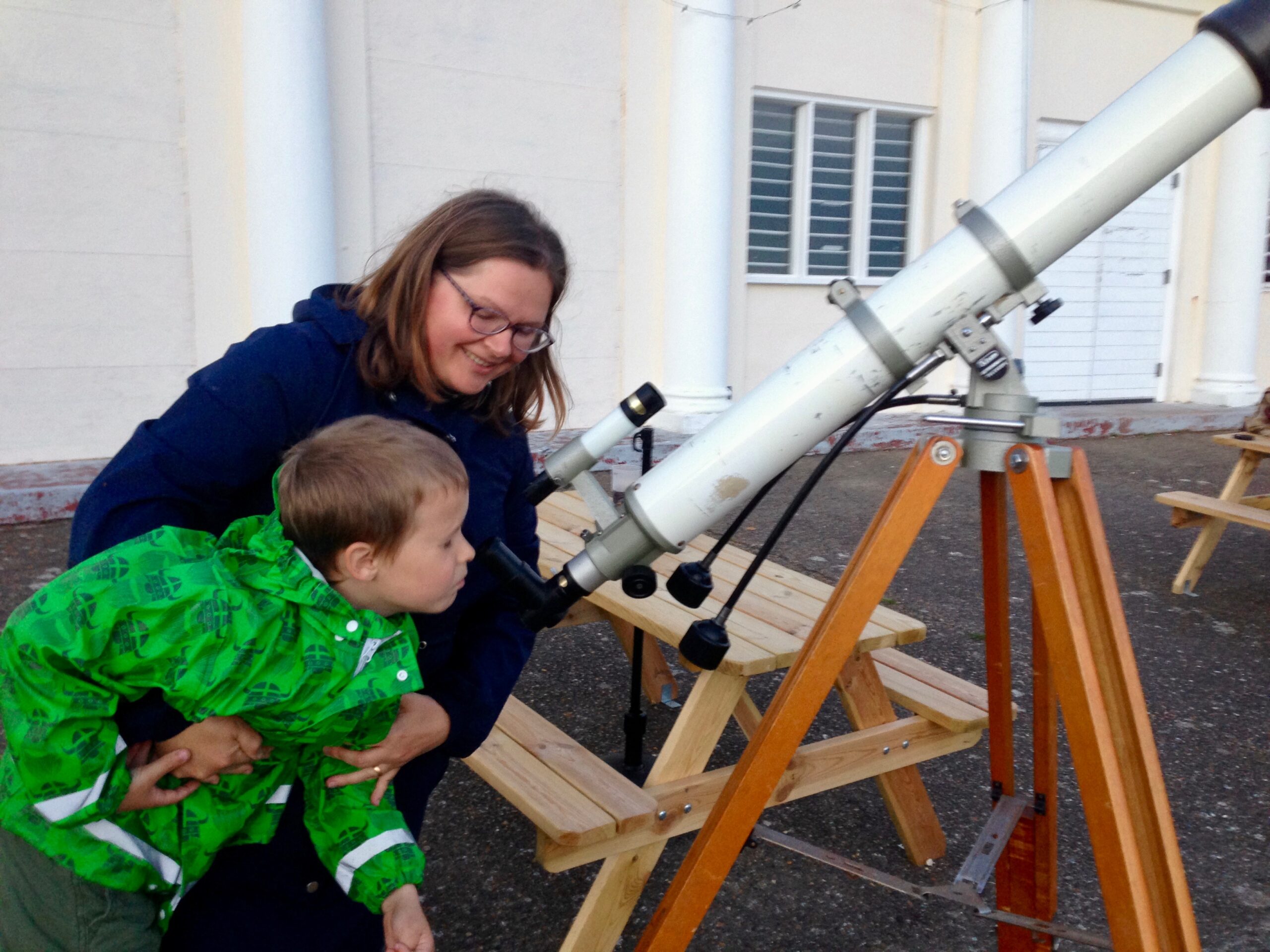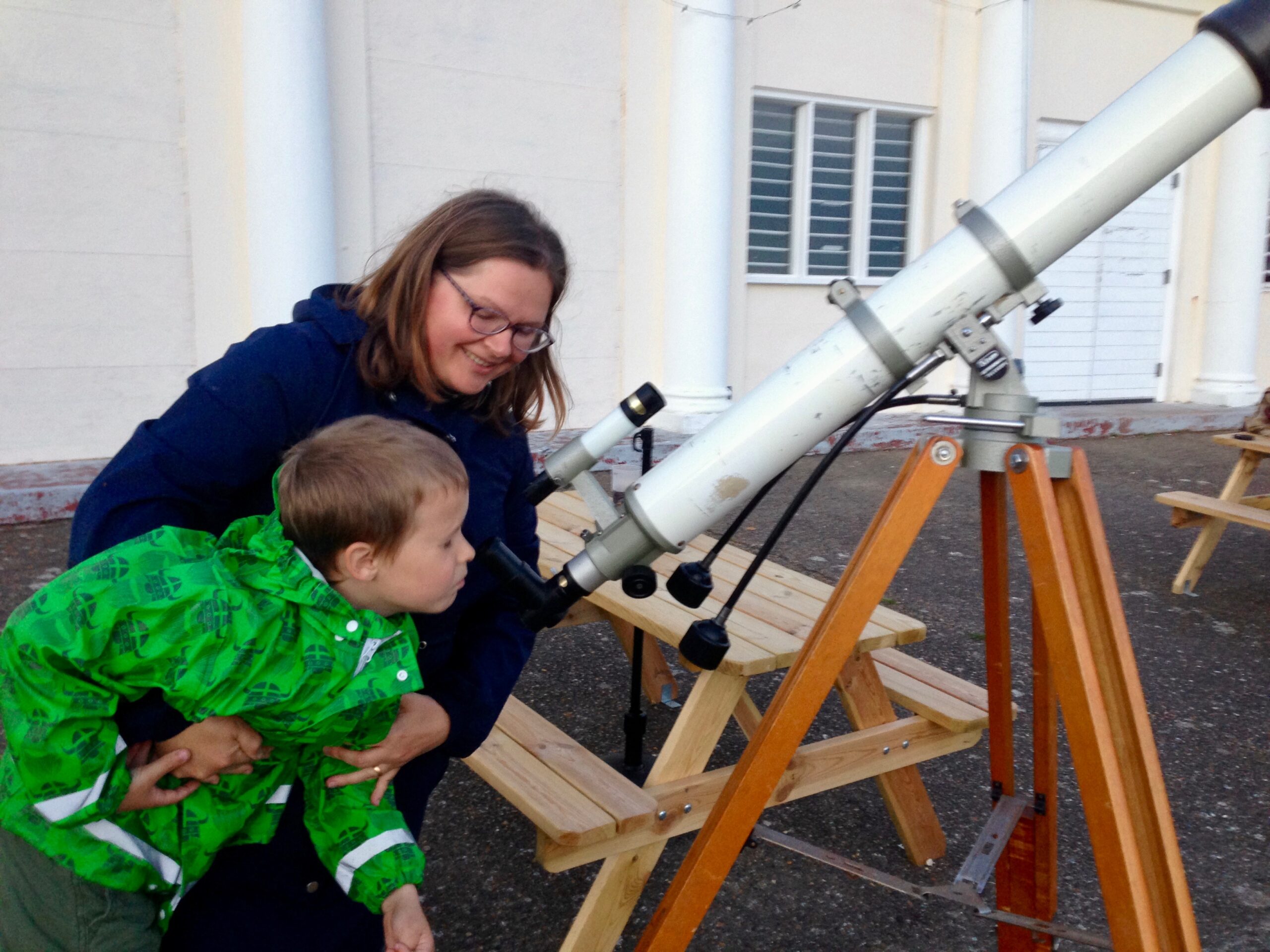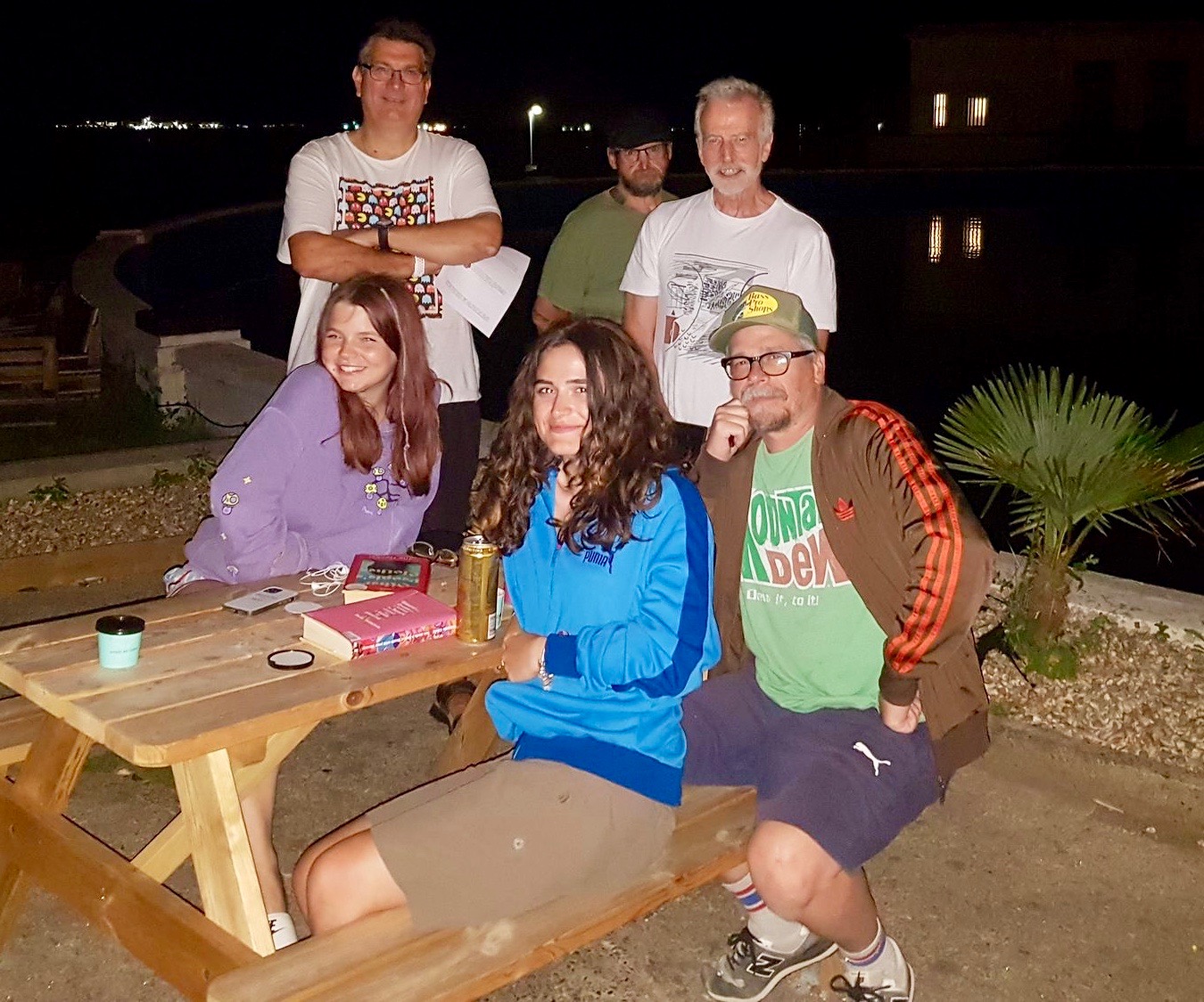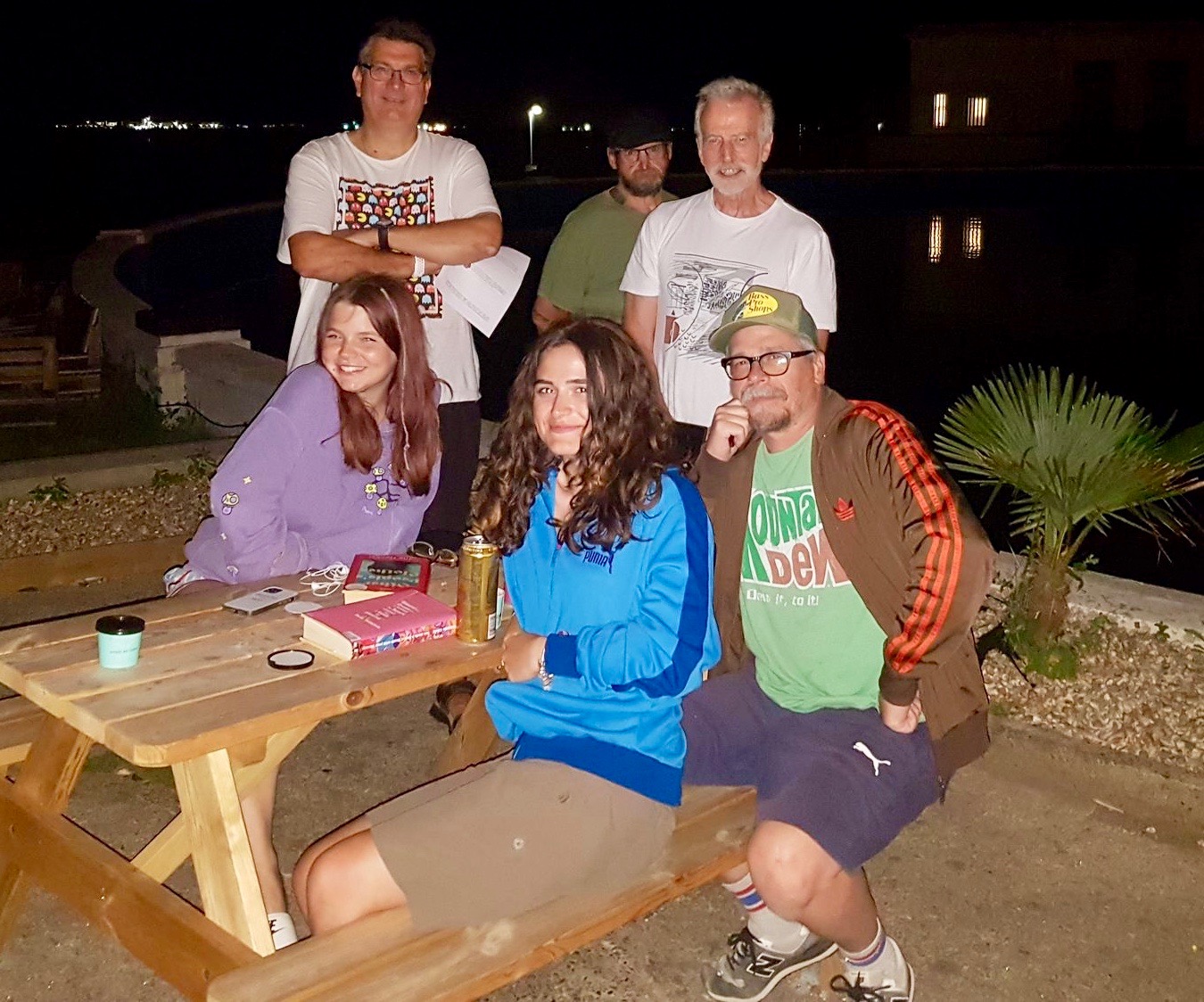 Report