[Saudi Arabia] International Moon Day – Eyes from Space
July 20, 2022
@
18:00
–
21:00
UTC-4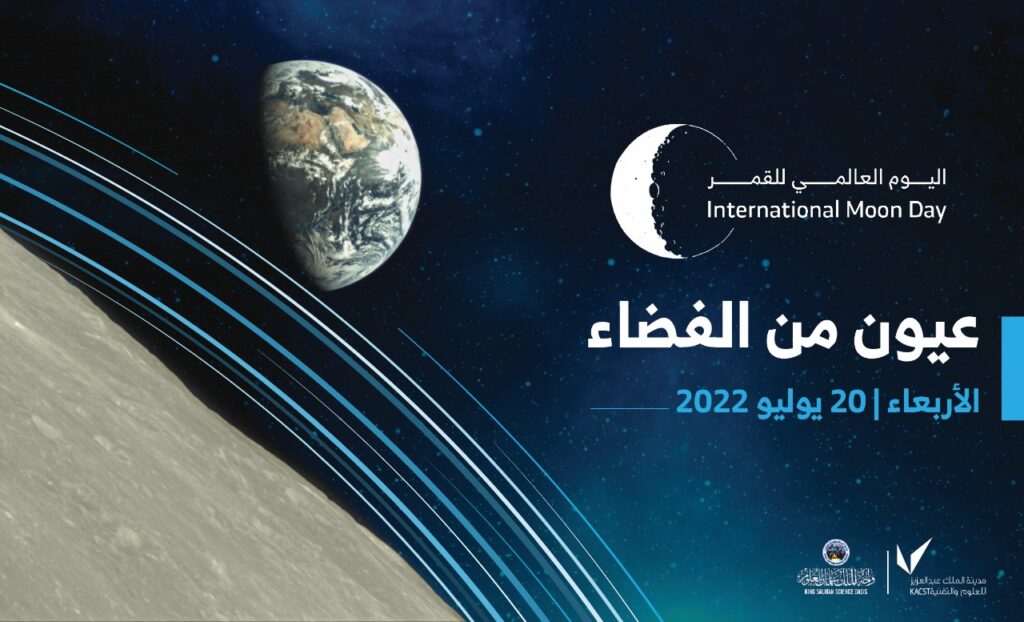 July 20, Hybrid
Time: 6:00 pm 9:00 pm (AST)
Location: King Salman Oasis for Science
Organiser: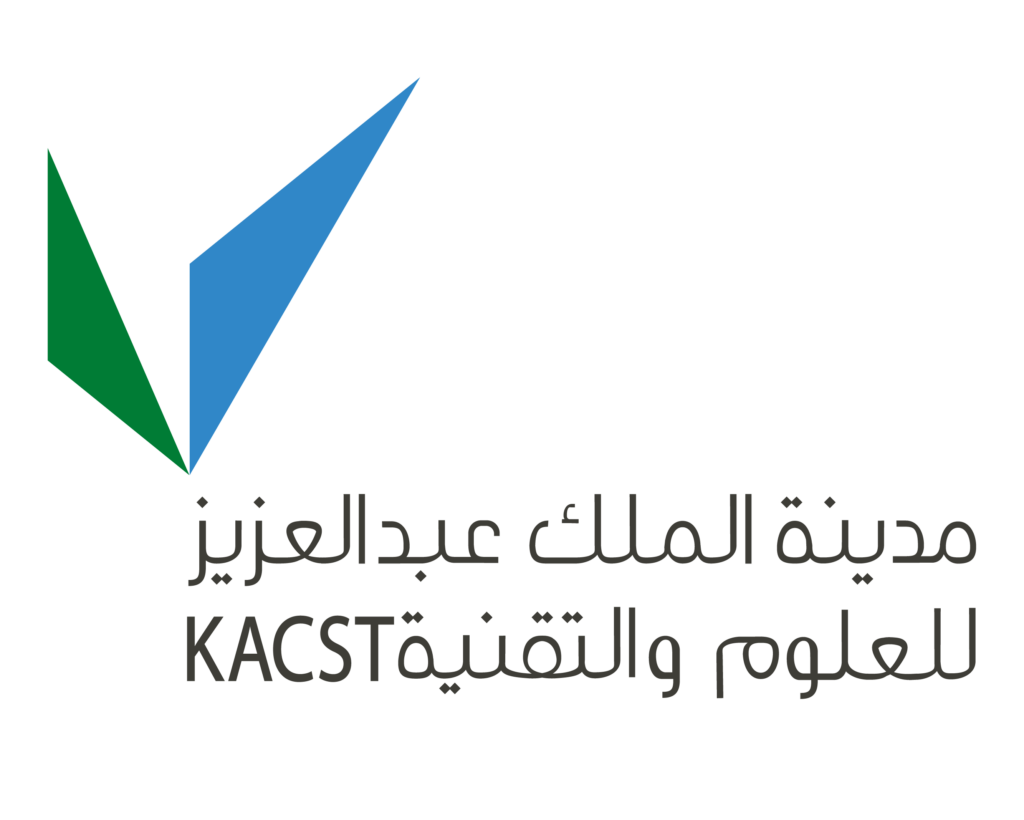 King Abdulaziz City for Science and Technology (KACST)
Moon Photos booths – Pictures for the moon
Captured by:

• KACST members.
• Interested photographers.
• Changé 4 mission

Science Talks

Topics to be discussed:
About the moon: history and composition.
Luner space flights, missions.
Current Luner exploration technologies.
History and future of Luner exploration.
Speakers:
Prof. Zaki Almostafa
Mr . Mulham Hindi
Ms. Rawan Alrayes
Moderator:
Dr. Thamer Alrefay