[Japan] Jump on the Moon!
July 21, Sagamihara City, Japan
Title: Jump on the Moon
Date & Time: Thursday, July 21, 2022
1:30 pm to 3:00 pm (JST)

Venue:
1) Sagamihara City Museum, Sagamihara City, Japan
2) Space Experimental Facilities, JAXA Sagamihara Campus, Japan
Two institutions above are located on the opposite side of the street.
Eligible person: children between the ages of 13 to 15.
More info (Japanese): https://edu.jaxa.jp/news/2022/j-0624.html
To apply, please fill the form: https://forms.office.com/r/K9NscfeqU4
JAXA Space Education Center will hold an exciting educational program for children on July 21, 2022. The anniversary celebrates the first human landing on the Moon which was 8:17 pm on July 20, 1969. Due to time difference between the Universal Time Coordinated and Japan standard time, it was 5:17 am on July 21 in Japan.

Children will be able to learn about the present moon and get a glimpse of future lunar exploration and projects through the program and a special Moon exhibition at the museum.
The program consists of the following:
✓ a moon-themed VR experience (a ski Jump on both the earth and the moon)
✓ a guided short tour of Space Experimental Facilities at JAXA Sagamihara Campus
✓ To try Crew Strength Training
✓ To learn about the moon, the day humans first stepped foot on the moon, future lunar exploration, and those importance of it for us all.
Related URLs: (written in Japanese)
"Sagamihara city and Moon Vol.2 – The moons of the planets in the solar system"

"JAXA Space Education from the Sagamihara Campus"

Schedule:
Time
Lap
Title
13:00
0:30
Reception
13:30
0:05
Opening
13:35
0:10
About JAXA
13:45
0:05
About the Moon
13:50
0:05
About the Day Men First Set Foot upon the Moon
13:55
0:15
Mission X Crew Strength Training
14:10
0:15
VR experiences:
A Ski Jump on the Moon
A Rocket Tour to the Moon
14:25
0:05
About the Future Lunar Exploration
14:30
0:05
Going to the JAXA Sagamihara Campus
14:35
0:20
A Guided Short Tour of the Space Experimental Facilities
14:55
0:05
Closing
15:00
 
 

The program may be changed without notice depending on the status of COVID-19
Host
Japan Aerospace Exploration Agency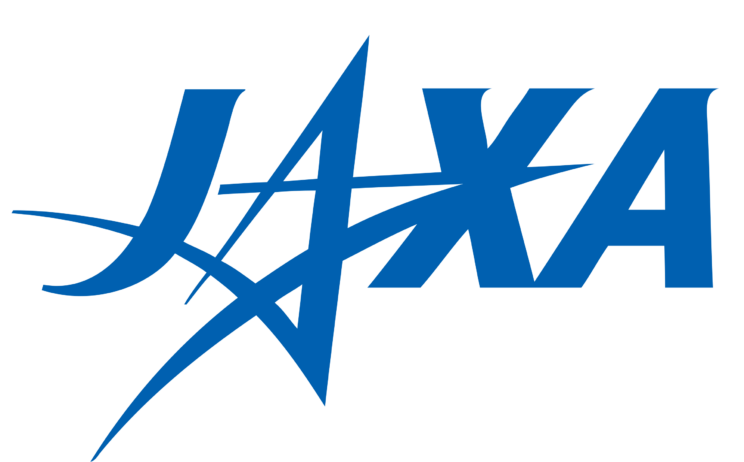 Read the report