[Philippines] Lunar Exploration: Expectations & Reality
July 17, 2022
@
08:00
–
17:00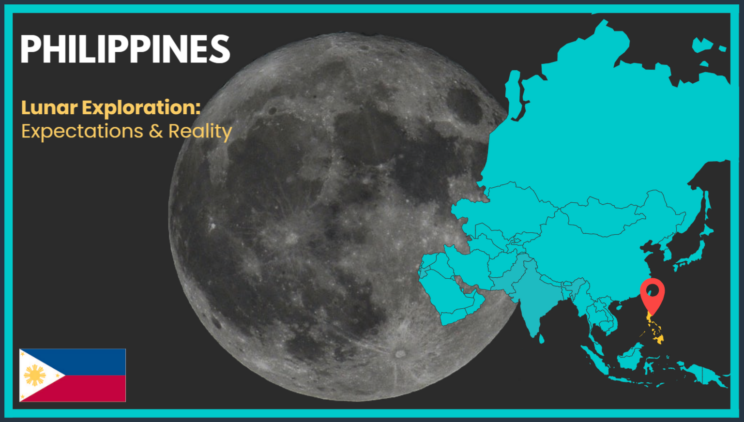 July 17, Online
Details:
17 July 2022, 19:00 PST (UTC+8)
Online lecture, and panel discussion
Open to the public via Facebook live
Duration: 1 hour and 30 minutes – 2 hours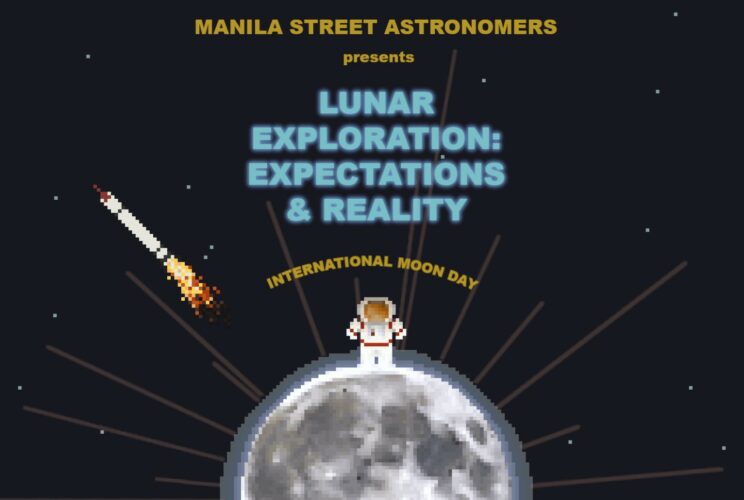 The MSA will be conducting a lecture and panel discussion on the evening of July 17, to discuss the significance of returning to the Moon, and the current efforts relating to this such as the Artemis missions. The lecture will be conducted by MSA Founder – Gary Andreassen. Joining him in the panel discussion are representatives from the space sector in the Philippines.
The targeted panel are representatives from the following:
Space Generation Advisory Council (confirmed)
Students for the Exploration and Development of Space – Philippines (TBA)
Moon Village Association (TBA)
This events focus will on why it is necessary to explore and return to the Moon, especially given that many individuals continue to point to the problems on Earth when discussing space exploration. Concerns by the public regarding its relevance can be addressed by properly communicating the necessity for continued exploration and study, as well as the benefits from doing so. The current efforts as well as the direct and indirect benefits should also be communicated to increase awareness and understanding. In accordance to the 2022 theme Lunar Exploration Coordination and Sustainability, the panel discussion brings together members of the space community in the Philippines. This will also help promote their respective organizations, as well as provide an avenue for the exchange of ideas and concerns from their perspective as members of the space community. The panelist tapped are also from the youth and young adult demographic in order to inspire the next generation of space leaders in the country. The Philippines, having only established a space agency in the recent years, is fairly young and therefore would benefit from the growth of young professionals in the related STEM areas. Future involvement of Filipinos in efforts for lunar exploration can also offer political prestige, and economic stimulus, while contributing to the pursuit of scientific goals.
Watch the recording